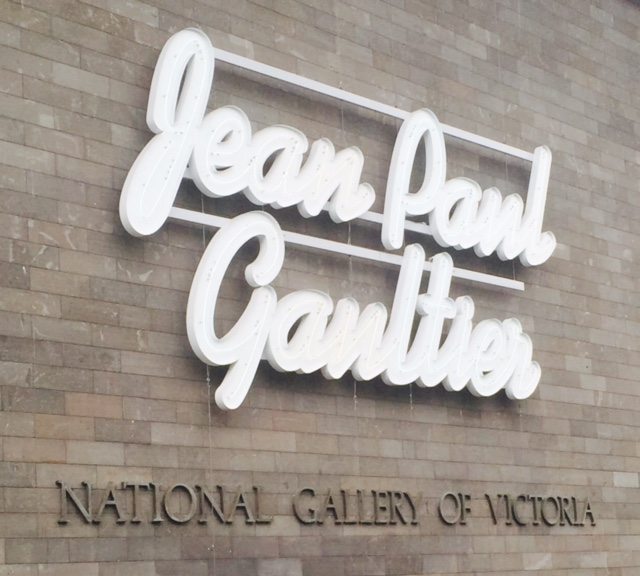 Recently I went to see the Jean Paul Gaultier exhibition at the NGV (National Gallery of Victoria) and I can say that it's the best fashion/clothing exhibition I've ever been to! And one of the first thing you see is that some of the mannequins talk! In fact there is Jean Paul Gaultier mannequin who welcomes you to the exhibition. They made a cast of his head and project him speaking onto it.
Firstly I took the tour with a guide who talked us through some of the pieces and elements of the exhibition, then with this knowledge I went around the exhibition for a second time and studied each amazing garment.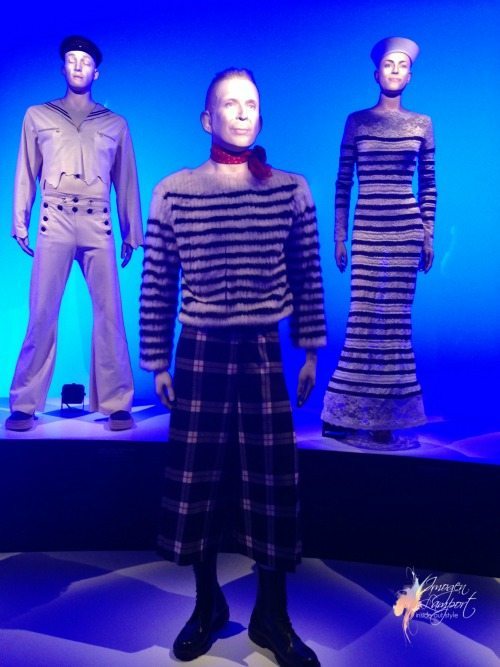 The workmanship, creativity and design ideas in each piece was stunning, and being able to see them up close was such a pleasure.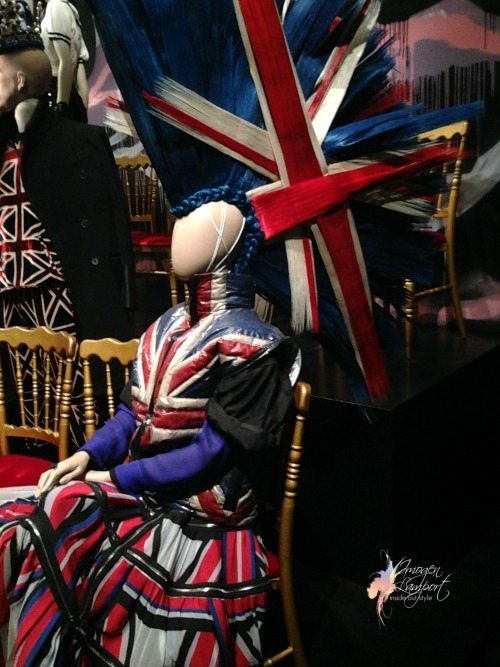 The exhibition is large with quite a few rooms of clothing, divided into different eras and styles, from punk to gothic.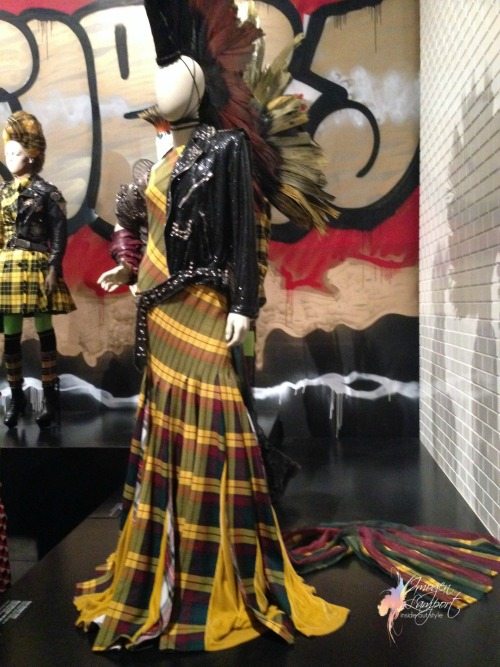 Exquisite flights of fantasy.
Clothing worn by the famous on the red carpet, to the Madonna corset, as well as a few others. I thought the one below was stunning in its intricacy.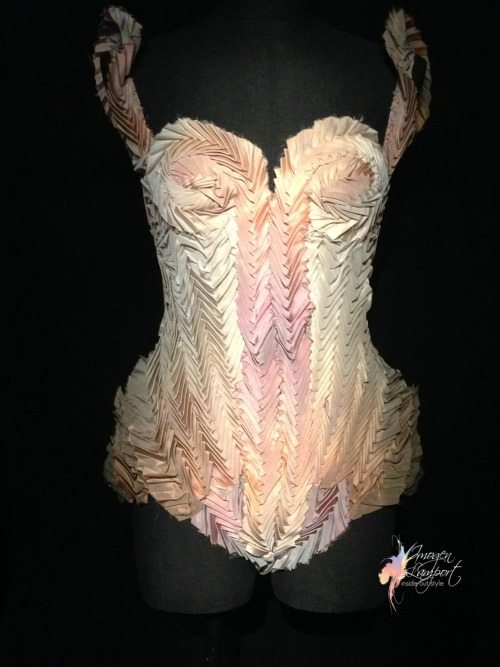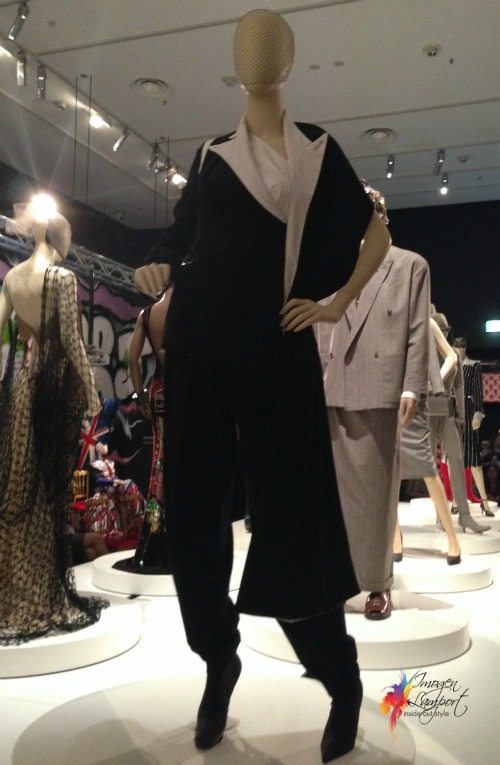 You could sit and watch the catwalk of models pass you by as well as see the fine detail of the handwork in so many of the haute couture pieces.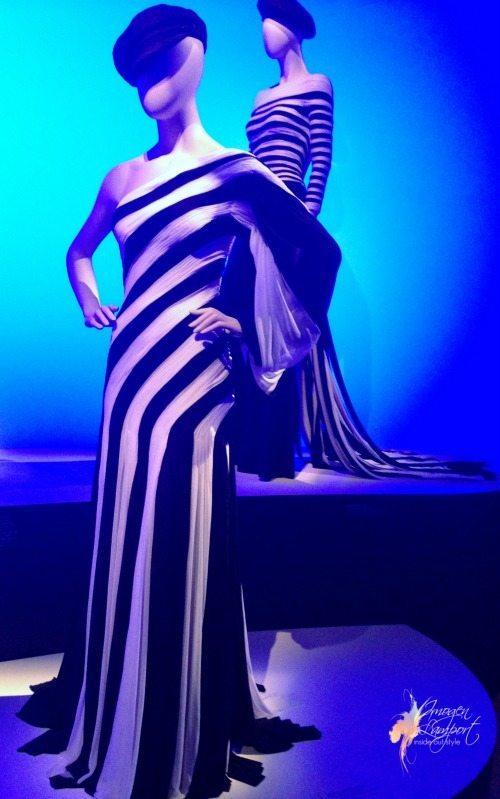 I highly recommend if you can get to Melbourne to see this exhibition before it finishes on the 8th February this year, do so. It will not disappoint!
My photos show you just a taste of the range you will see in the exhibition and I hope it inspires you to go and see it!