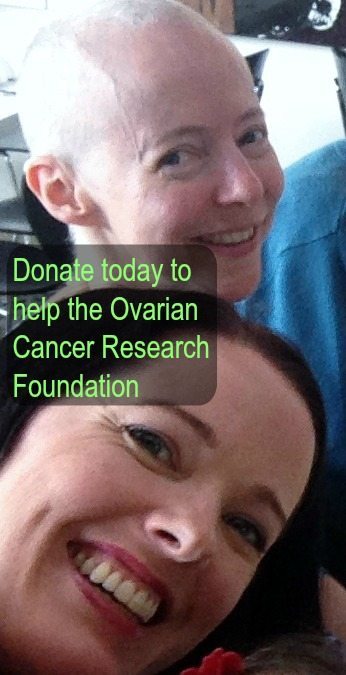 September is already here and that means that I'm planning my Frocktober! For the month of October I'll be wearing a frock of some sort each day and sharing on my social media what I wear.
Why you ask? Well it's to raise money to support the Ovarian Cancer Research Foundation as Ovarian cancer is a silent killer with no early detection test available.
You may remember that my sister-in-law Penny died earlier this year from the disease and the reality was, even though they thought they found it early, it was already too late. We need more money for research!
So how to participate:
Donate to my fundraising efforts – even $2 will make a difference as every dollar counts. You can donate here.
Buy a dress from Verily using this link  or the one in the sidebar and 10% of the purchase price will be donated on your behalf.
Join in the fun and raise money with your own Frocktober challenge.
I'll be needing some new frocks for my new body – so if you are a designer or retailer contact me and let me know if we can work together.