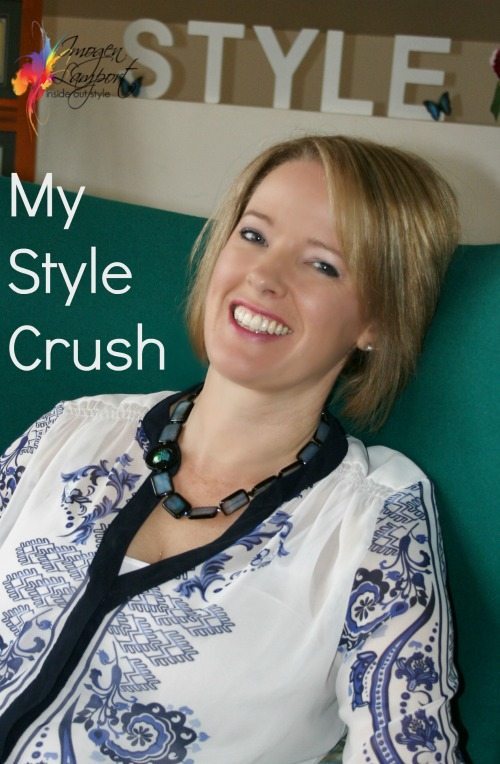 Blue and white patterned items have long been a style crush of mine. From willow patterned plates to Ming vases, I've long been in love with the simplicity of the colour scheme along with the curvy detailed, oriental feel of the pattern.
The minute I saw the blouse I'm wearing in the picture above, I had to have it. And I've noticed that whenever I see a blue and white garment I'm immediately drawn to it.
This Ming Vase dress by Roberto Cavalli has been my ultimate evening dress fantasy from the minute I saw it.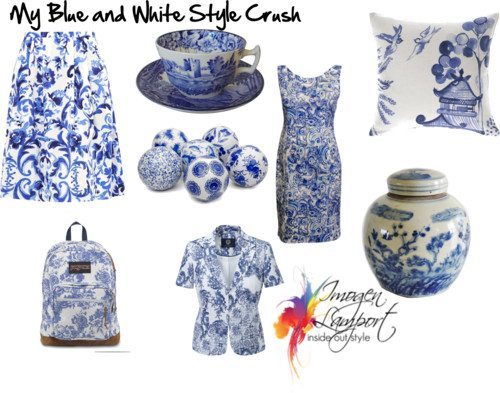 Do you have a style crush? Tell me what it is and why you think you love it so much.