Hi Imogen, Please tell me how to master the pencil skirt, including – which shoes can you wear with a pencil skirt other than the classic (and extremely painful!) pump.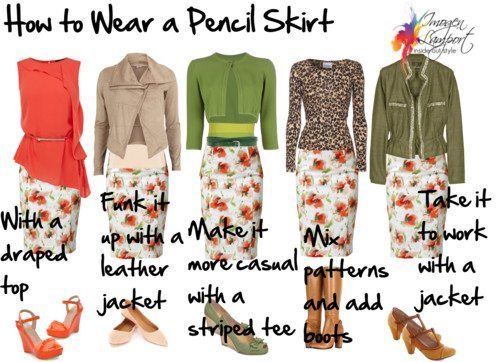 Here are just a few ideas of how to style a patterned pencil skirt.
The trick with shoes, particularly if you're not a fan of the pump, is to make sure the shoe isn't chunky.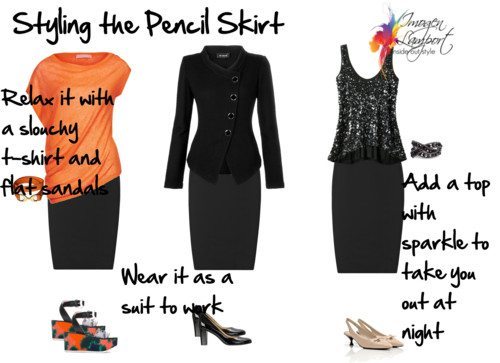 What's your favourite way to wear a pencil skirt?