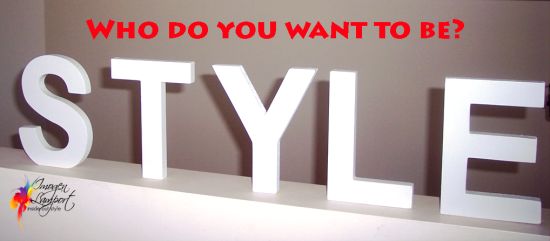 Can you believe it? It's already May? The year is flying by, and in fact in just over 1 week I'll be flying to the USA to attend this year's AICI conference in Phoenix Arizona.
My question to you today is now that you've completed 1 or more of the April style challenges, what did you learn about your personal style?
Did you find your Style Statement?
Did you discover new colour combinations?
Did you find great new ways to combine your wardrobe?
Did you enjoy the capsule wardrobe challenge?
Did you play with accessories and try out some different looks?
Share with me what you enjoyed and discovered over the month of April!