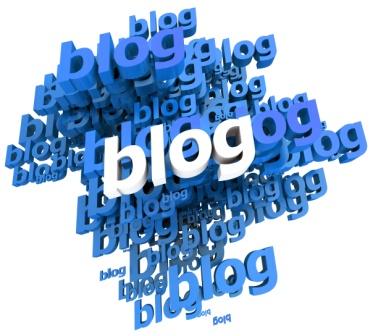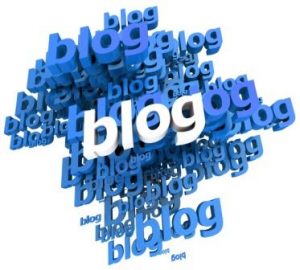 Etiquette is part of the ABCs of Image. What are the ABCs you ask?
Appearance
Behavior
Communication
These days etiquette is not just relevant in person, but digital etiquette is more and more important. Today I'm covering the topic of Blog Comment Etiquette, as I feel it's something that has been ignored for far too long. Etiquette is just the fancy way of saying manners, and so many people seem to forget their manners the minute they get behind a computer screen and keyboard and are not face to face with people.
Do you comment on blogs? Do you have a blog and welcome comments?
I love my readers, I love when they ask questions, or leave thought provoking comments. Many comments have ended up as the inspiration for blog posts of their own. Without them I'd be struggling to write many of my blog posts, so really, truly, thanks to all of you lovely readers who do inspire my writing by leaving interesting conundrums, thoughts, experiences and ideas for me and all the other readers to ponder.
But, there is an etiquette to blog commenting, and I've found that recently I've had to spend more and more time sifting through comments to weed out the genuine from the fake.
Commenting on blogs will improve the number of links to your blog, and if you want to build your blog it's considered to be an important part of your 'blog marketing' efforts. But if you don't want to be considered a SPAM blogger and have your comments trashed by the blog owner, how do you do it with grace and style?
1. Fill in the form, but don't repeat your URL in the blog comment, it's unnecessary. If you make interesting comments, then people will naturally click on your name to see what you write. If your comments are irrelevant they won't. Many blog owners (myself included) are more inclined to mark your comment as SPAM if you leave your URL in any way other than as part of your 'username' information, particularly as I already have the Plugin COMMENT LUV installed, which will link to your latest blog post. It looks desperate, and tells me you're only commenting to get links back, not because you're actually interested in adding to the discussion.
2. Say something relevant. "great post" or "I love your style" comments are frequently used by spammers, these kinds of comments immediately put up a red flag to me, and I'm more likely to trash your comments. Particularly when it is obvious to me that the comment doesn't relate at all to the topic of the blog post.
3. Say something interesting. It's obvious if you haven't read the post. If you're tooling around the internet just looking for blogs to comment on, not because you want to engage or create a relationship, then please don't leave your comment here.
As a blogger I love my readers, those readers who engage with my content and I appreciate every comment that comes from a genuine place. It's easy to tell which are genuine and which are not, so if you're just trying to improve your SEO by commenting, be aware that you need to bring relevant information to the table if you want your comments to not end up in the big SPAM bin.
Feel free to leave a comment! And I'd love to hear from you other bloggers on your experiences with blog commenting.