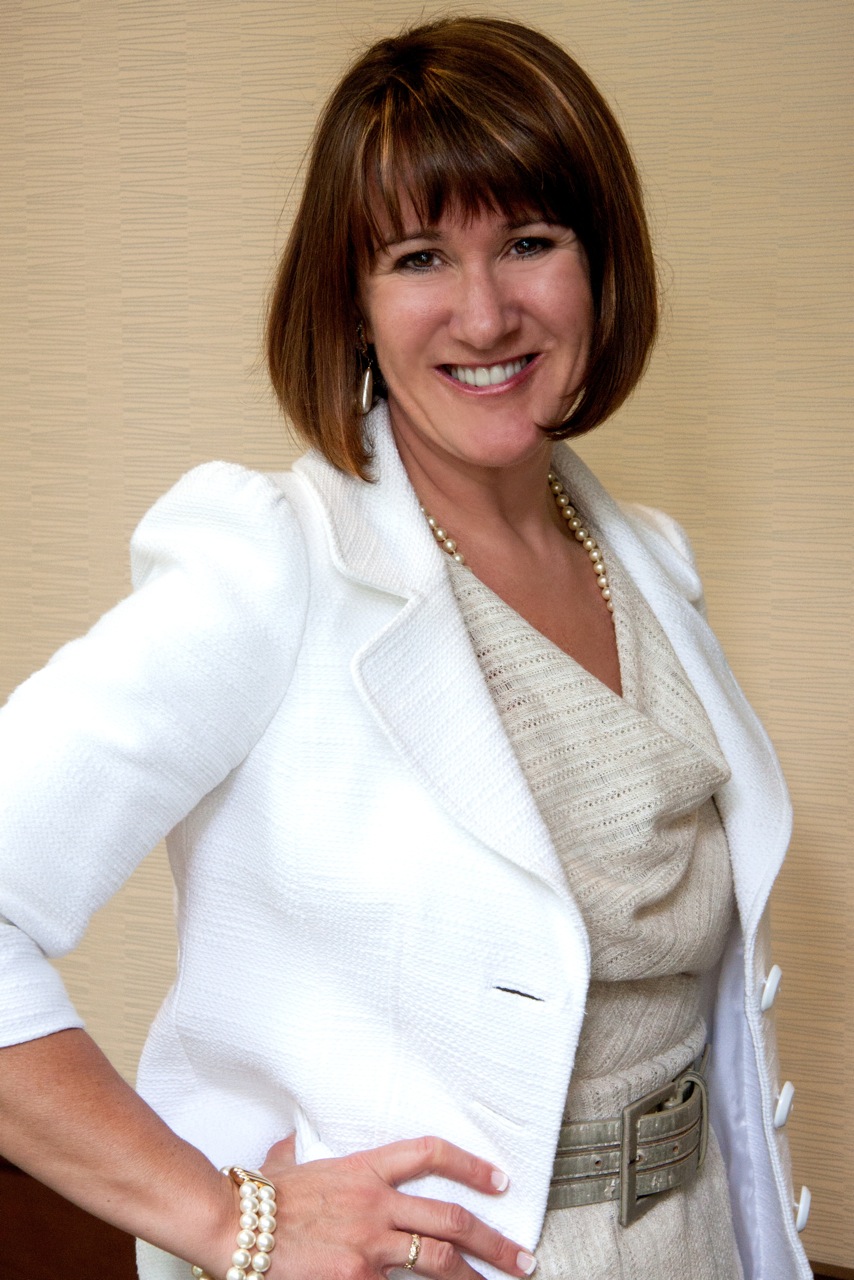 Today I'm introducing you to blogger French Swiss Valerie Antoinette who lives and runs her image consulting business Valérie Antoinette: Are you Ready to Expand Internationally? in Portland, Oregon, USA
What is the secret to great style?
Absolute confidence, being aware of your body type and knowing how to match your clothes with the attitude you want to project
What is the one thing you would spend a lot of money on?
A fabulous trench coat, a killer pair of boots, some great leather gloves. Classical items that will fit me forever
What is the one thing you wouldn't spend a lot of money on?
Trendy stuff. If it's crazy, foo-foo or too hard to wear a multitude of times because it makes you so visible, I buy it at H&M for a pittance.
What are your top tips for looking stylish when traveling?
A fabulous capsule wardrobe that allows me to mix and match everything I take along. Two pair of shoes that go with everything I pack, some dry-cleaning plastic in between each garment to prevent wrinkling and some great accessories to change my look every day while reusing the same clothes over and over again when on a long trip.
What's the secret to looking polished?
A great fit, colors than enhance your inherent coloring, excellent posture and confidence.
How do you balance new trends with a more timeless look?
By staying current with accessories, shoes and hair style
What is your current obsession?
I have passed the time of obsessing over anything, but I am on the lookout for a new summer handbag.
Who inspires you?
Powerful women who have been able to make it in this man dominated world while remaining feminine, fresh and lovely.
What's not worth the money?
Items that are too trendy and will go out of style in a month or so. As soon as a style is mass fabricated and seen on every women, I stop wearing it.
What's your secret to making yourself stand out?
Great posture and confidence
The one piece of advice most women need but don't get?
Pay attention to first impression and don't destroy your potential by refusing to embrace old standards. Etiquette is still very much alive and each one of us is being judged every nano second based on the way we dress, eat, walk, talk, etc. Be aware of the non-verbal cues you send; they speak volume!
What's the best piece of style wisdom you've ever received?
Less is more
What is your favourite current trend?
Classic chic in the neutral color
What's your favourite short cut to style?
Clean hair, well fitted clothes
What's the worst current trend?
Knee socks with skirts for grown up women
What are your favourite websites:
www.whowhatwear.com; www.frenchcuthair.com, www.parapluieblog.blogspot.com
How would you describe your personal style?
Classic-chic
Who are your style icons?
Demi Moore in the movie "Flawless," Audrey Hepburn, Coco Chanel