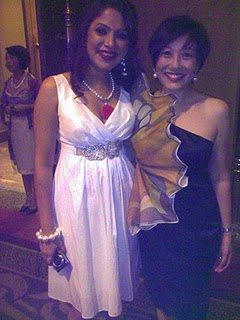 Vandita Singh and Denise Ng
The Manila conference committee who put on the AICI SE Asia conference really went all out to showcase local culture and design.
To start off the conference there was a performance by local dancers.
The Gala dinner had everyone frocking up.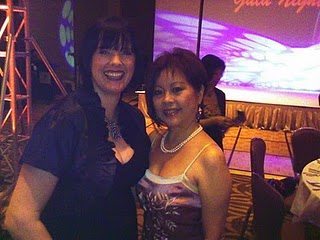 Me and Li Kin Pang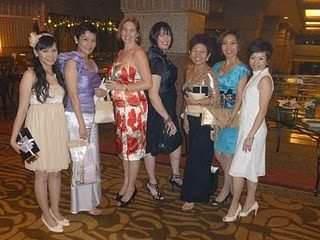 <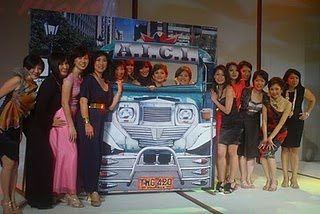 In the AICI Jeepney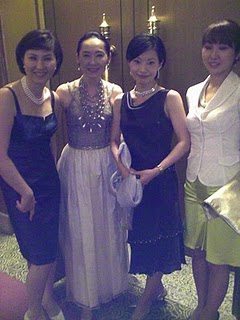 Japanese Delegates including 2nd from left, Hitomi Ohimori
Then to finish the conference there was a fashion show by local Filipino fashion designers.