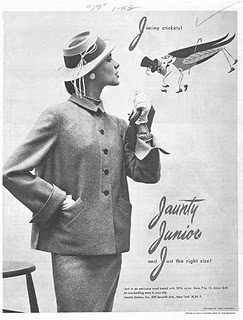 How do you dress in a minimalistic fashion, without being boring – Une Femme has some brilliant ideas.
How do you like your style to be described? What would you rather people don't call you? Audi at Fashion for Nerds lets you in on hers.
From Retro Chick comes some great ways to update your wardrobe on a budget – vintage style.
Frugal Scholar has some interesting thoughts on Cost Per Wear – worth considering!
Who do you want to look like? Is there a style you love but think you can't carry off? Sal at Already Pretty has some great tips to help you.
I love this post by Building a Colourful Life – how to think about your wardrobe and all the different aspects of your lifestyle.
Thoughts from Middle Ageless about reflecting the inner you in your clothing choices.