Yesterday I did a post on What Size Handbag to Choose – one of the commenter's asked about handbag placement, should you wear it at your hips or under your arm, down the side of your body and what happens when you wear it across your body?
The answer lies in knowing your body shape and your personality style.
Let's take a look at body shape first.
If you want to de-emphasize a part of your body, don't place your handbag at that point. So if you are an A (pear) or and X (hourglass) or 8 shape, don't wear your handbag on a long strap with the handbag sitting against your hips as this will further widen your hips.
Or carrying your bag on the side of your body will also draw attention to the hips, but if you carry it infront it can disguise a more curved tummy (O, H and V).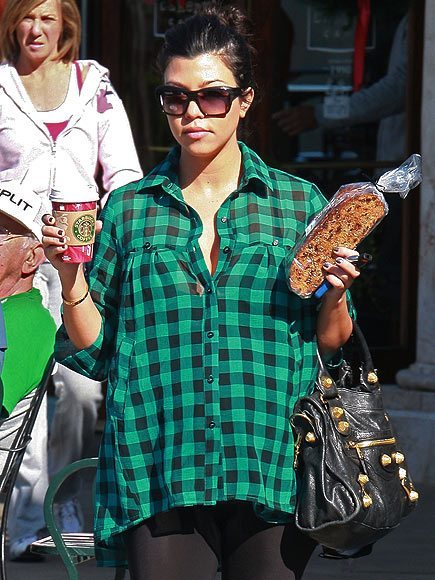 But if you are an O, H, V or an I shape then this hip length bag placement is great for you.
Carrying your bag low at your knees is great for all but the petite woman, who it will shorten as it draws the eye downward.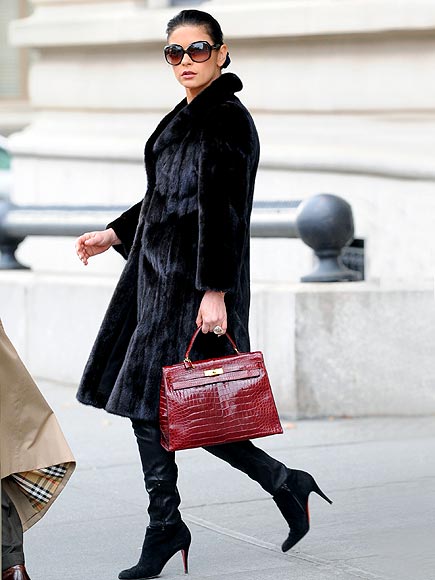 Under your arm is great for X, 8, A, H and I shapes, but not so great for V and O shapes as it adds bulk to the upper body. The more you wear the bag on your back (pushing it behind you with your arm), the less it intrudes on your silhouette.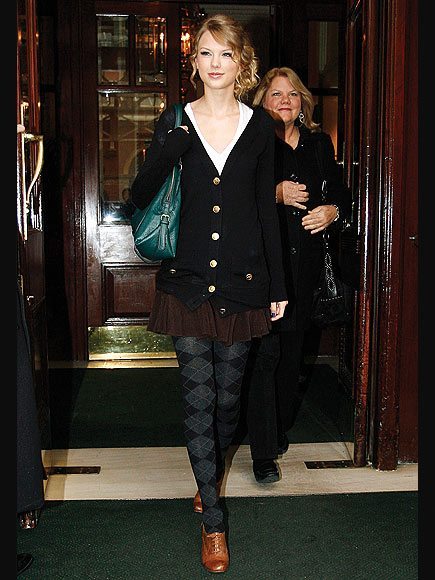 Across your body is an option for H, I and V shapes, but it will distort your clothing and is better for those with a small bust.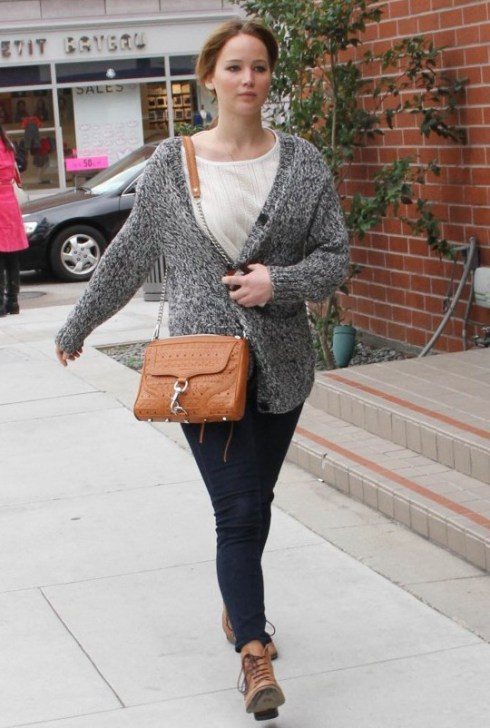 If worn to the side, not so great for those who don't want to draw attention to their hips.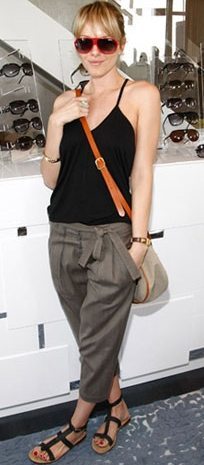 If worn at the back, great for women with flatter bottoms (I, H and Vs), not so great for A, 8 and X shapes.
What is also important is not only the placement of the bag, but what it's made of. So a bag that is soft and shapes to the body will not appear as bulky or enlarging, as one that is wider or made from a more structured material.
Of course we now add in the all important personality factor. Those who are more casual and relaxed and like to be comfortable and no-fuss, will not want to carry their bag in their hand or in the crook of their elbow, and may not like to wear a bag hanging from one shoulder, instead they are more likely to look for a messenger style bag that goes across their body, or a back pack, both of which are hands-free options. Alternatively they may choose to not carry a bag at all!
Classic and more conservative women tend to look for a structured shoulder bag.
Dramatic women will choose a larger scale bag, and are often happy to carry it in the crook of their elbow, as will many who are more feminine.
Creative types care less how they carry, and more about the design of the bag.
So how do you like to carry your bag and how would you describe your personality.
Celebrity pics from People.com
Japanese Obi Bag from Kimono Chic at Tokyo Made – you can buy it there – yum!