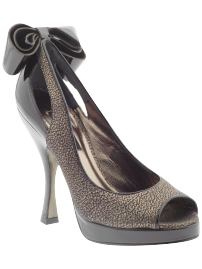 I don't know about you, but I love the look of high heels. And I'm more than happy to wear them when I know I'll get to do some serious sitting down. But if I know I'll be walking anywhere, then I tend to opt for either a kitten heel or flat. Often when I'm going out, I'll throw a pair of flats in the car so that if I need to pop into the supermarket on my way home I can change my shoes so that I don't have to traipse through the store in uncomfortable heels.
We are all well aware that sneakers with a suit do not mix, but if you have to take public transport to work, or want to walk in style, but without discomfort, and don't want to bring an enormous bag to lug all your shoes in what are your options?
Well, it turns out that I'm not the only one with this problem, in fact a few manufacturers have popped up with solutions to this dilemma.
Scarlettos Shoes have heels with a latex innersole which makes them a more comfortable heel option (I'm wearing a pair in the picture below), they also make ballet flats too!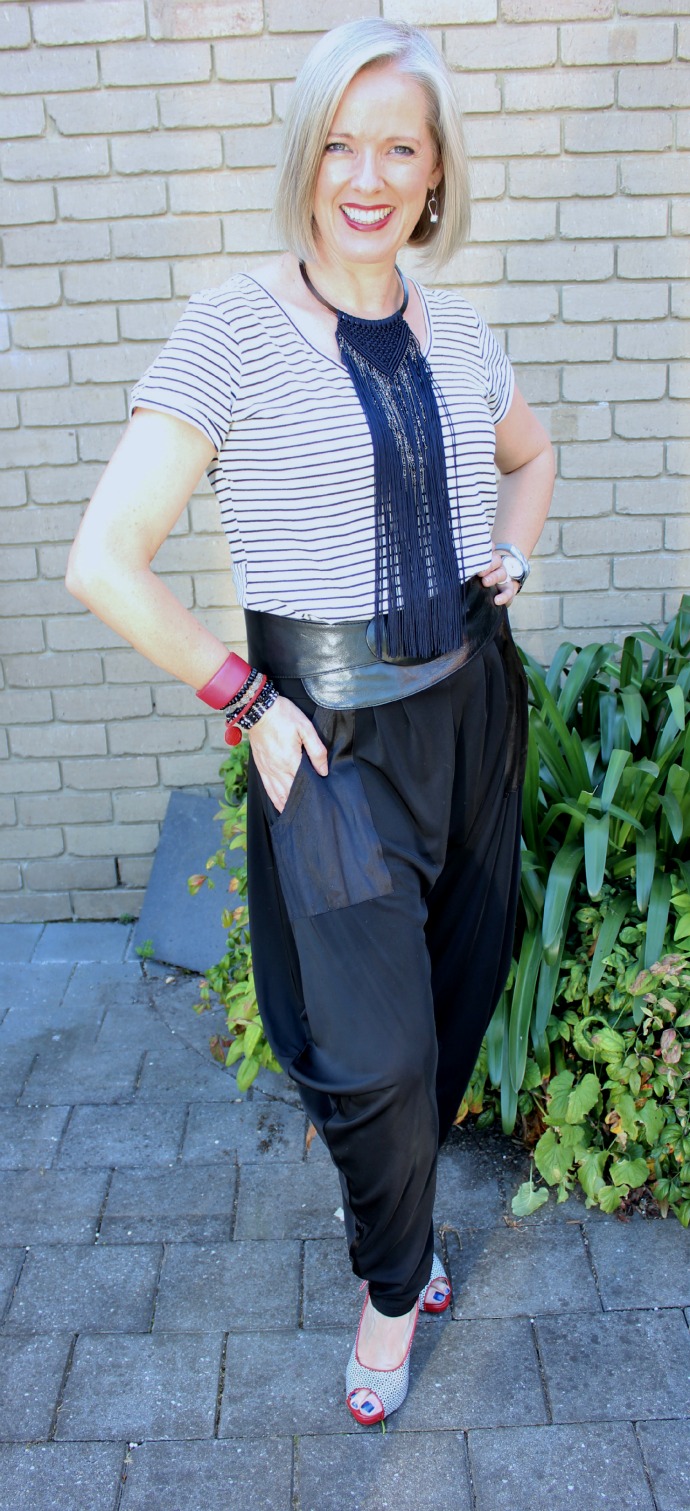 If you want a flat shoeshoe that you can carry easily in your handbag after changing your shoes – why not try some fold up ballet flats (or light travelling flats)
Shop for Travelling Ballet Flats