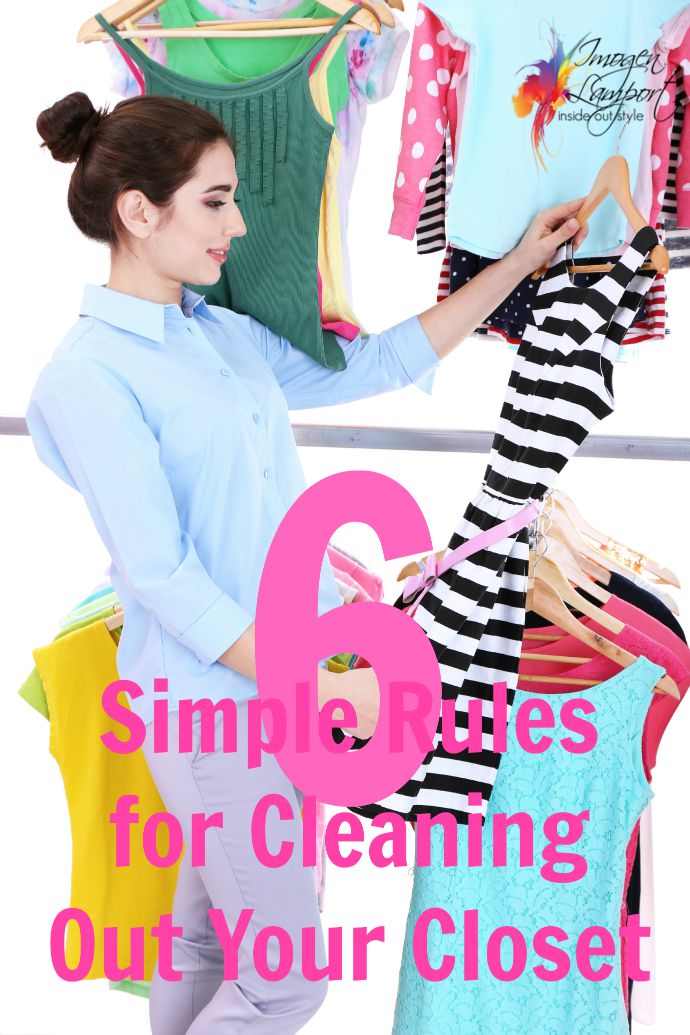 So many women will lament that they have 'nothing to wear' yet their significant other may say 'but you have a wardrobe full of clothes' – so why the disconnect?
Usually this is because they need to do a big closet purge, get rid of what is not working, and discover the holes so they can shop more judiciously.

When I do a wardrobe audit, these are some of my simple rules:
Do you love it? If it's a favourite – then put it onto the 'maybe' pile (why maybe – because it still has to pass some of the next 5 steps to earn it's place back in your wardrobe).
If you don't love it – but it's a basic that makes your 'love it' pieces work together then put it on the maybe pile.
Does it fit? If it's too small – let it go – if you lose the weight that would make it fit – you'll want to celebrate with a new wardrobe. If it's too large – are you attracting back the weight so it fits you again? Can it be altered to make it fit better for you?
Is it still fashionable – not the latest trend necessarily – but in the realm of current fashions? Clothes that are old fashioned make you look old and past it – is that what you want?
Does it flatter – does it make the most of your current shape?
Would you buy it from an Op Shop (thrift store, charity shop)? If you wouldn't buy it from an Op Shop, it doesn't earn it's place in your wardrobe. Clothes that are worn out give off the vibe that you don't value yourself and are worn out too.
Any garment that falls at more than one of the six rules needs to be let go.
The Maybe Pile
So you added some items to the Maybe Pile. It's time to give them a proper assessment.
Even if you love it, if it's worn out, or doesn't fit, you need to let it go. This is often hard, but let these pieces go with a word of love about how much you've appreciated and loved them!
It needs to flatter you – now that may be flattering your personality (even if it doesn't make the most of your body shape), but if it doesn't make you feel good today, let them go.
Unless your style is vintage chic, if it's out of date it will make you look old and out of touch. Fashions change quickly and we need to move items on if they are no longer current.