Scarves seem to be the most wondered about accessory. So I thought I'd do a series on possible ways to wear them.
Here is a small square chiffon scarf worn in two ways.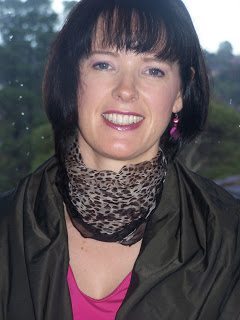 Firstly, folded into a triangle then tied with the widest part of the triangle at the front, ends tied underneath at the front after wrapping around my neck.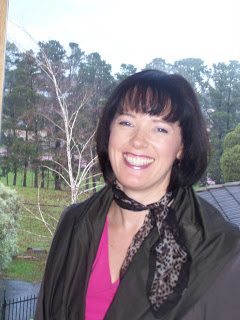 And simply just folded into a triangle, then rolled up and knotted to one side.