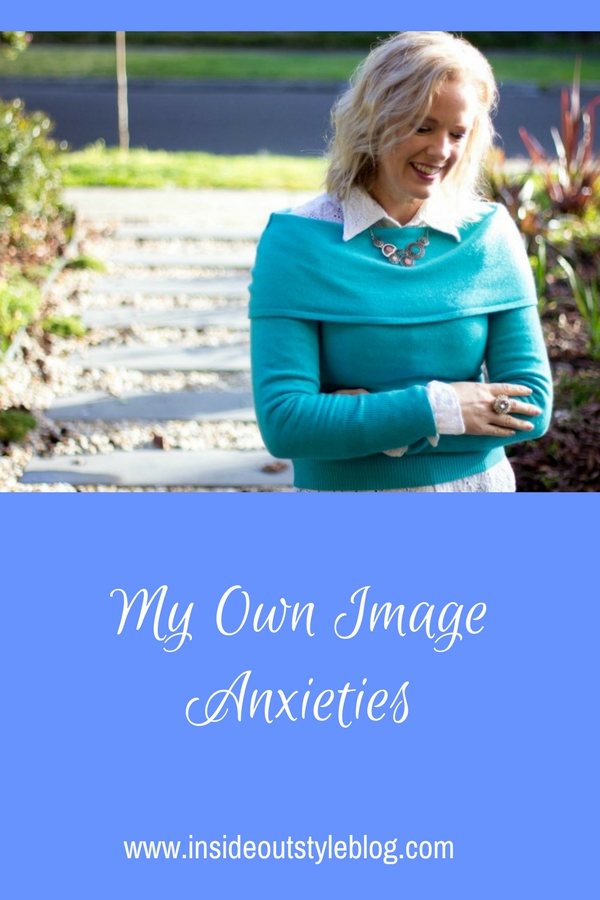 It's interesting, reading the comments to my last post on what to pack, that people think that because I'm an image consultant I'd have the whole dressing thing completely sorted and never worry about it.
What I didn't realise before I trained to become an image consultant was:
You can never have a bad day (in public). What happens when you're in the queue in the supermarket in your baggy old sweats when you meet an old or potential client? (10 Comfy Casual Outfit Ideas You Want to Copy Now)
You are trained to look great, so you HAVE to look great ALL the time.
You are trained to understand Appropriateness – therefore, there is no excuse to get a dress code wrong, or dress badly.
At an AICI meeting, you are being judged by your peers, we're always told to "walk the talk", so this is a chance to see who really understands and can put into practise what we do.
You have to be authentic and yourself, but also be approachable and appropriate for your client. I tend not to wear my more avante-garde pieces around more conservative clients as it would scare them (they may think that I'm going to want to dress them like that).
Oh, and did I say – you can't make MISTAKES! (Well, there is a lot of internal pressure for me, not to make mistakes). We have to "have it all together, all the time" which is why when Duchesse mentioned that many of the ICs she met dress fairly blandly, that I can understand, they may go classic as it's much easier than developing a more 'out there' style, or making a faux pas.
The stakes are higher for us, than for our clients (I don't expect my clients to dress well before I've met them, they don't know what I know).
Style is a learning experience, and one that I never stop learning, and my style never stops changing (and that makes it interesting too).