Yesterday I posted a fantastic set of thoughs about Style vs Fashion which I found on Sallymandy's The Blue Kimono blog (have a read, it's great). In case you haven't been and checked it out yet, I'm going to to give you another taste today. She recently did these two great posts about why your choice of shoes is so important, she posted these three pics: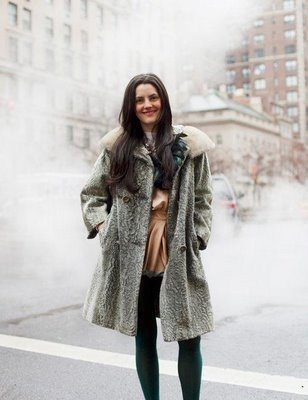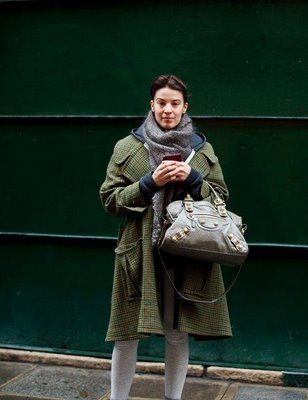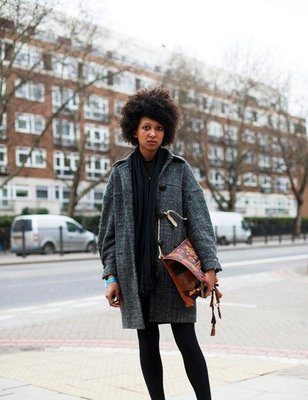 Now I bet you're curious about what each of these women have on their fee – so she shows them with their shoes – find out what they were wearing at The Blue Kimono
What do your shoes say about you?