I've just spent the past 2 weeks teaching an Image Consulting Training Course, and during the process, my students do real consultations with a client, the students do colour analysis, a style consultation, wardrobe audit and personal shopping expedition. This was the feedback I received from one of our student's clients, and this is the reason I love my job and why I believe what I do is so important for self-esteem.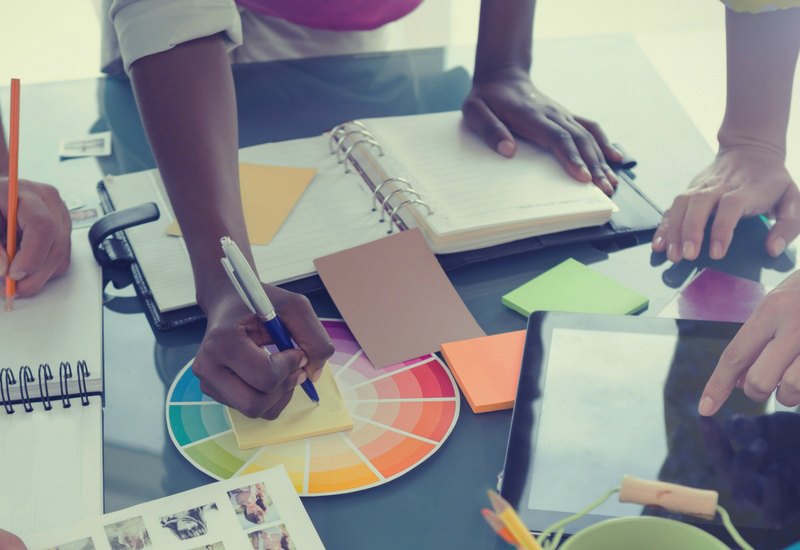 Hi Imogen
The experience was FABULOUS!! I'm SO GLAD I was able to do all sessions because it would have felt incomplete otherwise (especially if I had done the wardrobe but not the shopping!!). Doing all sessions gave me a complete picture.
Between the wardrobe 'reno' (or was it a demolition – LOL) and the shopping, I was just reflecting on just how much I'd let myself go over the years. All our money had been ploughed into the house and our businesses and it felt 'indulgent' to spend money on myself. But when I took a long hard look at my 'wardrobe' and particularly with the style workshop on Tuesday it really made me realise that I'd lost my identity through it all. All my girly femininity had gone and I'd swung so far past relaxed I was nearly comatose!!
As for the girls, they were WONDERFUL. Kelli (who did my style) was a really warm lovely person and I think she'll make a great consultant. She really understood how I was feeling in the process and wasn't pushy at all, but still very encouraging. We were similar shapes and the same colours so that really helped. She made lots of great suggestions about how to jazz up outfits and mix things to get more wear out of things. She was just lovely!
I loved showing Kelvin everything I bought. His comments were 'WOW!! That's amazing!! I don't know why it's better but you look skinnier and taller and younger and WOW!! Why is it? What's the thinking there? Geez, you look great! I've got my Adele back!!. '
He was genuinely interested to know why we picked out the things we did and I was able to tell him about everything I'd learned.
We went up to Shoppingtown last night and I was wearing one of my outfits and I felt a million bucks. I walked taller and was so much more confident. I even kept checking to make sure my top wasn't too low!!
There's no going back Imogen! This has been such a blessing – and cleansing experience (you probably find that all the time do the wardrobe audits!).
The bag of 'to go out clothes' went straight into a bag last night and I wasn't tempted to save any of them. I feel like I got some of my younger pre-baby self back again and I'm sure it'll have a wonderful knock on effect to more areas than just my wardrobe.
Thanks again for the experience. It was such a lovely feeling to wake up and have something to wear that I know looks good on me – phew!!!
Kind regards
Adele