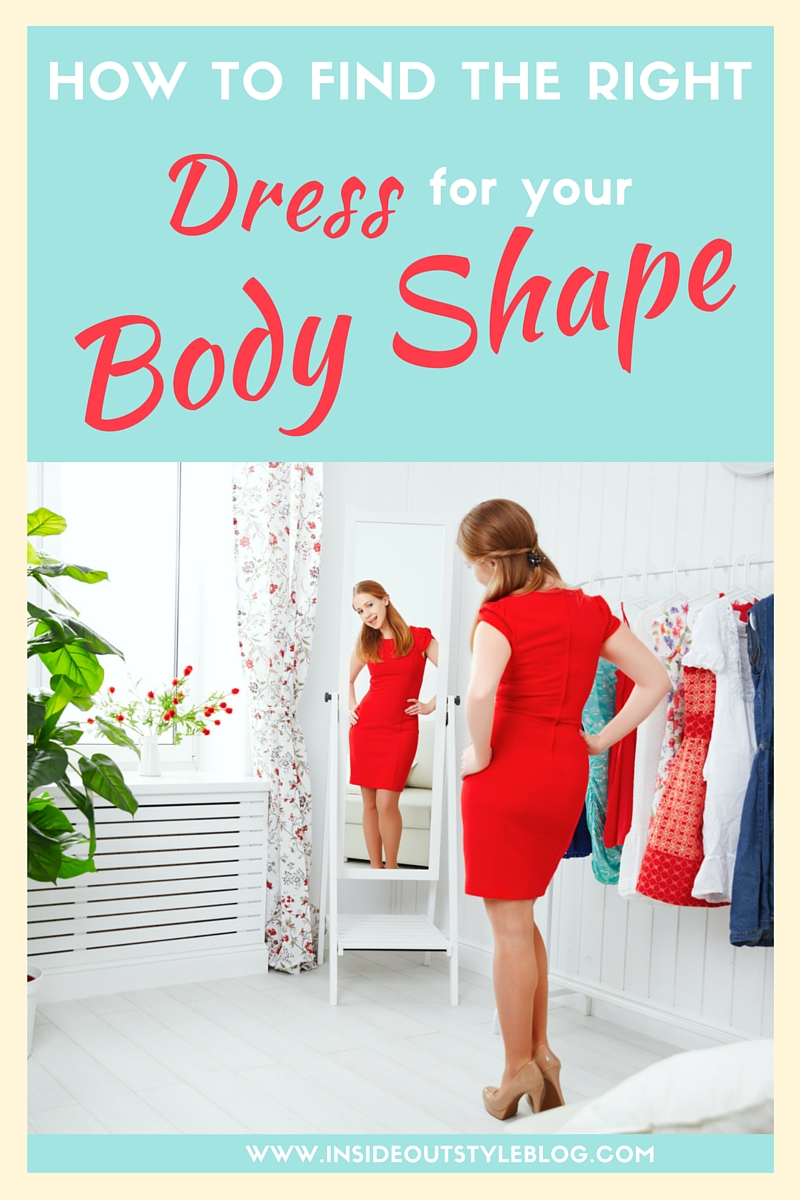 I know that many of my readers are in the northern hemisphere where it's currently winter, but here in Melbourne, we're sweltering – or in the words of Cole Porter "It's too darn hot!".
The heat from my laptop feels extreme, something I normally don't notice. My hands are sweating on the keyboard as I type, and the past couple of days have also been around the 41 degree mark.
So how do you stay stylish when the weather just makes you want to get naked?
I have found that anything that binds (like waistbands) are very uncomfortable, so I prefer dresses. Here is a quick image of some dresses for different body shapes to give you some ideas, if you too are sweltering today. And for all you others, just put a little link to it and come back when your summer rolls around!
How to Find the Right Dress for your Body Shape
I Shape
You can party and play with details and shapes. You can create a waist with a belt, or go without in a tunic or loose or tiered styles.
H Shape
Don't emphasize your waist with seams, waist bands or deatails. Instead highlight your empire line – that circumference just below your bust which is your narrowest point on your torso. Alternatively look for styles that fall straight through your body with shaped seaming but no waist detail. Body con styles can work well too.
X Shape
Highlight your waist and shape with fit and flare styles. From wrap dresses to 50s style.
8 Shape
Highlight your waist but keep the skirts straight rather than flared (unlike the X Shape which looks great in the fit and flare), alternatively find body con styles which were made for your shape. But if you want you can do the 50s style gathered waist or circle style.
O Shape
Keep your dresses clear of detail through the middle, if you need a seam for shaping, only have on at the empire point just below the bust, but ensure that there aren't gathers below the bust (baby doll) as it will make you look pregnant. Alternatively look for twist or tie details just below the bust that gather then fall smoothly over your tummy.
V Shape
Halternecks can be fabulous on you showing off your gorgeous shoulders, but avoid any puffed sleeves or extra shoulder details which will further broaden your shoulders. Unless you have a defined waist, avoid waist detail on your dresses, instead go for tunic styles or empire that flare and balance your shoulders.
A Shape
Look for puffed sleeves or shoulder detail to balance your hips. Fit and flare styles work well on you as they fall over your curves and create a gorgeous feminine shape.
What are your favourite hot weather clothes?