One of the most commonly asked questions I get from clients is where should I end my tops and jackets – what is the most flattering point?
The rule is: Never end a hem on a wide point – so if your hips or thighs are your widest point, then don't end your tops or jackets there.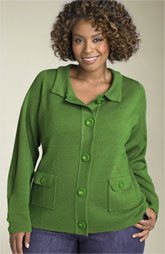 Instead end your tops at a narrower point, at least 3 inches above or below your widest point.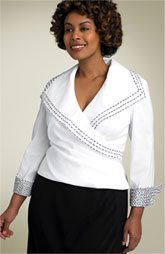 For most women whose hips or upper thighs are their widest point, ending tops within an inch or so from your hip bone. Ending lower not only draws attention to your widest point, but also shortens your legs (and since longer legs are equated with height and slimness, this is something few women want).
If you have a slim waist, draw attention to it with shorter tops.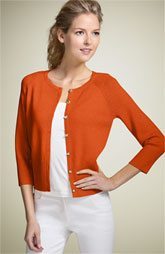 If you don't have a slim waist, avoid drawing attention by bypassing it and wearing your tops a little longer.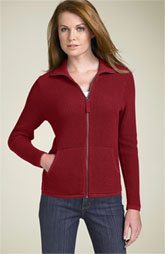 All pics from www.nordstrom.com