Just had to share this fabulous new virtual tour (since none of us is able to travel at this time to the Brooklyn Museum's costume exhibitions for the Netflix TV shows – The Queens Gambit, and The Crown.
The Crown costumes are of course based on the real-life clothes of Princess Diana and the other members of the royal family.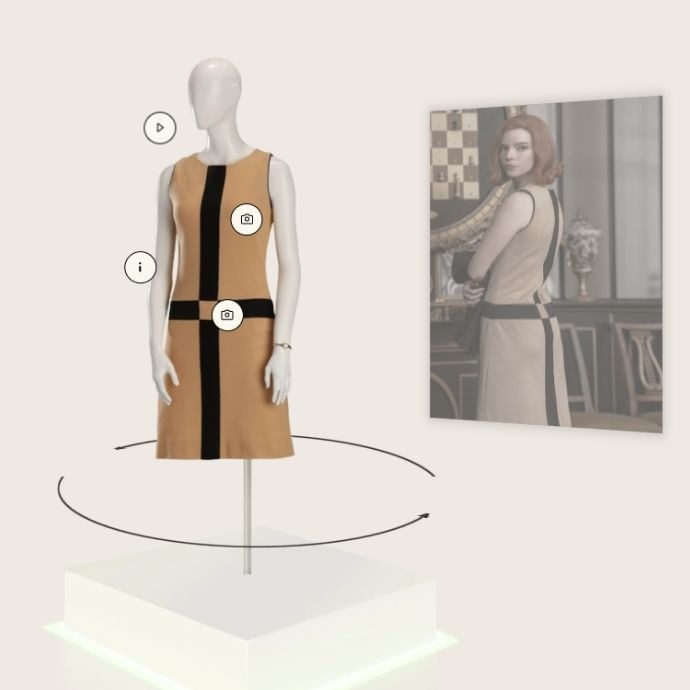 The Queens Gambit, costumes are all of their time (60s through to 70s) and show the development of the main character Beth Harmon and were created by the shows costume designer Gabriele Binder.
Check out the new virtual tour