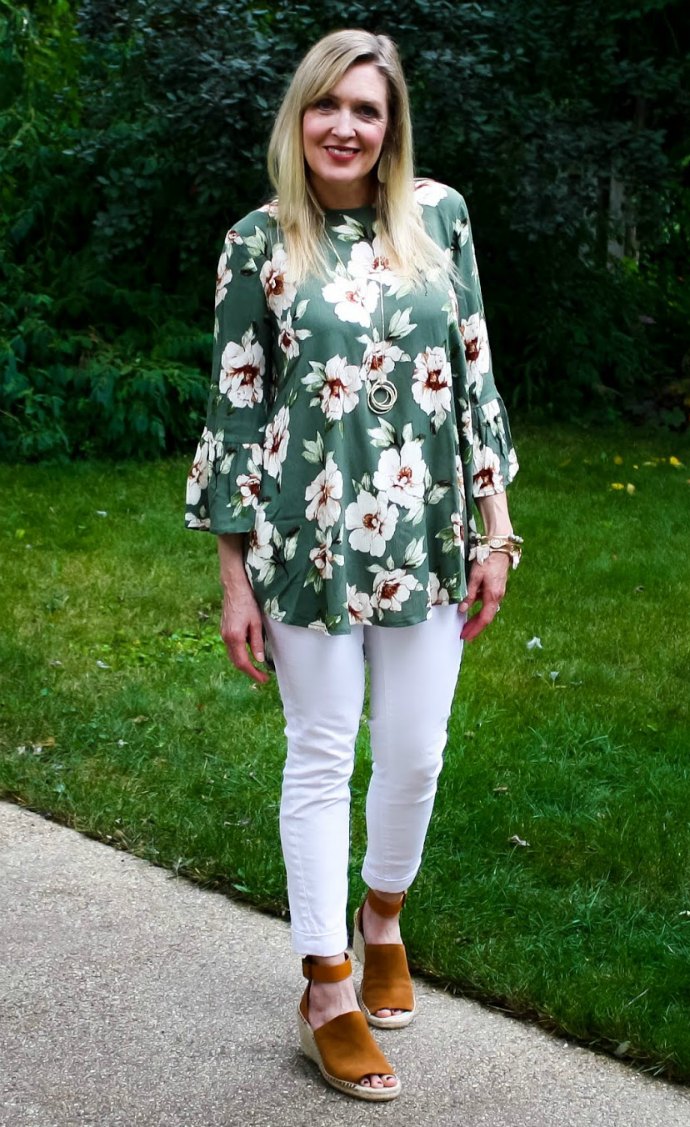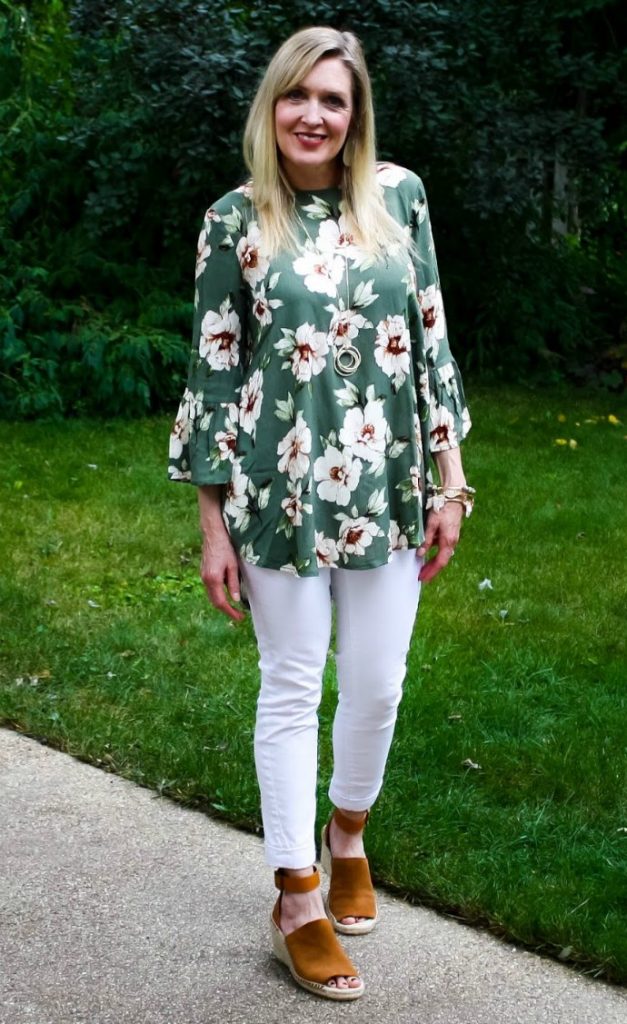 Here are the Stylish Thoughts from "the windy city" Chicago USA based blogger Jill of Doused in Pink.
What is the secret to great style?
Learning what works for your body type and being confident wearing it. Don't wear something just because you see everyone else wearing it or because someone says you should. Wear what makes you happy and confident when you walk out the door.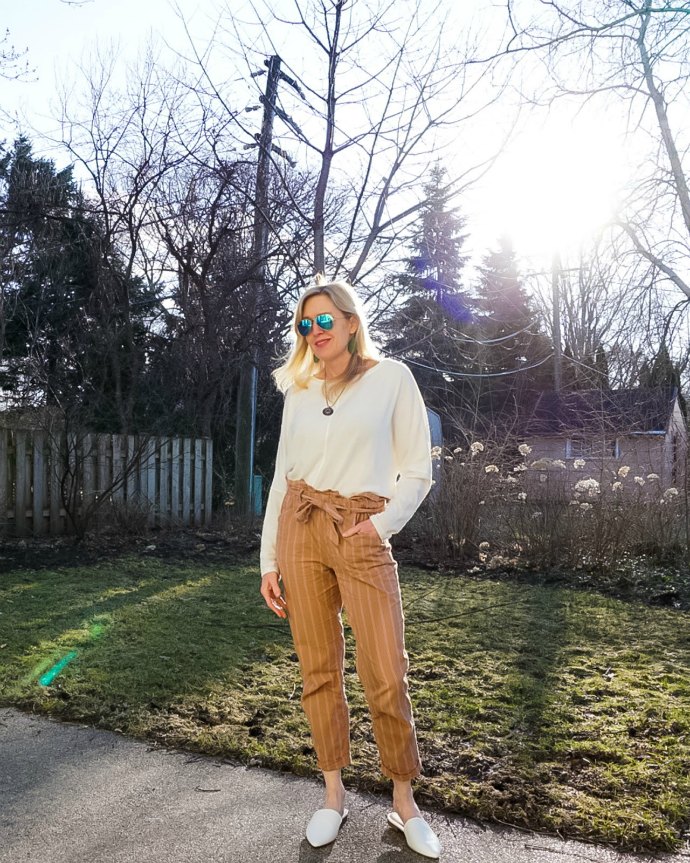 What is the one thing you would spend a lot of money on?
Classic staples like a winter coat, boots or handbags are timeless and worth the investment.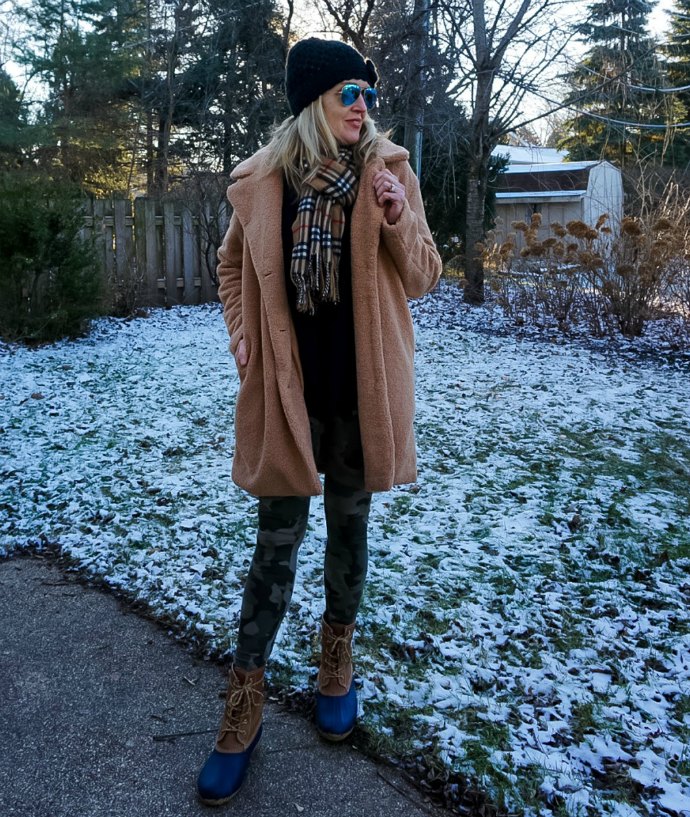 What is the one thing you wouldn't spend a lot of money on?
Trendy or one season pieces. Although sometimes trends surprise me and stick around.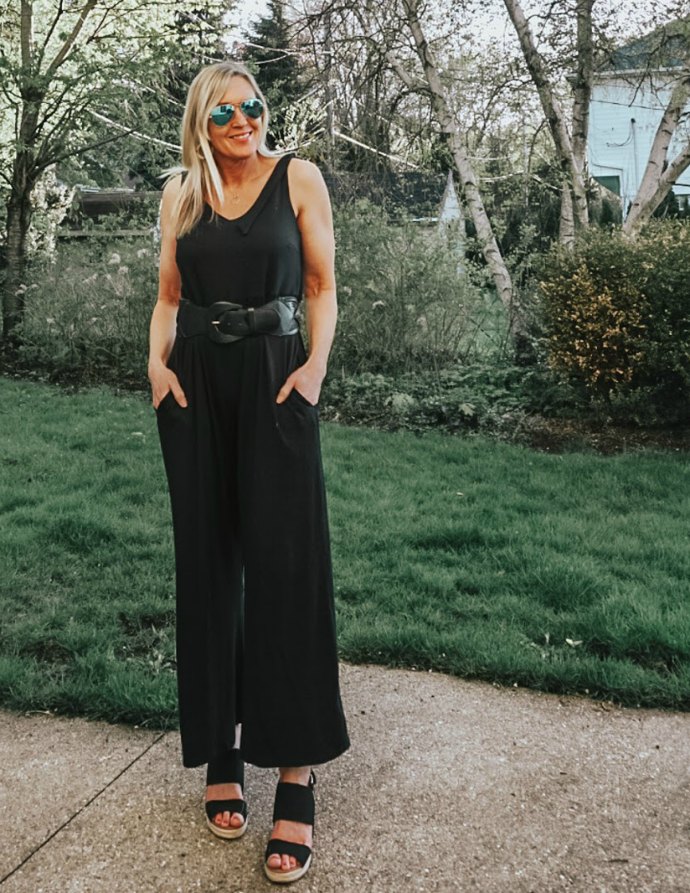 What are your top tips for looking stylish when travelling?
Wearing comfortable layers. My travel outfit is usually a pair of leggings, cute top, sweater or kimono and sneakers. Having an organized travel tote really helps too.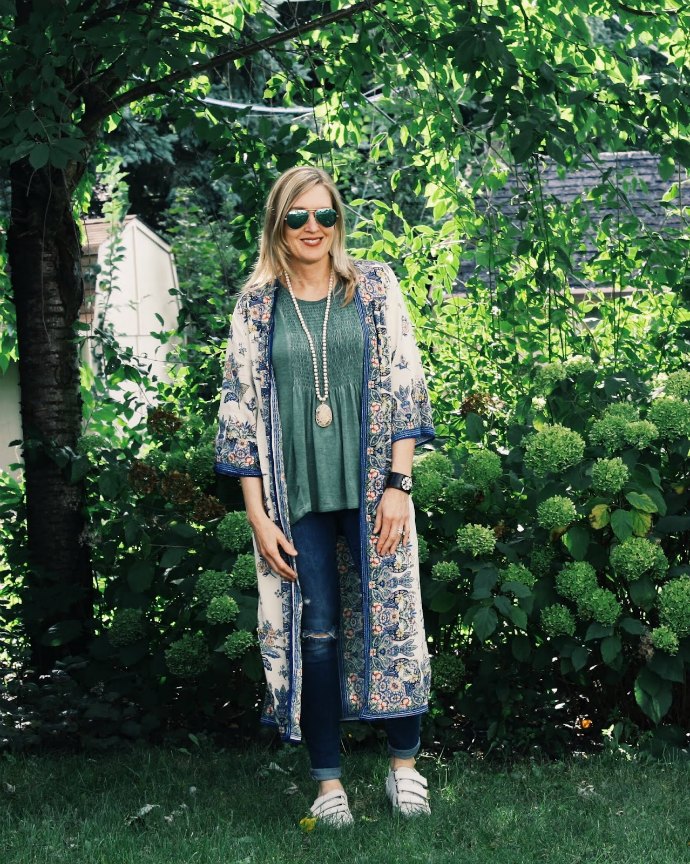 What's the secret to looking polished?
Accessories. Adding a scarf, belt or statement necklace or earrings will always elevate your outfit and add interest.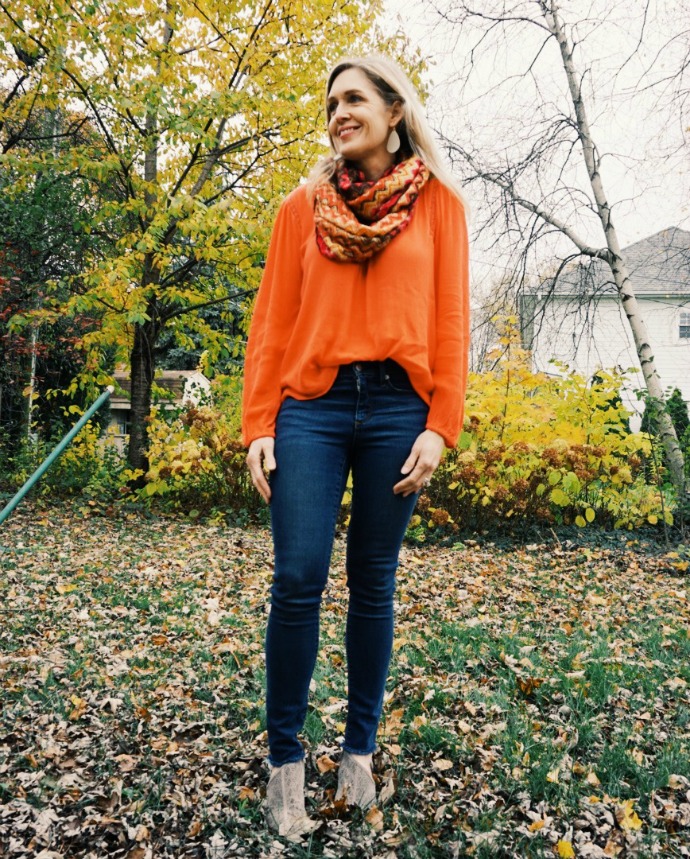 Who inspires you?
5 years ago my inspiration came from celebrities and fashion magazines. Now it's other bloggers! I probably have almost 50 blogs on my Feedly list!
The one piece of advice most women need but don't get?
Make yourself a priority! Self care is so important but as women we always put ourselves last.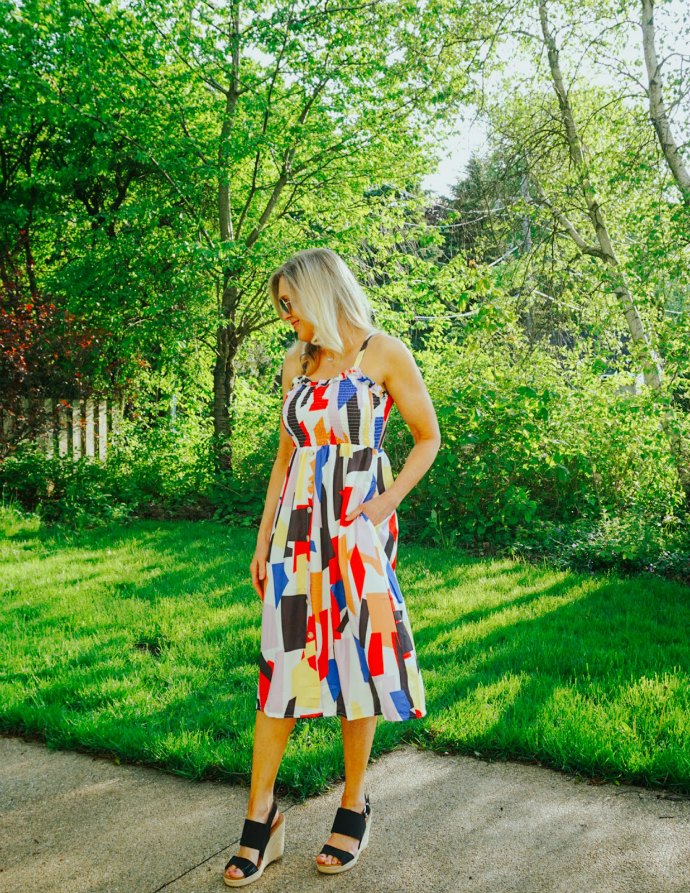 What's the best piece of style wisdom you've ever received?
Invest in pieces that you can wear multiple ways and through multiple seasons.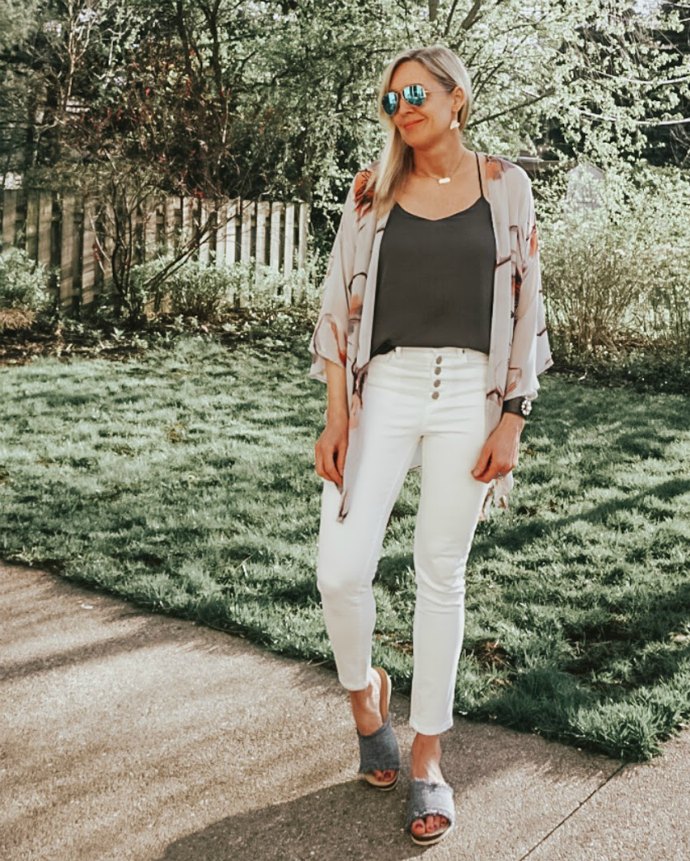 How would you describe your personal style?
Casual chic. I dress for my mood and what is inspiring me on a given day.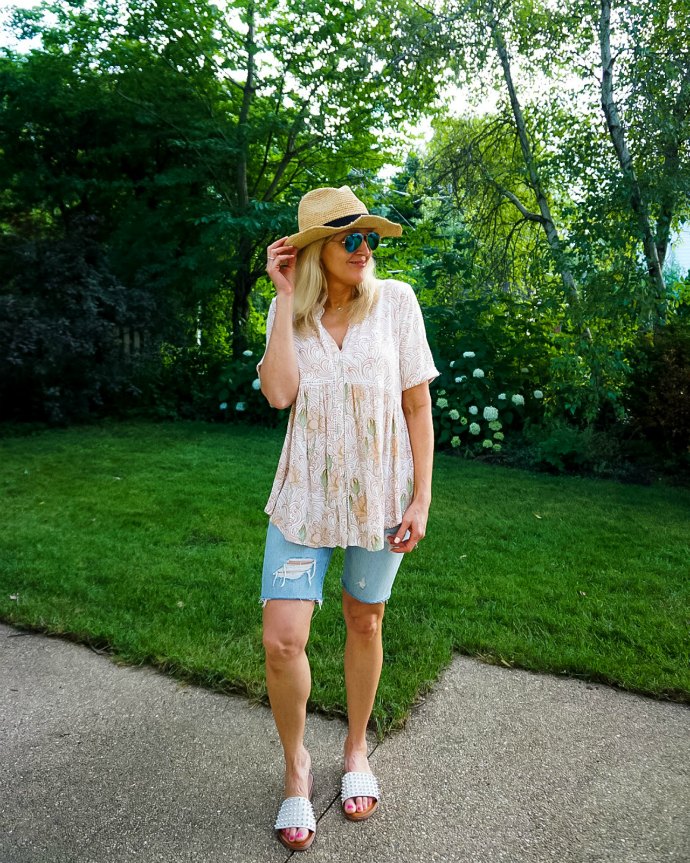 Who are your style icons?
Gwen Stefani, Gweneth Paltrow, Reese Witherspoon and Iris Apfel.
You can also follow Jill on Instagram here.