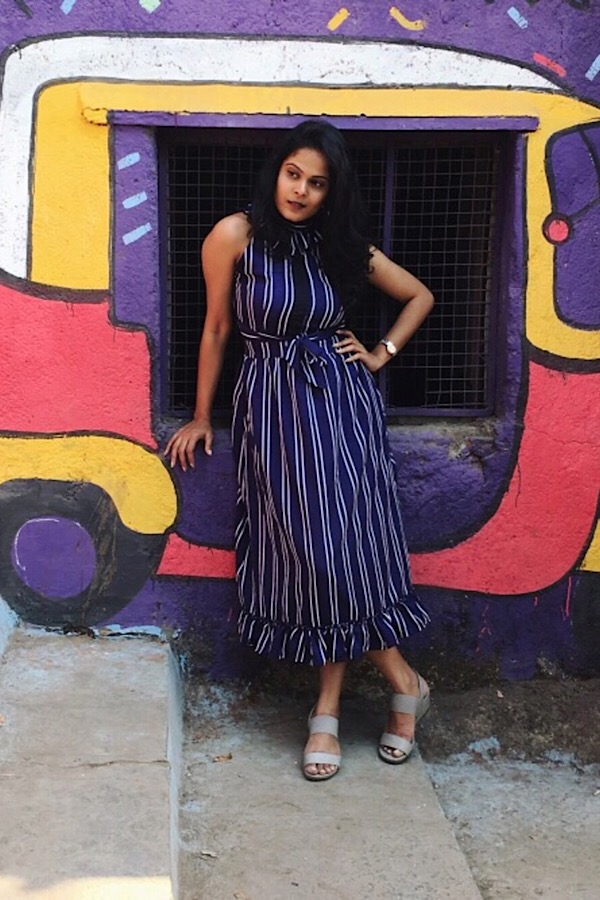 Today we welcome Minal of the blog The Glam Nut. Based in Mumbai, India, she shares her take on style and how to travel in style with us.
What is the secret to great style?
Confidence is the secret to great style. If you aren't confident enough of what you're wearing, you will never succeed in coming out to look stylish.
What is the one thing you would spend a lot of money on?
I would definitely spend a lot of money on my clothes!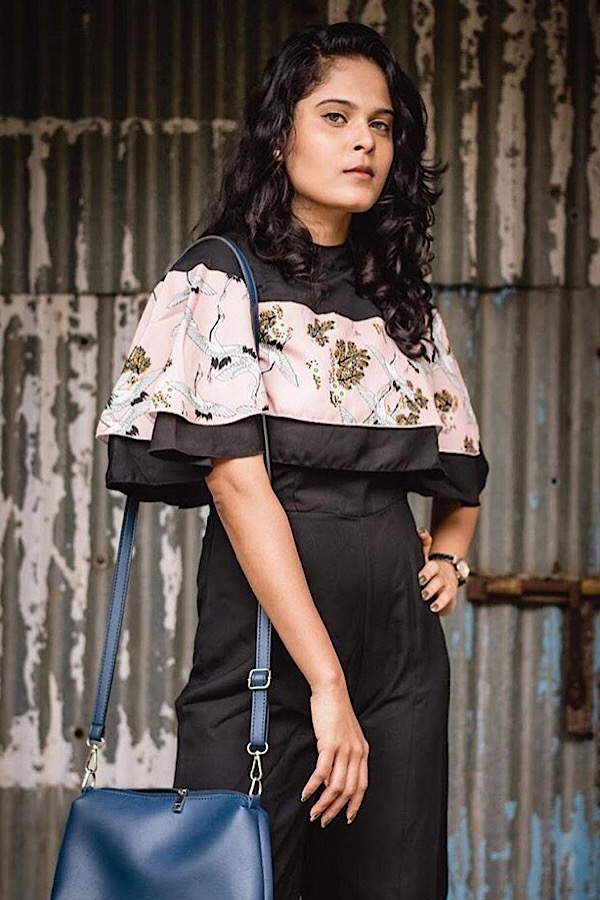 What are your top tips for looking stylish when travelling?
Consider your destination
Obviously, if you're going to Quebec, Canada, you don't want to pack shorts and a swimsuit. Similarly, a trip to Singapore is not the place for heavy winter coats and turtlenecks.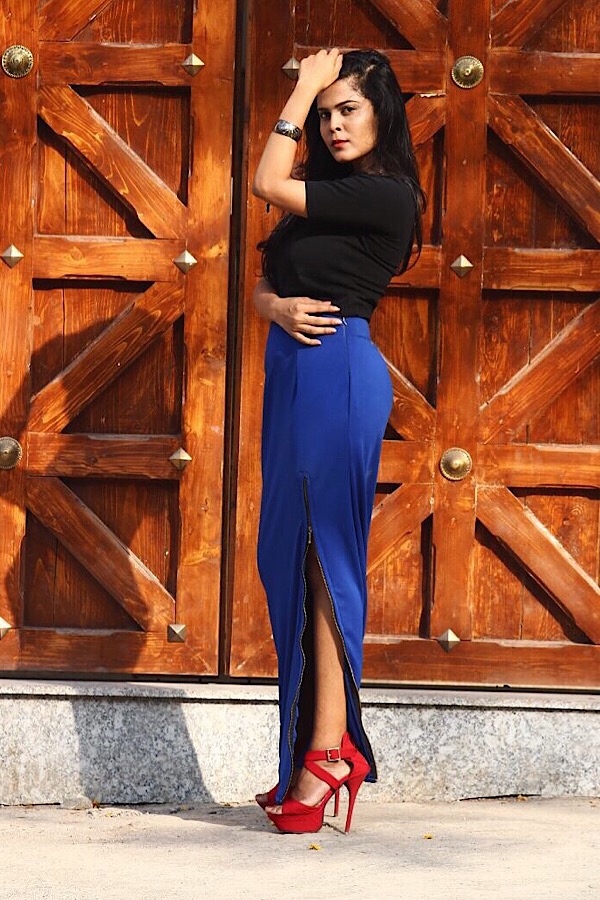 Pack a few scarves and cardigans along, so you can easily pair them with statement dresses or LBDs for that matter to create a cool day look!
Pack mostly Basics and a few statement pieces.
A plain white or black t-shirt, when paired with dark jeans or shorts, makes up for a perfect look for physical activities like hiking, biking, or just exploring the city by foot.
Layering is the key to dressing up or down.
Don't take your shoes lightly
Another way to spice up your outfit is by packing a colourful pair of shoes to go with solid colours.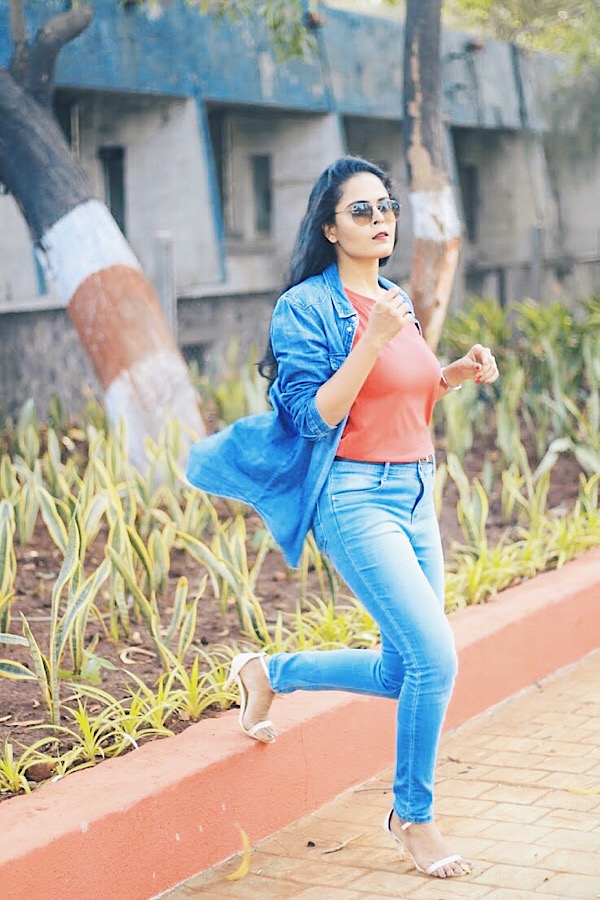 How do you balance new trends with a more timeless look?
I choose things that appeal to me regardless of trends. Because trends change, that too more often!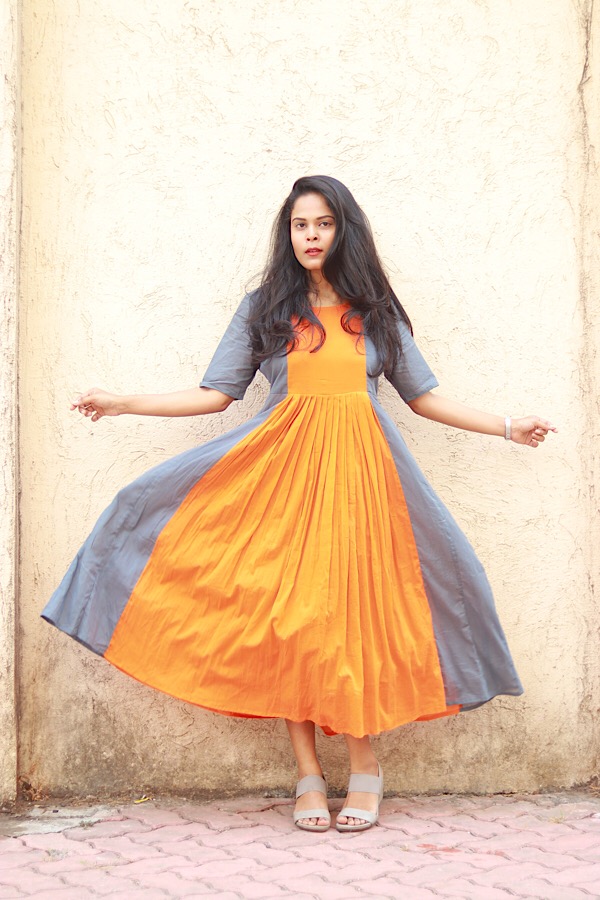 What is your current obsession?
I'm obsessed with Midi Dresses currently. They are so comfortable yet chic that makes you appear damn presentable!
The one piece of advice most women need but don't get?
Not of what you want to buy, but of the 10 favourite items in your closet. This will help you zero in on pieces that mesh with what you own(or remind you that you never actually wear Block prints)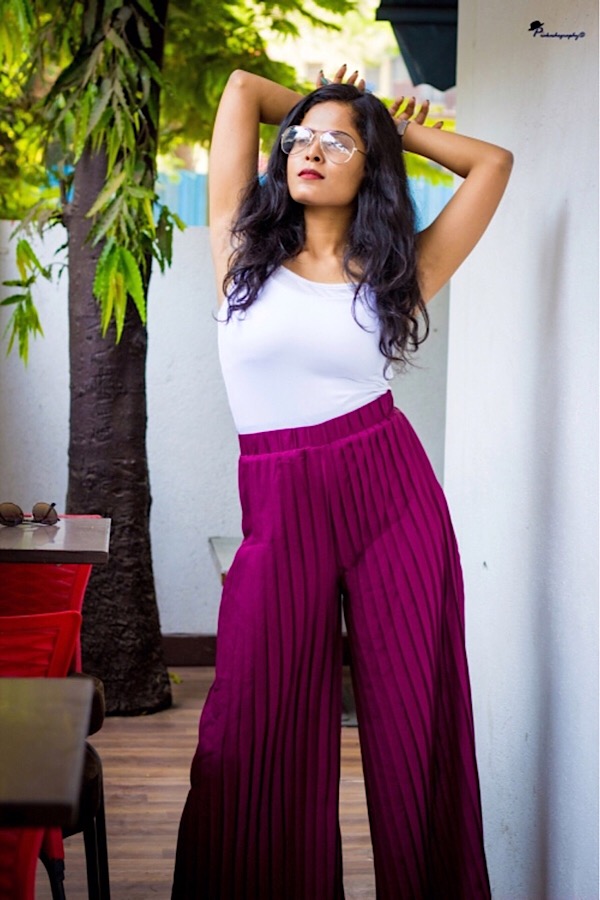 What's the best piece of style wisdom you've ever received?
"Being comfortable is of utmost importance!"
What is your favourite current trend?
Pencil Skirts without any doubts!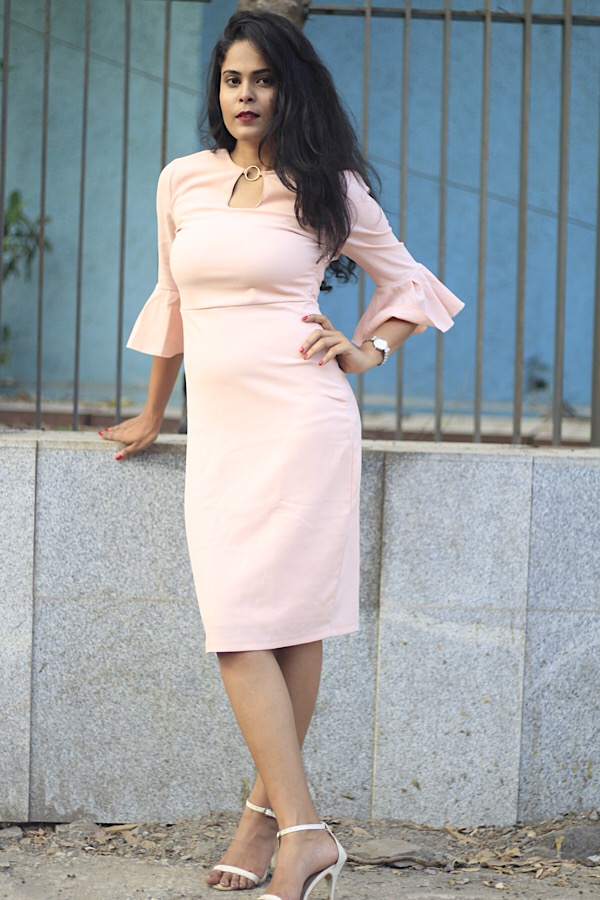 What's your favourite shortcut to style?
Cardigans are my favourite shortcut to style!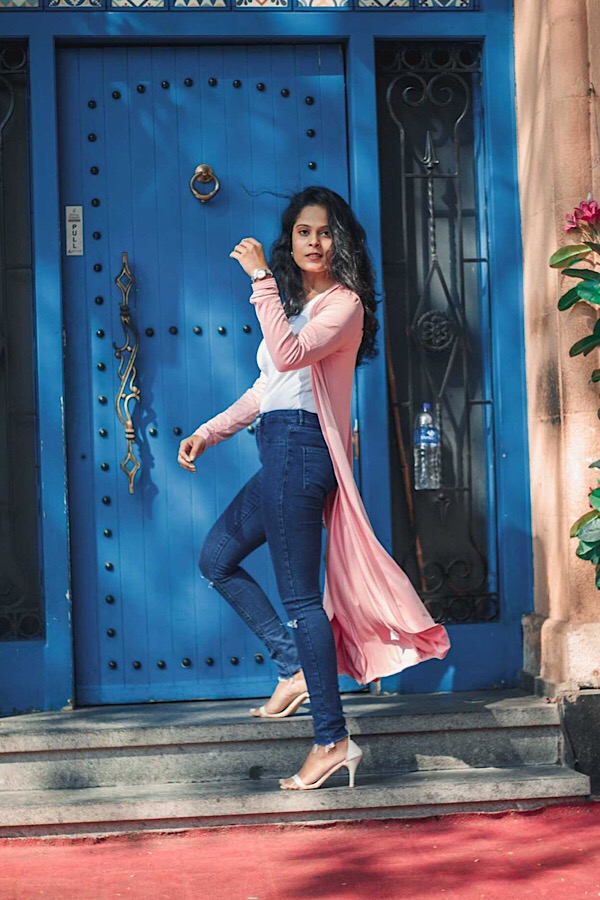 Who are your style icons?
Gigi Hadid, Blake Lively, Aimee Song, Aliaa Bhatt, Santoshi Shetty
You can also follow Minal on Instagram here (and me here while you're at it!)