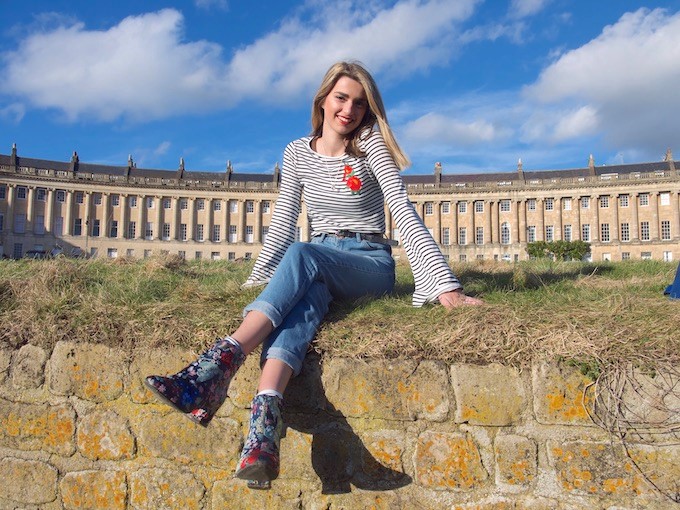 Chloe, author of the blog Fashion is my Forte – is a student at the University of Bath in the UK and is sharing her Stylish Thoughts here with us.
What is the secret to great style?
I believe the secret to great style is to simply be yourself and be as creative and exploratory as you can. I think it shows a more creative person when someone can wear something vintage or not necessarily "on trend" at that current moment yet make it into a really beautiful, head-turning outfit. I don't think great style means heading into the high street shops and buying whatever you see on the mannequin, having great style means being able to be your own personal stylist, having an eye for putting spectacular outfits together and being different with it. Why would you want to fit in with the other 7 billion people out there on the planet when your style can be so beautifully unique and you.
What is your current obsession?
My current obsession is Look of The Day.com. As a current university student, I don't have the means to be spending copious amounts of money on clothes. This website offers so many items at beautifully affordable prices. I also cannot believe the quality of the garments, too! I have been deeply impressed every time my order comes as each item is well put together, finished off seamlessly and the materials are of a good, comfortable quality. What's more, due to the outstanding volume of options on the site, there will definitely be something for everyone. I urge everybody to take a browse!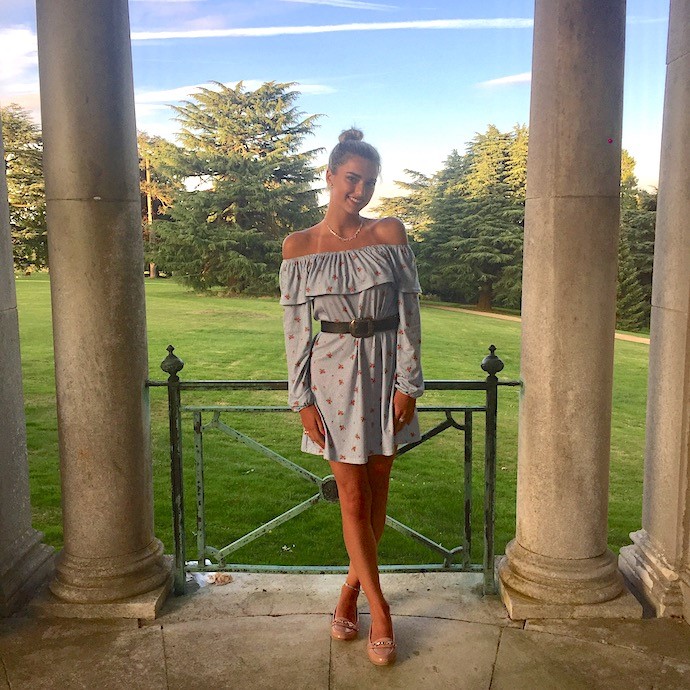 Who inspires you?
Coco Chanel. Always. Being an absolute nut for anything french or parisian chic, the story behind Coco Chanel and how the mark came to life never fails to enthuse me. I love reading about her attitude to fashion and the way she pioneered the more androgynous, simple style that is ever so prominent today. I truly believe that fashion would not be as it is today had Chanel's influence not been involved. Hearing about her bold, spirited demeanour encourages me to accept my individuality and to try and stand out from the crowd in terms of what I wear. I recommend watching the french film, Coco Avant Chanel to gain insight into her story.
How would you describe your personal style?
I would say my style is unique, fun and exploratory. I love rooting around my grandmother's closet to find some glorious vintage bits that I can pair with today's, contemporary fashion to fuse together different decades. I love wearing patterned, colourful materials and you will never see me dressed all in black. Perhaps unless its winter-time. I love to be colourful yet keep it chic and classy simultaneously.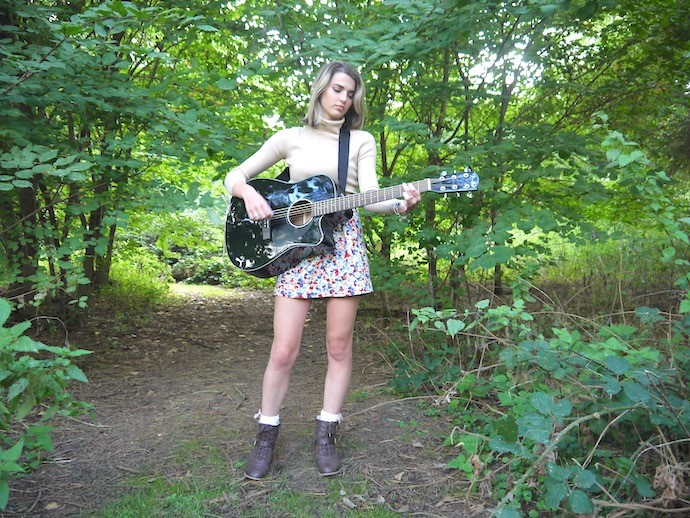 Who are your style icons?
Aside from Coco Chanel, my style icons include Bridgitte Bardot and Lily-Rose Depp. There's definitely a link to french-ness there somewhere. I love the timeless, classics of Chanel and Bardot, yet Depp encapsulated a timeless look whilst being edgy, contemporary and daring with the materials she wears. It helps she's a brand ambassador for Chanel, too so she's often sporting the interlocking C's somewhere!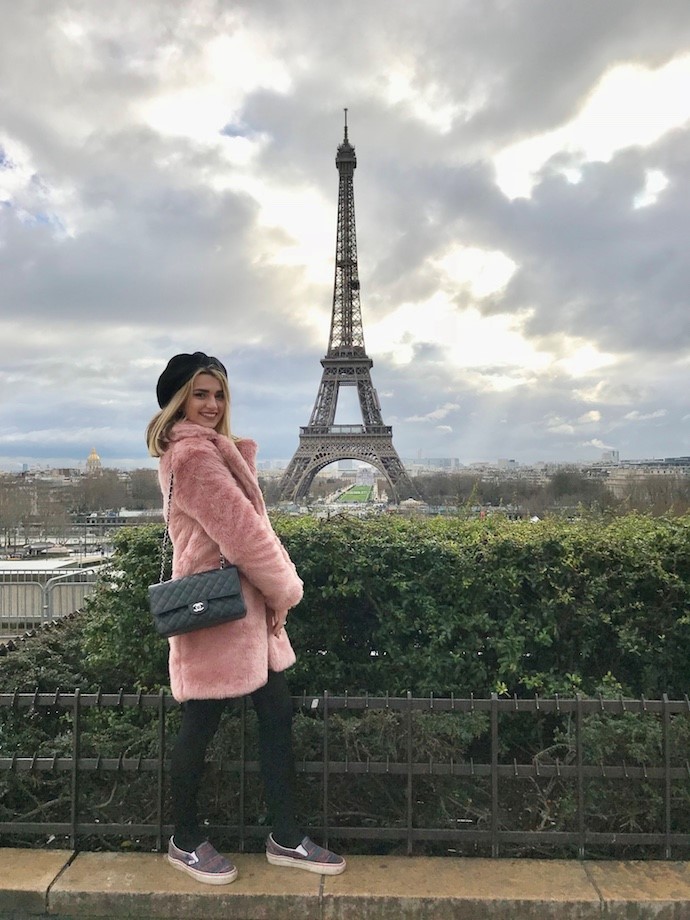 What's your secret to making yourself stand out?
Rooting around my grandmother's closet means that I will be wearing things that pretty much nobody else will own, plus adding that vintage-esque feel to my outfits. I love to wear bold lipstick colours too, even in the broad daylight as this indicated my confidence and colourful character. I also love to wear heels, even if it's a fairly casual occasion because
1) I love the sound they make on floors
2) not many people my age wear heels regularly
3) they make me feel wonderfully elegant.