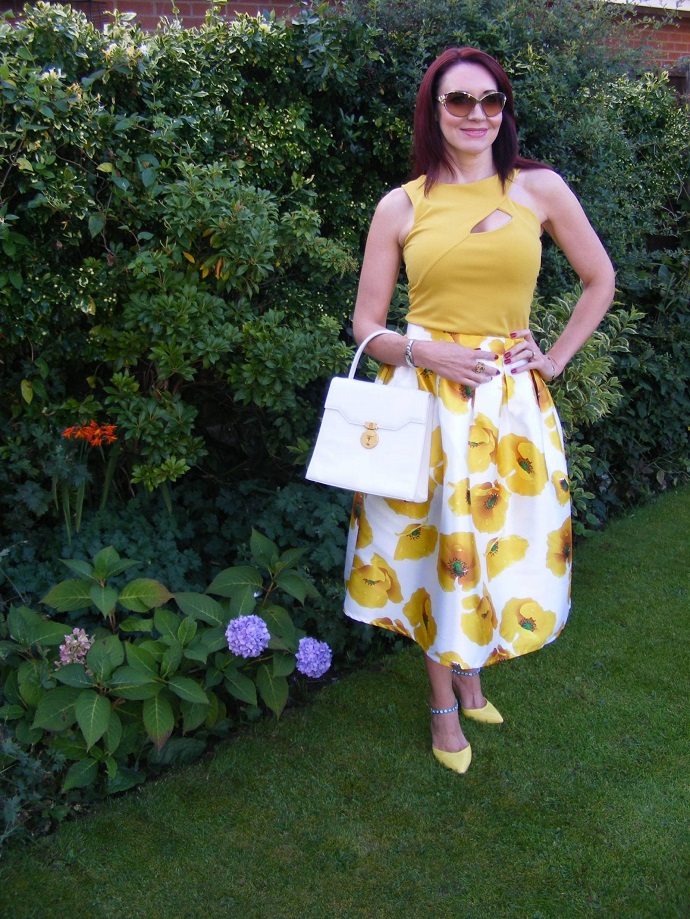 Please welcome, from Cheshire in the UK, freelance journalist Emma Peach who writes the blog Style Splash and share her Stylish Thoughts with us!
What is the one thing you would spend a lot of money on?
A handbag. If the budget allowed I'd buy a Chanel handbag, and maybe a few others? That said I have some beautiful bags that didn't cost the earth. You pay for the name with big designer brands.
What is the one thing you wouldn't spend a lot of money on?
Underwear. Although I won't buy bargain basement underwear I refuse to spend lots on garments that get washed over and over again. Department store prices are my limit.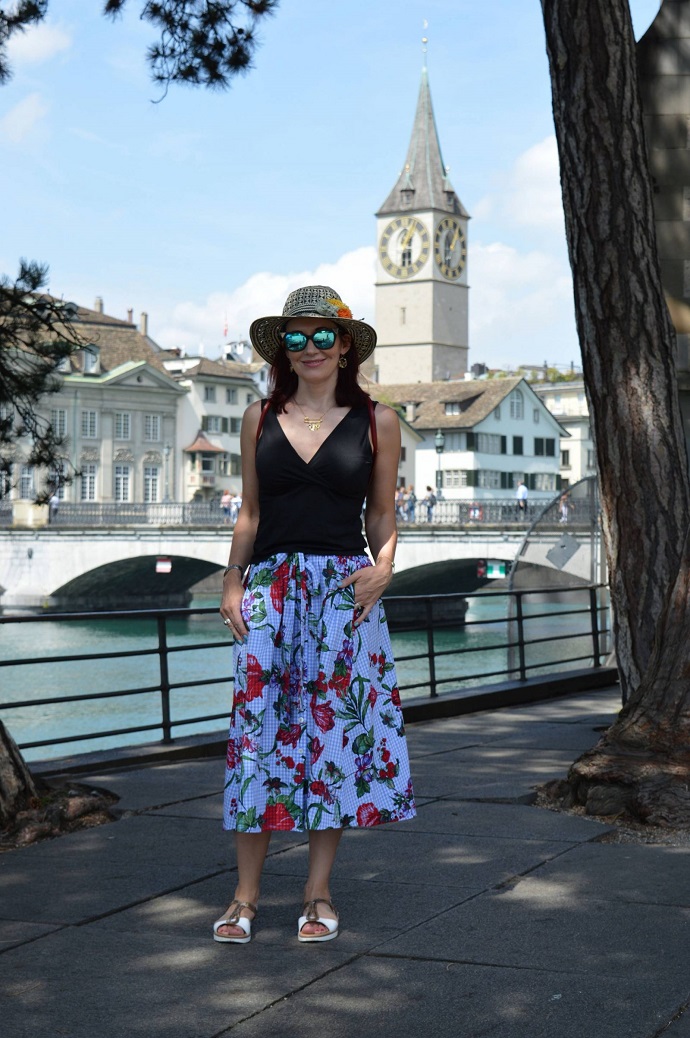 What are your top tips for looking stylish when travelling?
Being comfortable is very important when travelling but you'll never catch me boarding a flight wearing a tracksuit! If it's a long haul flight I usually wear loose-fitting trousers or boyfriend jeans with a bit of stretch. I like layers, so on top I'll wear a thin vest under a cashmere sweater and a jacket. I also carry a pashmina that I can wrap around my shoulders if it gets chilly. Heels are a no-no so I wear my Adidas Stan Smiths or low-heeled ankle boots. I never go anywhere without a pair of sunglasses, they hide tired eyes!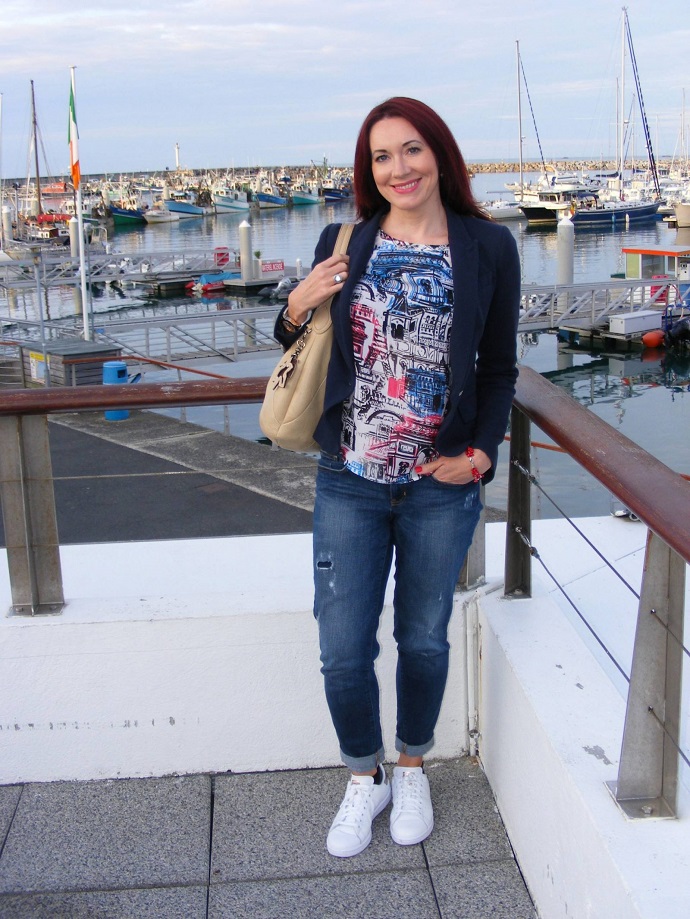 What's the secret to looking polished?
Attention to detail: no chipped nail polish, unruly eyebrows or stickers left on the soles of shoes – that's a pet peeve of mine! Good quality, well-fitting clothes are a must, and they don't have to cost a fortune. Have clothes altered if necessary, it'll be worth it.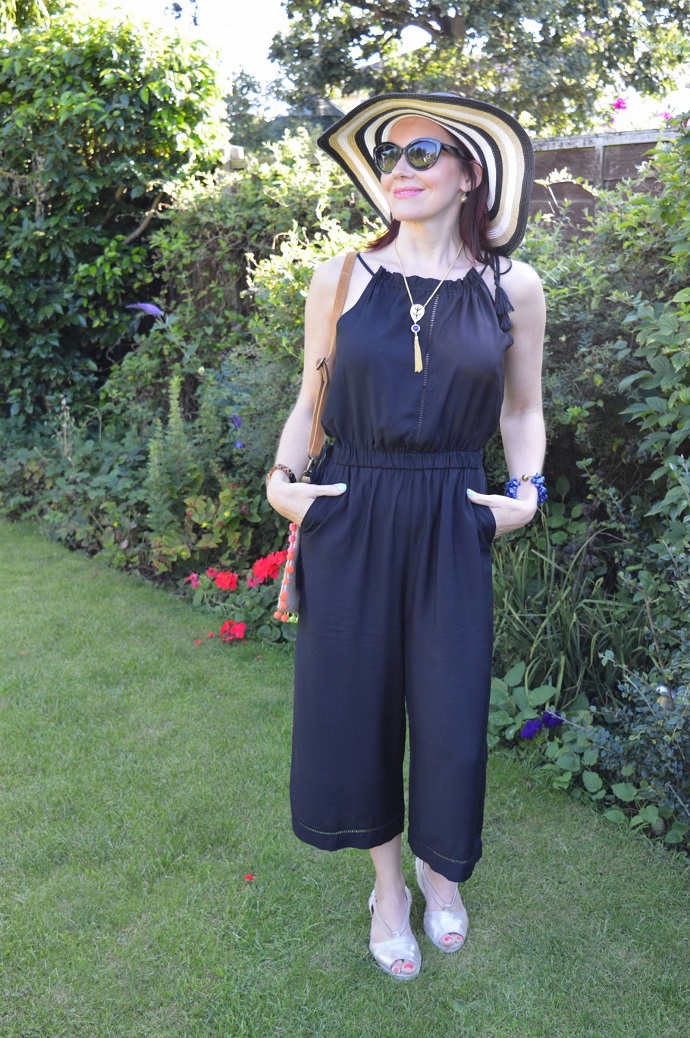 How do you balance new trends with a more timeless look?
Over the years I've built up a collection of good quality, classic pieces that are the foundation of my wardrobe, but I do buy a few on trend items each season. My outfits are often a mix of both, such as a top with statement sleeves paired with a classic pencil skirt, jeans and a blazer with a quirky logo T-shirt, or tailored trousers with a bold coat or blazer.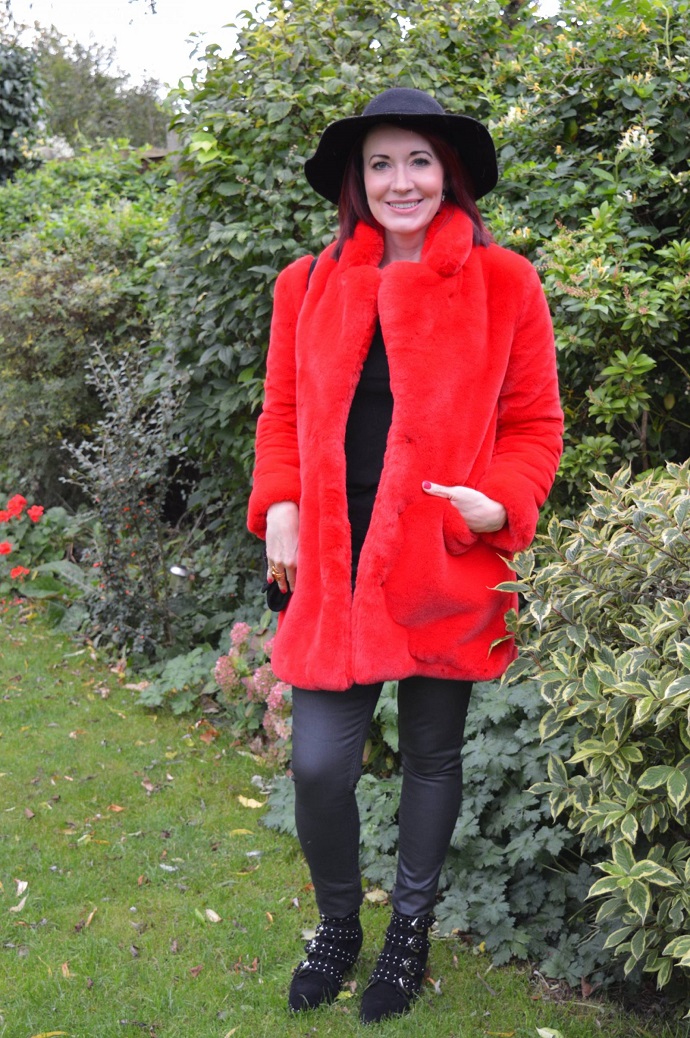 What is your current obsession?
Boots! Especially ankle boots because they are so versatile, and there's an abundance of choice right now. I have many pairs, in various styles, colours and patterns…but I'm always adding more to my wishlist!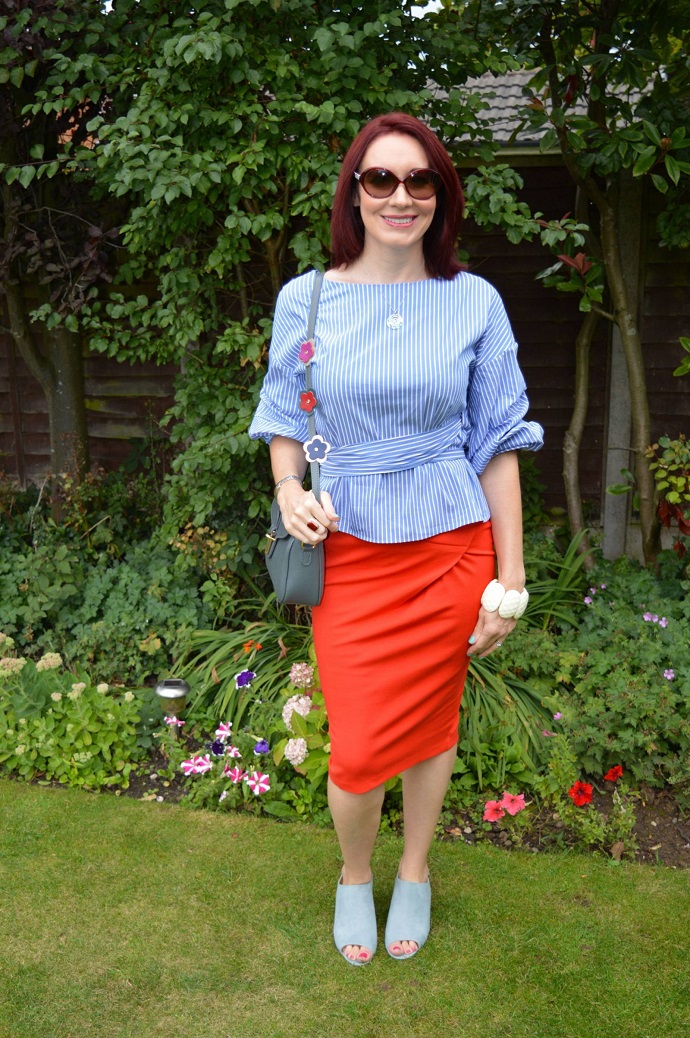 Who inspires you?
I find inspiration anywhere and everywhere! Other bloggers are undoubtedly my biggest source of inspiration, much more so than the big glossy magazines. But I'm also drawn to nature – animals, the beach, the sky, flowers – all of these give me ideas.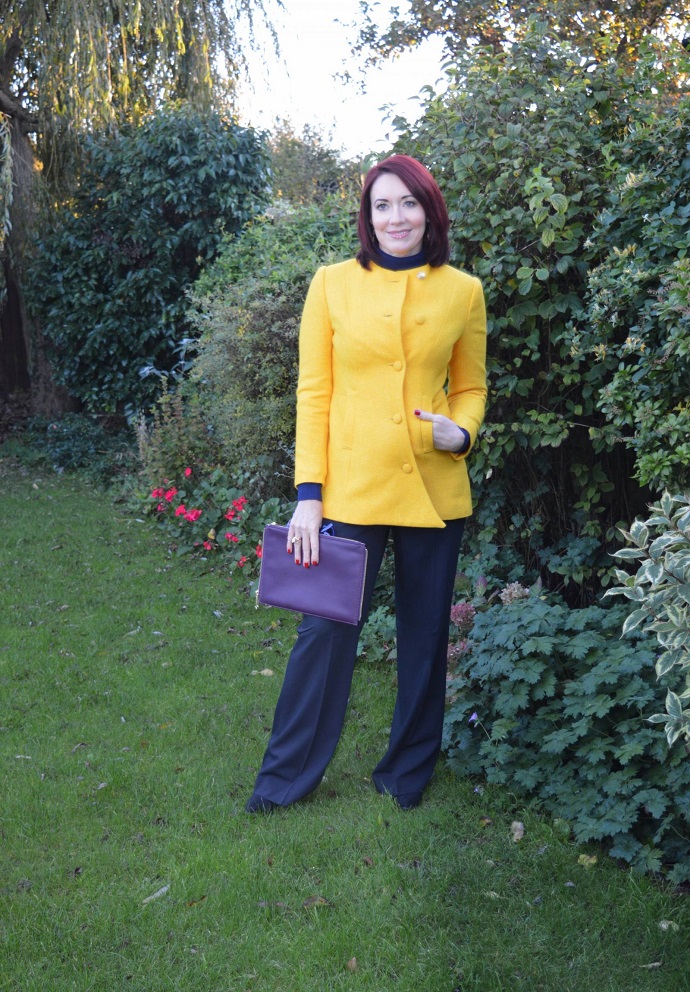 Do you have a signature piece or style?
I don't think I have a signature style as I like to experiment and try different looks, but I often use jewellery as a focal point. I've always loved jewellery and have lots of big, bold pieces, as well as more classic styles. I used to make my own jewellery – both beading and silversmithing – but these days I only make beaded jewellery occasionally due to lack of time. I'm very partial to a statement necklace – it's a quick and easy way to elevate a simple outfit.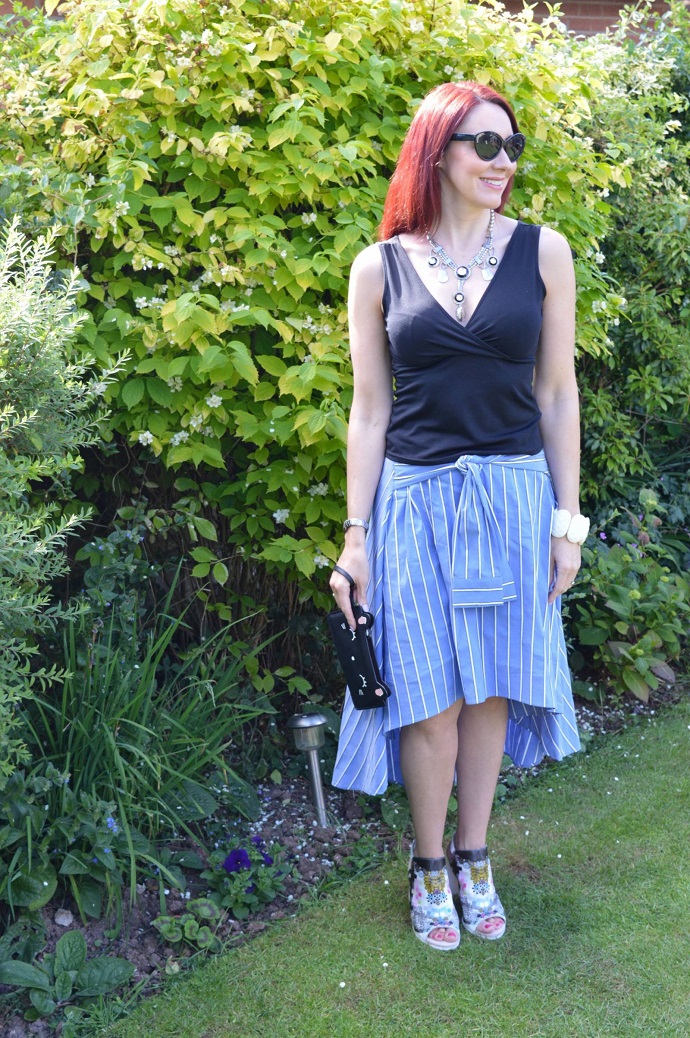 What's your secret to making yourself stand out?
Mainly with jewellery, accessories and unusual details: it could be a hat, a statement necklace, embroidery or embellished shoes to give a few examples, but I always like to add interest to an outfit in some way.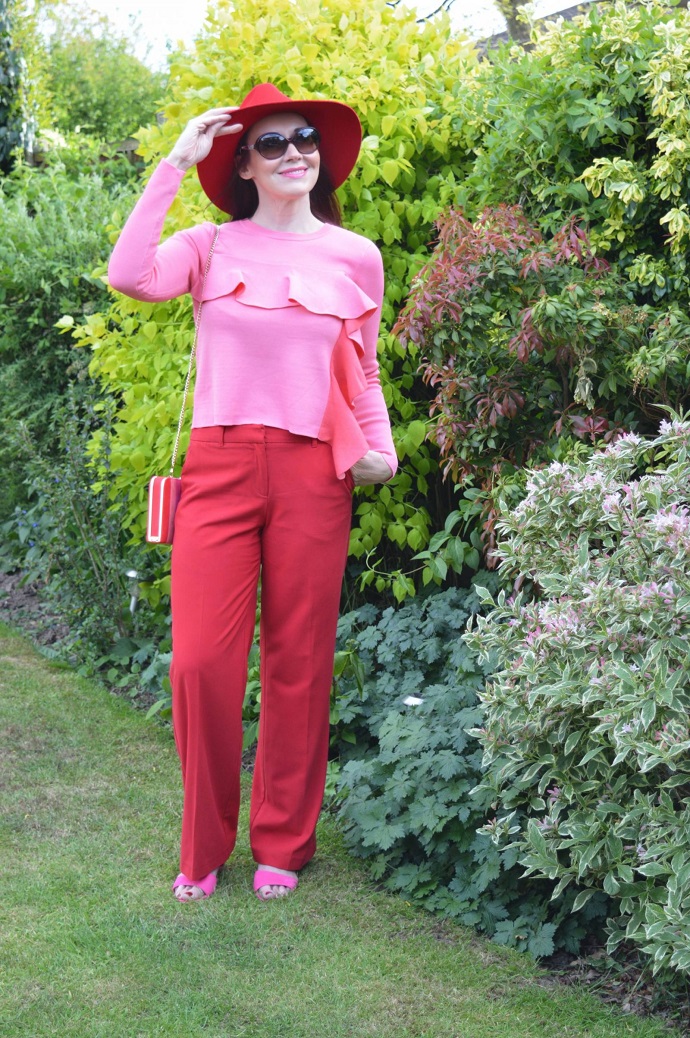 The one piece of advice most women need but don't get?
To experiment and have fun with fashion! I used to look at other women in fabulous hats and think "Oh I couldn't wear hats, they just don't suit me", but now I love wearing hats, it was just a case of trying different styles and having the confidence. I know lots of other ladies think this – not just about hats, but anything from red lipstick to high heels. I say just try it, and allow your eyes time to adjust because it's so easy to get stuck in a rut that it can warp your perception of yourself. Try it, give it time. What's the worst that could happen? If it's truly not for you at least you gave it a go.