One amazing attraction in Mexico City is their Museum of Anthropology. Filled with hall after hall of ancient treasures unearthed from pre-Hispanic Mexico as well as items from more recent indigenous Mexican cultures of today.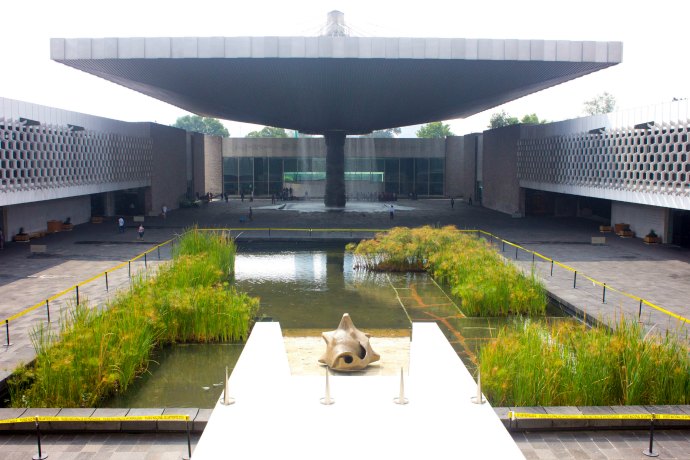 The museum contains significant archaeological and anthropological artifacts including the Aztex calendar stone and finds from Mayan, Aztec, Olmec and other ancient cultures dating from around 5000BC onwards.
There is some English signage at the start of each hall, but sadly most individual items are not labelled in English so I can't tell you much about them.
There are many ancient pottery pieces in the museum which I loved, as it shows you the sense of humour of the people who made them those thousands and thousands of years ago.
Here are a few of my favourites.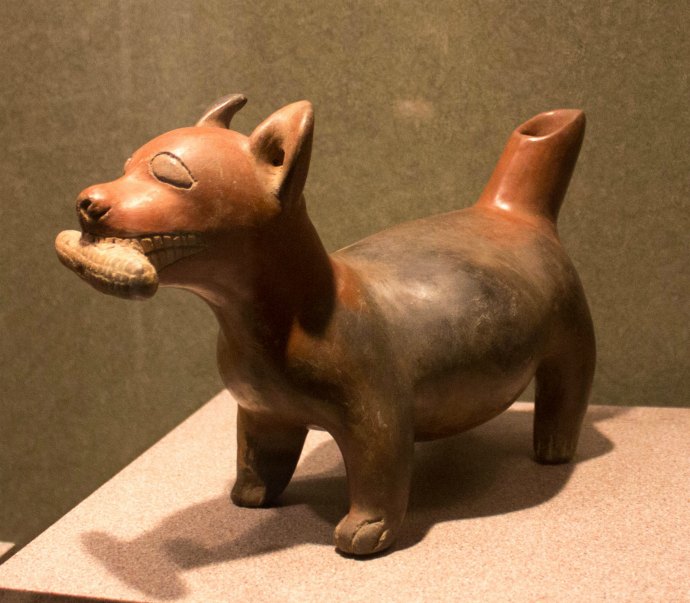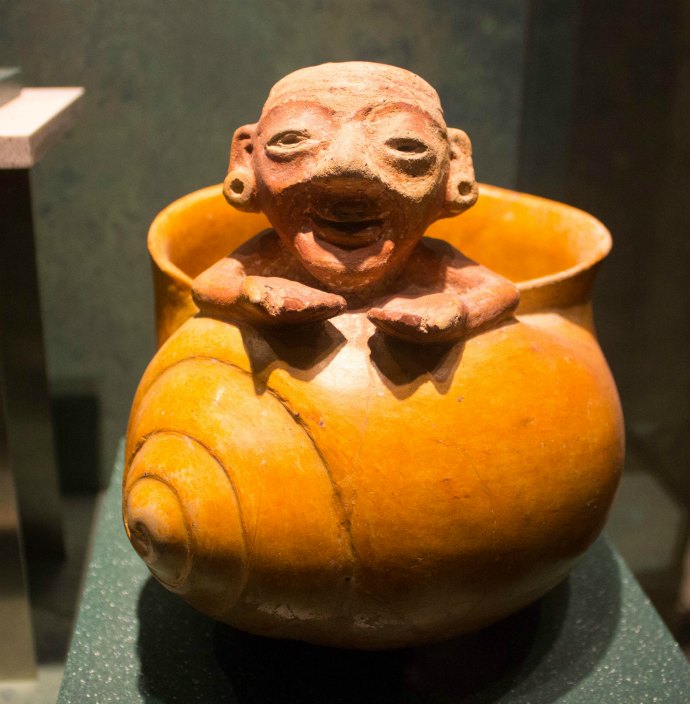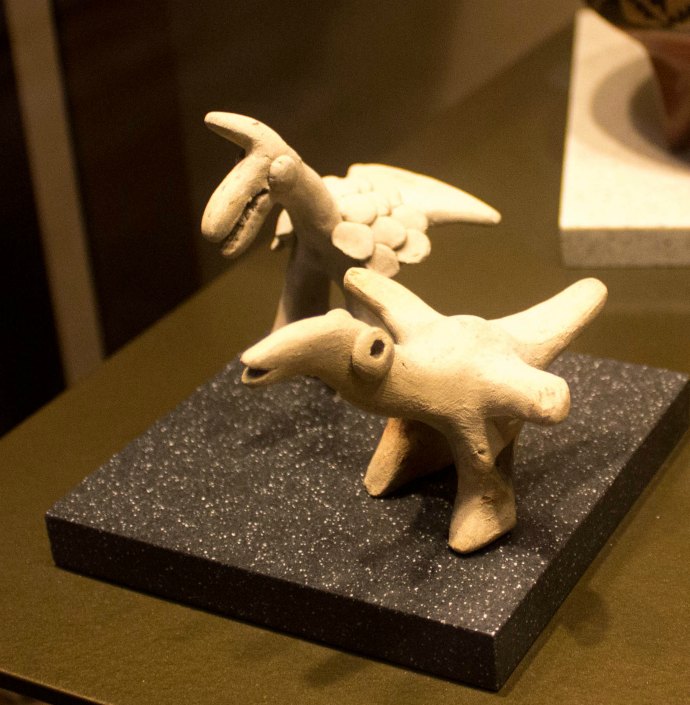 There are also many stone relics and carvings as well as a reconstruction of a Mayan Temple.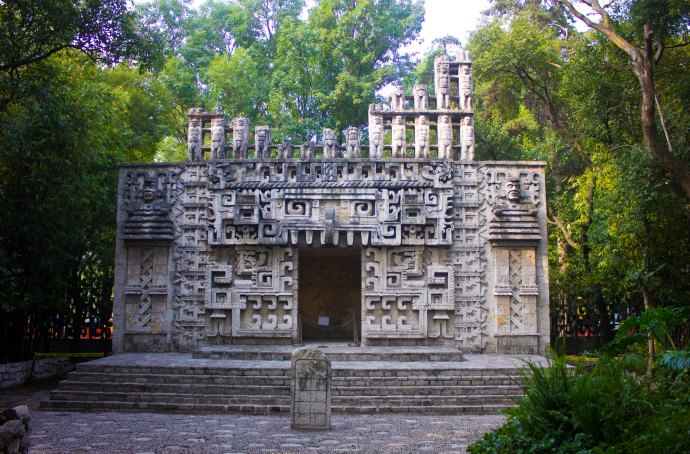 From small tableau's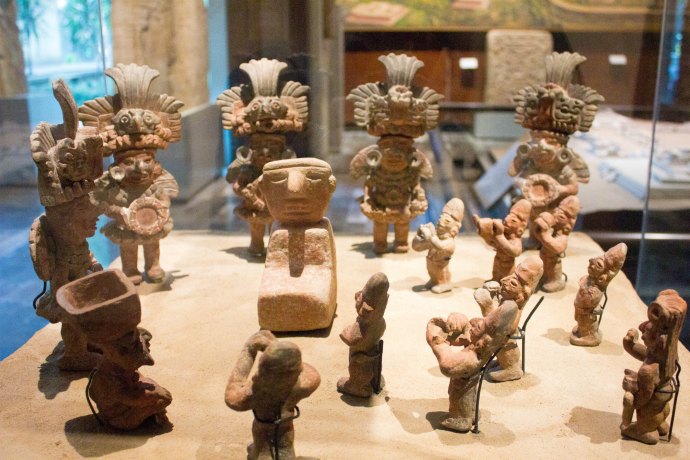 To giant statues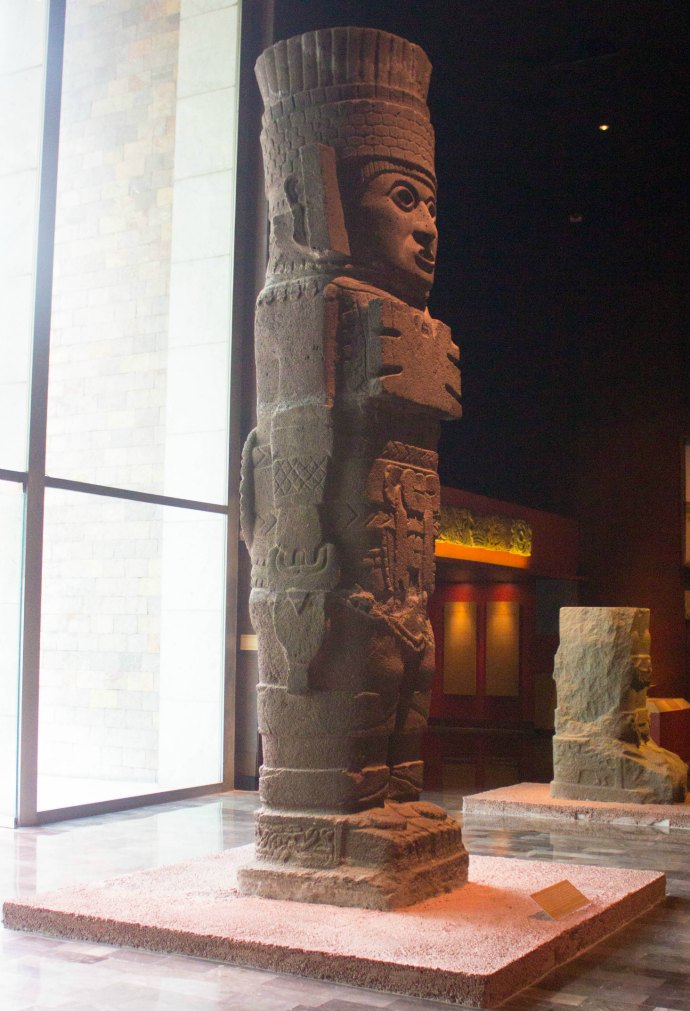 The museum has done some amazing work creating replicas from the ruins of Teoihuacan (below)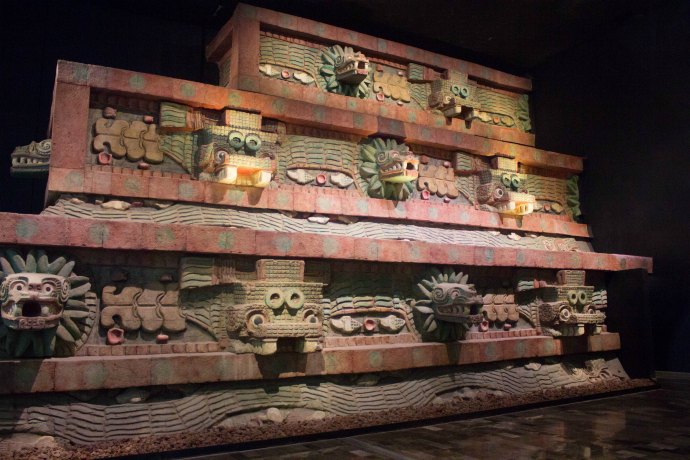 Ancient gold and turquoise jewellery.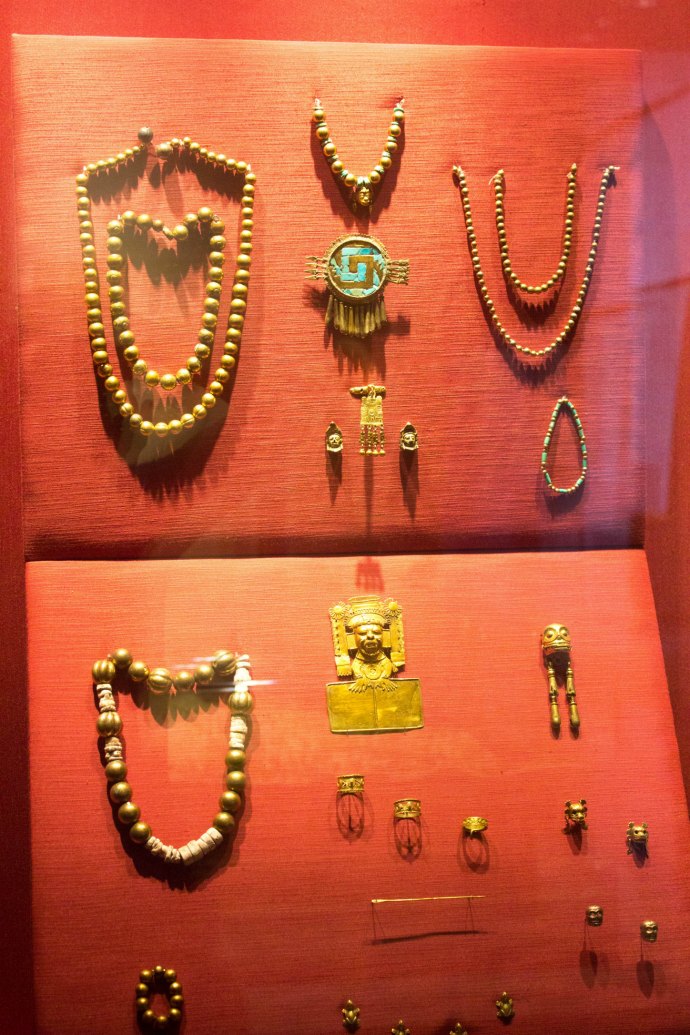 To decorative pieces.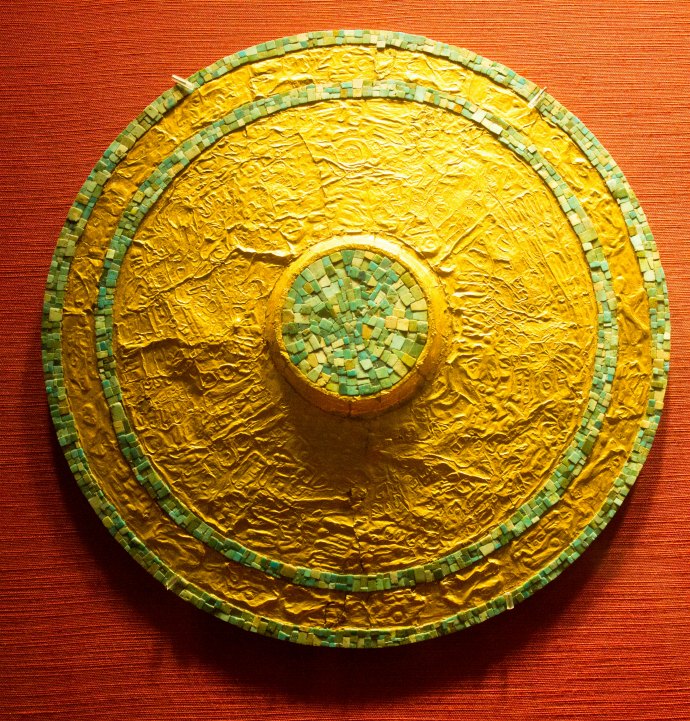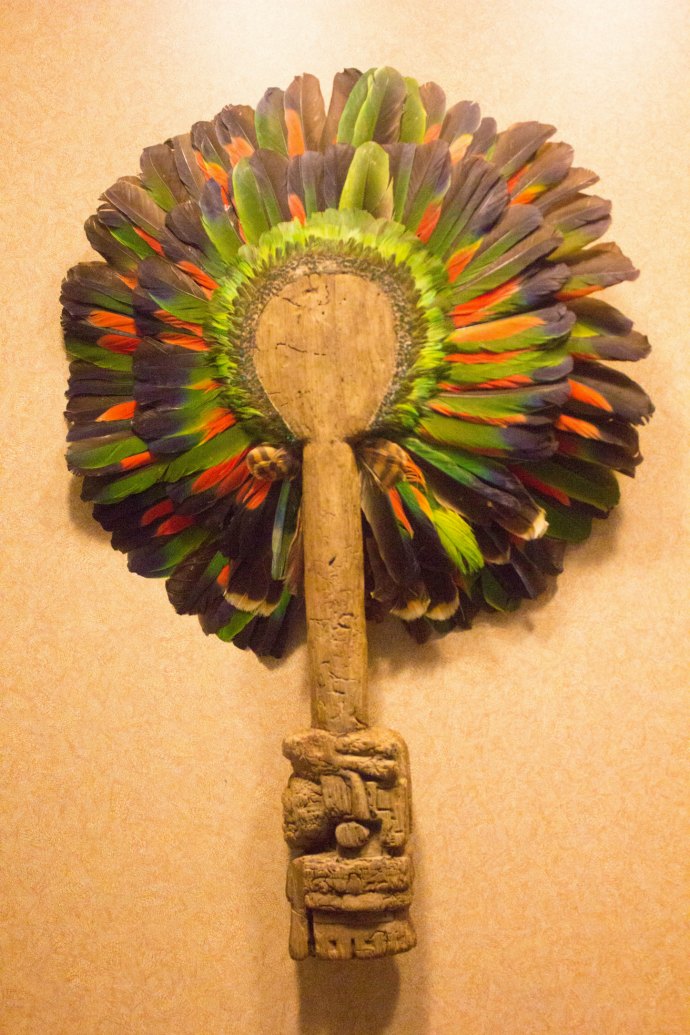 Head upstairs into the galleries that include artifacts from more modern Mexican life.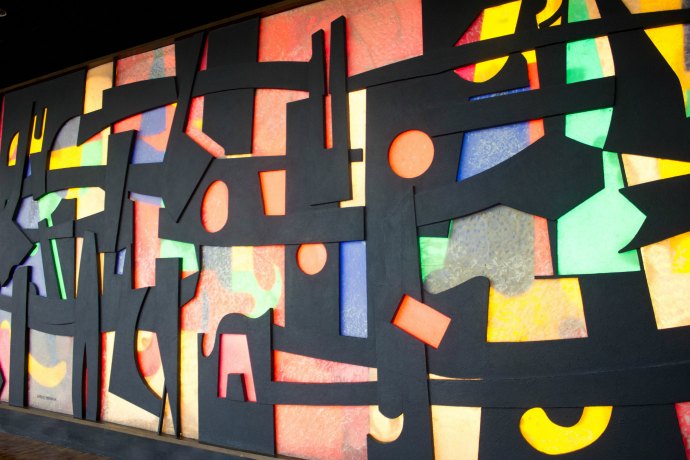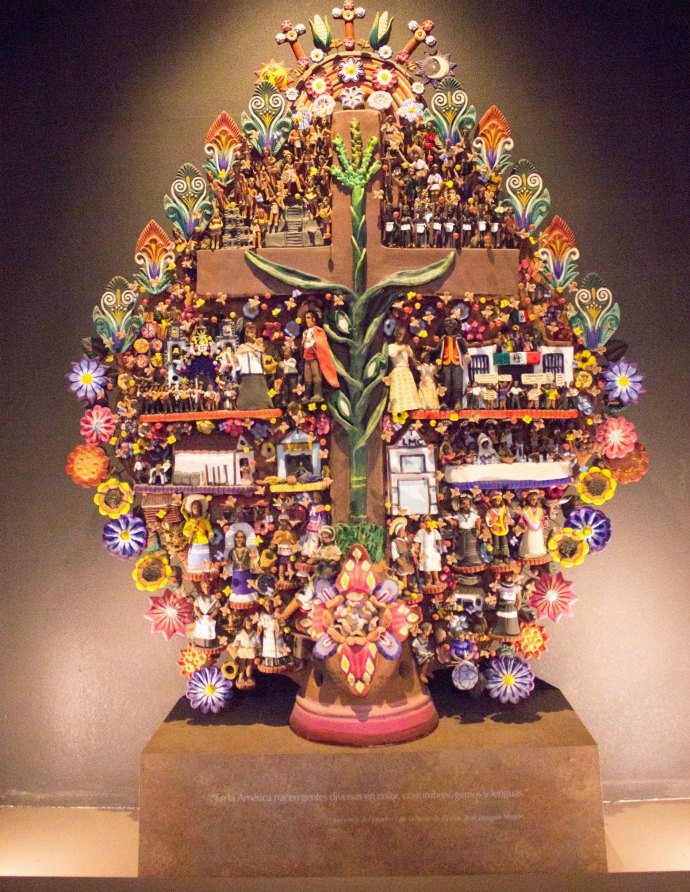 I loved these delicately beaded sculptures with their vibrant colours.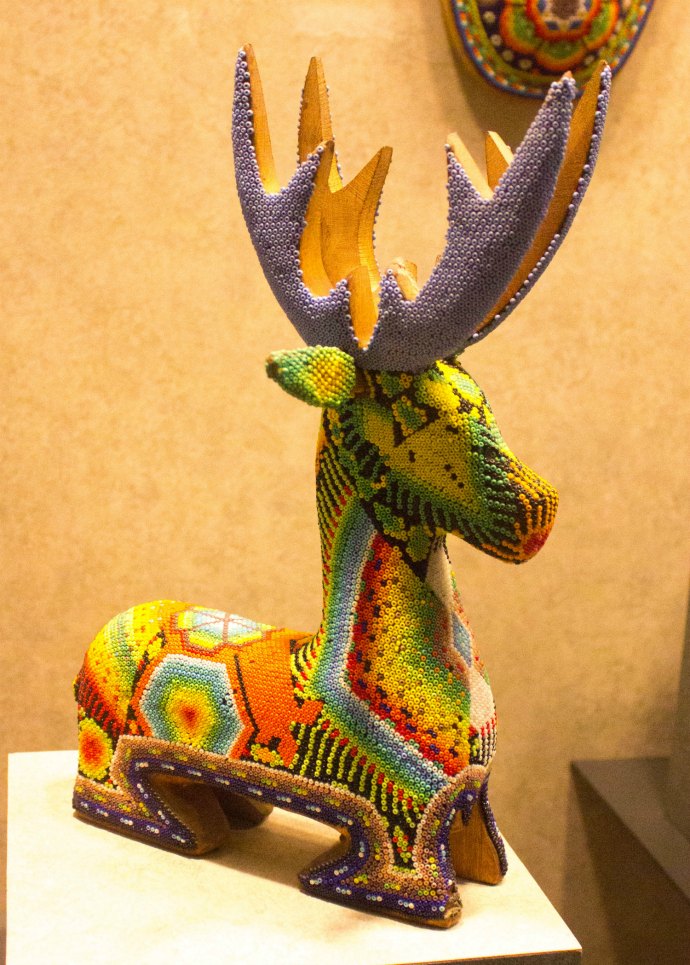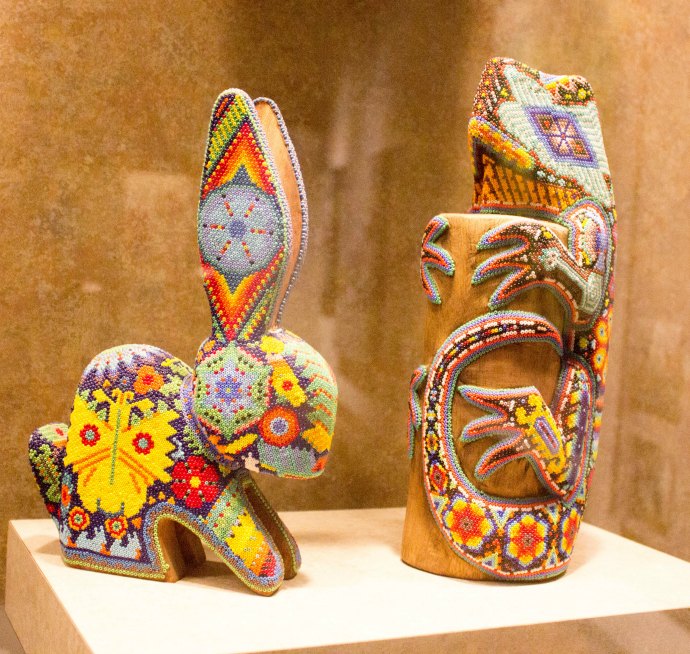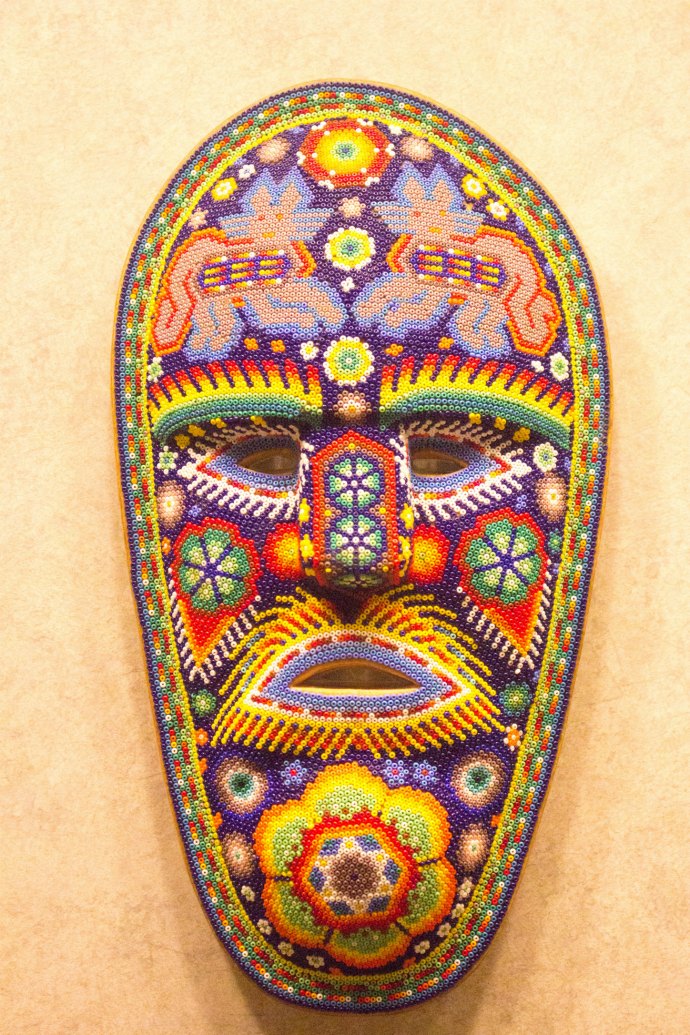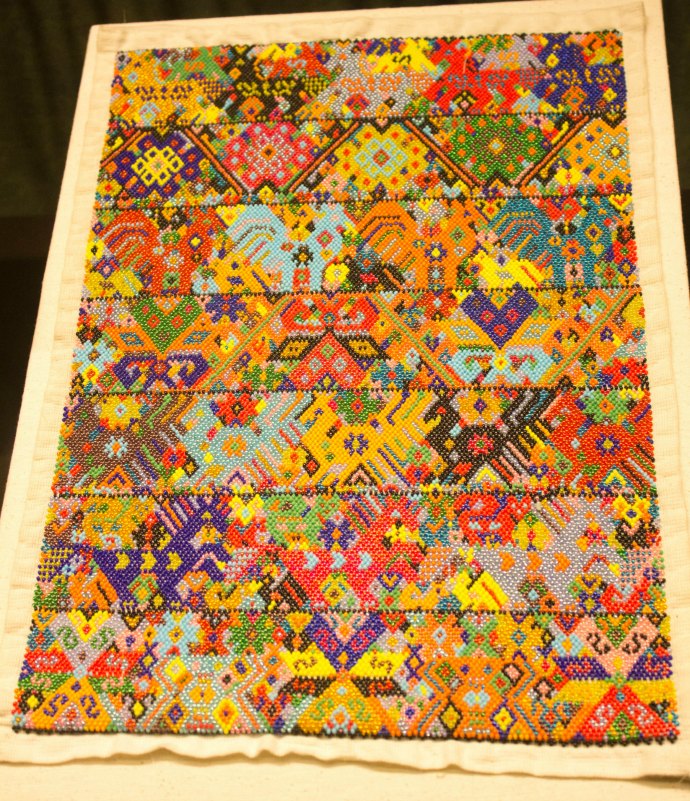 Then there are some amazing textile pieces.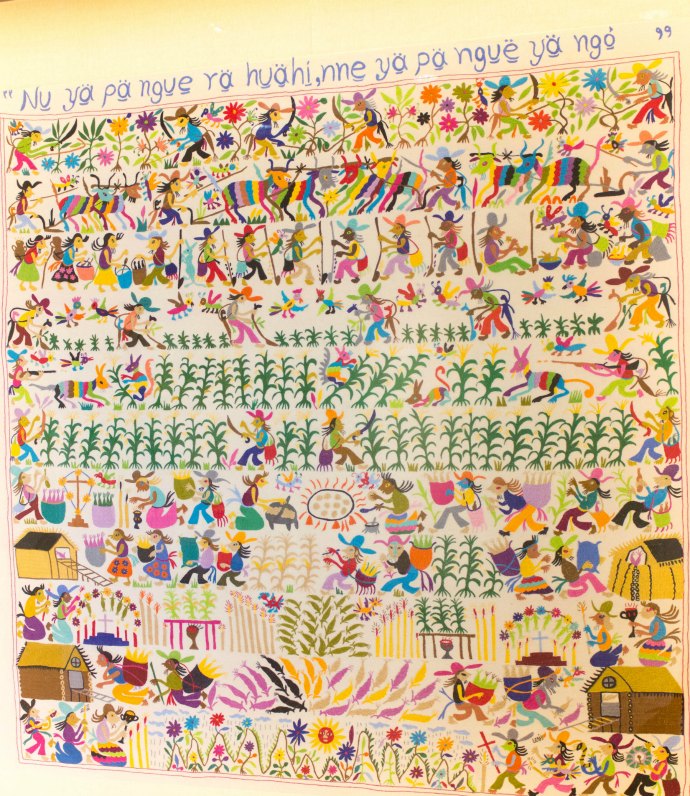 This little parrot was cross-stitched onto a dress.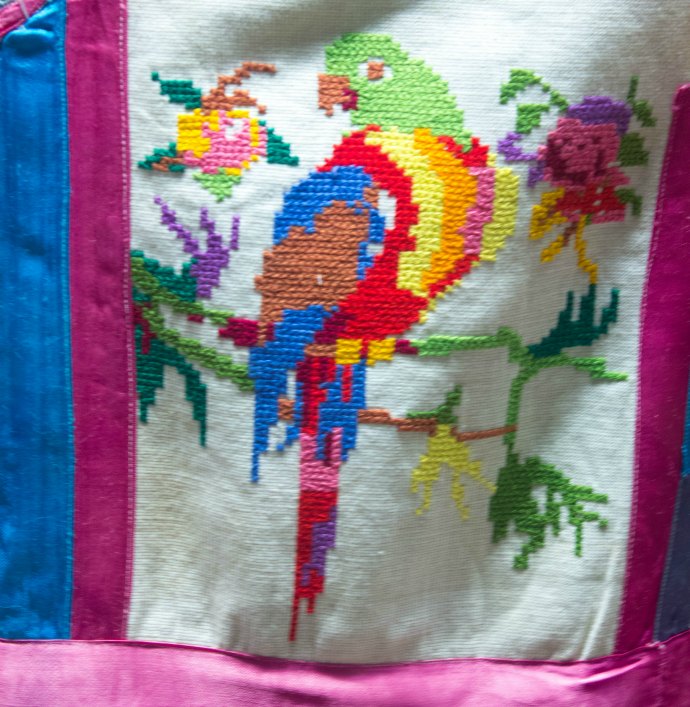 And then of course there are items decorated with painting.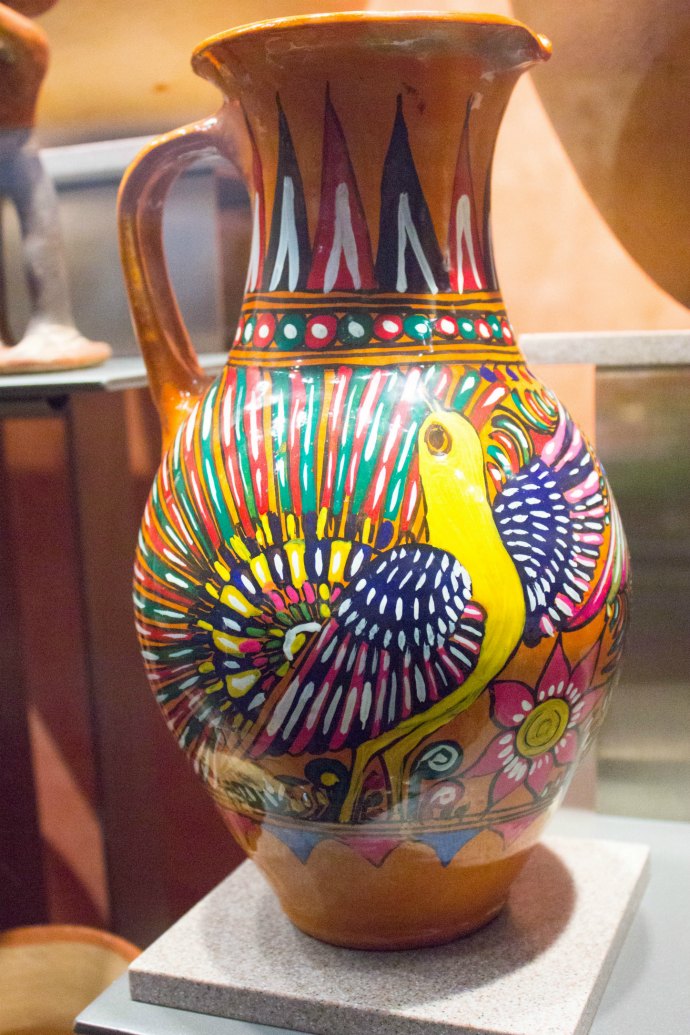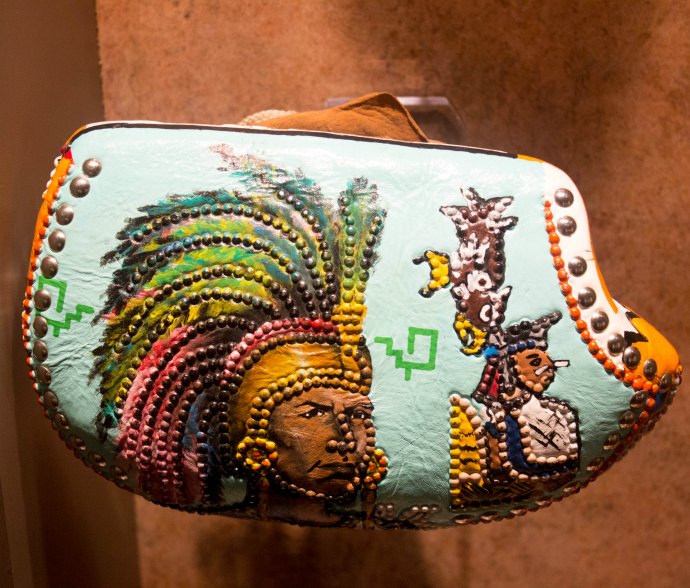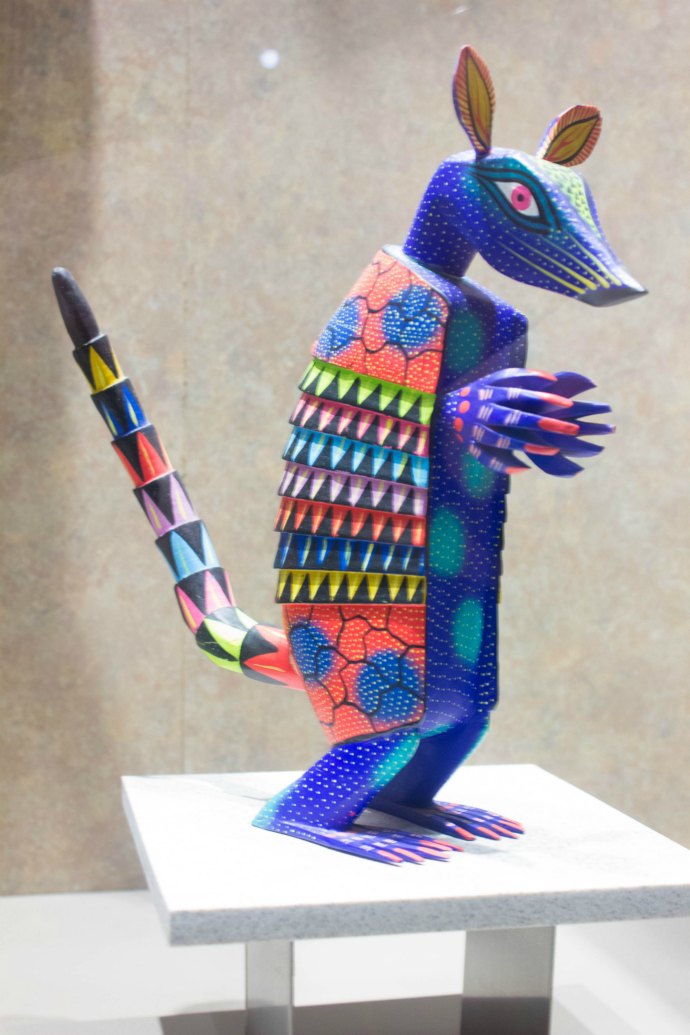 And made from all sorts of different materials.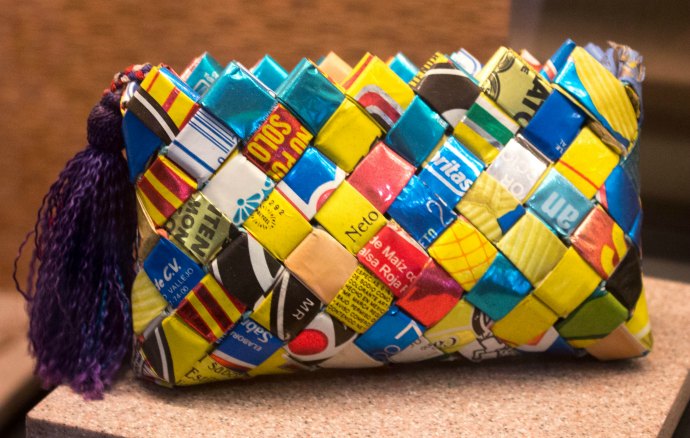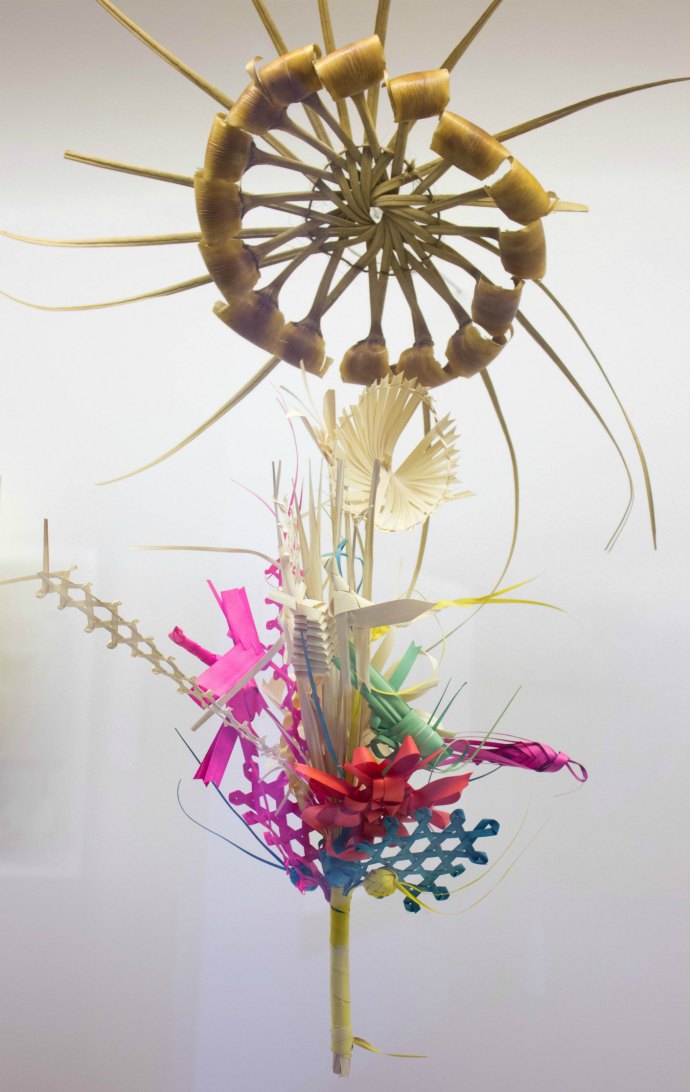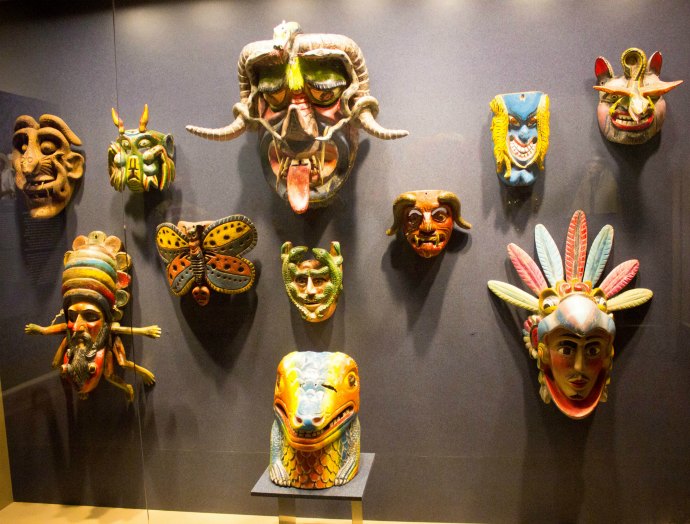 The museum has so many fascinating pieces and is a must-visit if you find yourself in Mexico City.
Situated Av. Paseo de la Reforma and Calzada Gandhi s / n Col. Chapultepec Polanco.Del. Miguel Hidalgo. CP 11560, Mexico City
Open 9am – 7pm Tuesday – Sunday
Admission Fee $70MX pesos (children under 13 free)