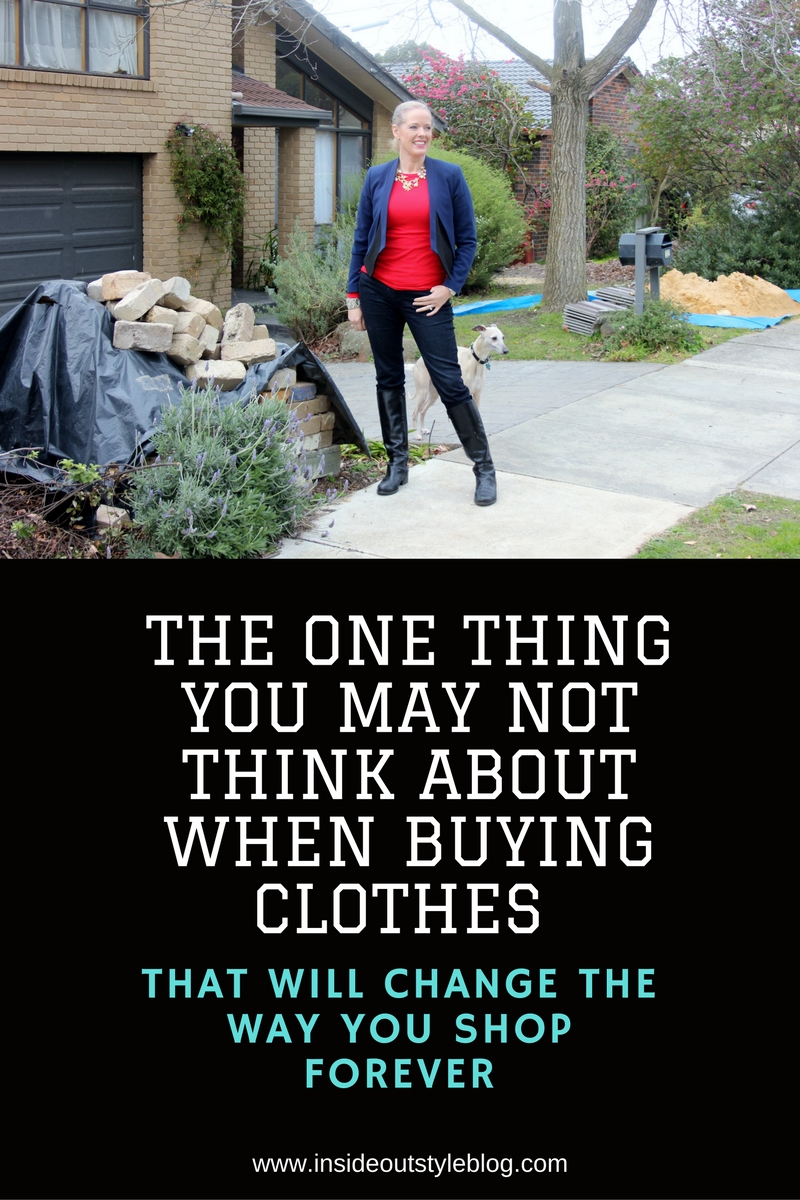 My house is currently undergoing a major renovation (basically I'm getting a whole new house except for my office/studio and the front door!). This is my first renovation (it is necessary to upsize our house as we've gone from 2-4 kids with marriage), and my kitchen was so small you couldn't have two people in it at the same time and open a drawer or cupboard.
So we are now 2.5 months in and a second storey has been built over the back of the house and the original house gutted. Here is a little video of the upper story renovation…
This weekend my husband and I spent time buying taps (faucets) and door knobs. And I'd realised when we'd first started out looking at such things that what a tap or door knob felt like was just as important as how it looks.
Many years ago I remember going out shopping one weekend and finding a waistcoat that I loved the look of on, but the fabric, well to be honest, it felt like it was made from recycled plastic bottles, it was rough and crunchy to the touch.
I remember standing and looking at this vest in the changroom mirror thinking "I like how it looks but I hate how it feels" and I decided not to buy it as I knew that the feel would make me not want to wear it.
The very next day at work one of my colleagues turned up at work in that very same waistcoat that I had dismissed for its feel. I remember having a conversation with her about the feel and she agreed that she didn't love the feel. Interestingly I never saw her wear it again.
Frequently when I go through wardrobes I find garments that are barely worn. When I discover that my client has a sensory value (which is something that you can find out in my 7 Steps to Style program) then it really really matters to them how their clothes feel on their body. How stiff or fluid the fabric, how soft, or hard.
The longer I've been working with clients who are highly sensory, the more I know it really matters. Many of us can get blinded by the look and forget feel in the changeroom when we are making purchasing decisions, when in fact it can be just as or even more important a factor when choosing something that we touch and feel, as we do with our clothes.
When choosing tapwear for our bathroom, I was flicking up and down the mixers, not really looking at them, more concentrating on how they felt, and suddenly turned on one tap that I knew was the one I wanted. The difference was how it felt. It had an ergonomic feel unlike many of the others that had sharp edges. It had a curved feel. When I mentioned to the man in the store, he told me it was a really popular tap but he couldn't figure out why. When I explained to him it was in the design of the shape underneath he suddenly understood why it stood out as a superior option.
What to Focus on When Buying Clothes
When applying this concept to your clothes, you want to really notice how a fabric feels on you, if the seams irritate. If you like how the fabric moves and bends with you or not. Close your eyes and feel the garment, removing your visual sense will help you concentrate on your other senses. Most of the time when we are choosing a garment in stores we are really focussing on the look rather than the look and the feel, yet for so many of us who have a high sensory value, something that doesn't feel nice or comfortable or pleasant to the touch isn't noticed until the garment is home and worn and then never worn again.
So before you even take a gament into the changerooms, notice how it feels and think about whether or not you want to put that feeling next to your skin. Close your eyes and feel the garment, how it moves with you, if it binds or rubs uncomfortably. Move around in it and notice if you can hear it rubbing or moving and if that's something you like or dislike (I also don't like noisy fabrics like bengaline, which make a lot of noise as you walk).
And if you've got clothes sitting in your wardrobe unworn, do think about the feel and see if it meets your criteria for how something should feel (read more about the feel of it here). Because sometimes we don't know why we don't wear a garment and it stays in our wardrobe unworn for years, yet we don't let it go. Maybe it's the feel of the thing!