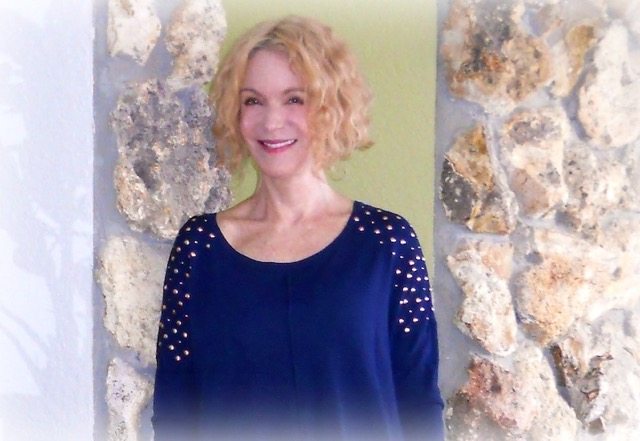 Please enjoy the Stylish Thoughts of central coast of Florida USA based blogger Patti of Not Dead Yet Style.
What is the secret to great style?
There's no secret, is there? Some women do love to spend time on their wardrobes, and read and study, and shop – and some women seem to have style in their DNA. Knowing yourself and having confidence are the keys. And knowing what you feel great in, whether or not it's strictly "figure flattering" is central to confidence. There's a way a woman walks and talks and thinks when she knows she's dressing in her favorites.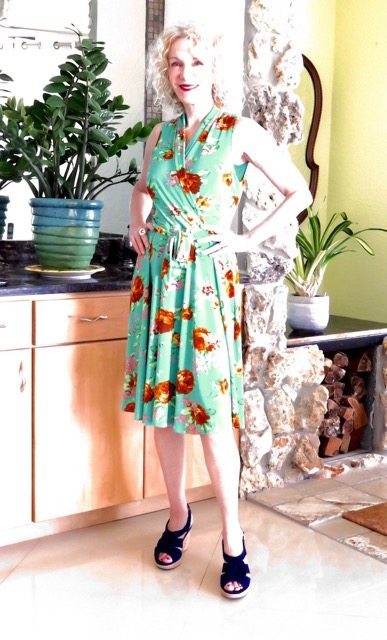 What is the one thing you would spend a lot of money on?
Travel to NYC would be first, but we're talking about wardrobe, yes? Our "splurge" items are so individual. I love distinctive handbags and totes and carry-ons, and I will spring for them on occasion. My latest is a smart Kate Spade overnight bag, in black leather. I have thrifted some fabulous bags over the years, too, for $25 or less!
What is the one thing you wouldn't spend a lot of money on?
Jewelry. I have, by age 60, accumulated a few good pieces. The rest is vintage, or eBay, or found via pure luck/persistence at the Thrift Shop. My favorite bracelet was under $100, via Etsy.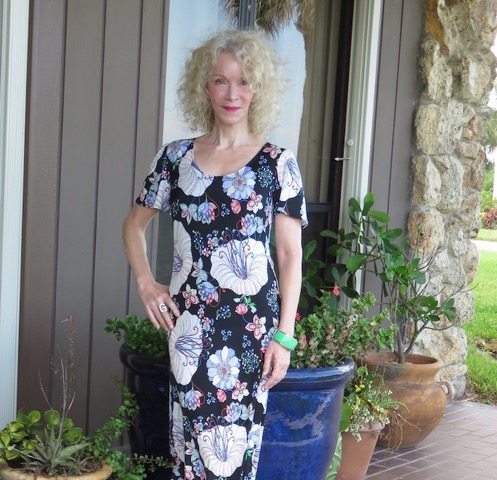 What is your current obsession?
I am so glad you asked, Imogen! I am completely obsessed right now with Japanese minimalism, a la Comme des Garconnes, Junya Watanabe, and American designer Rick Owens. While these collections are not in my financial comfort zone, I am stalking them on re-sale sites. My eye is drawn to structural, asymmetrical pieces in natural fabrics.
And I won't be alone if I admit I'm also obsessed with boots and booties, will I?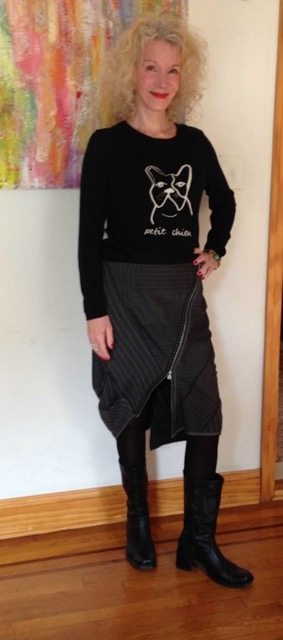 Do you have a signature piece or style?
I wear a vintage 1940's bracelet almost every day (seen here). I love to combine vintage with modern, and mix masculine pieces (like men's trousers) with soft feminine ones. My overall look is mostly cool-toned neutrals, soft fabrics, and simple lines. Nothing corporate any more; the years of matched suits and pumps are behind me.
The one piece of advice most women need but don't get?
Don't be discouraged I you have a small budget. It's OK to not buy retail. You can have a large or small beautiful wardrobe by shopping re-sale clothing and accessories. It is amazing what other stylish women are donating or selling out of their closets!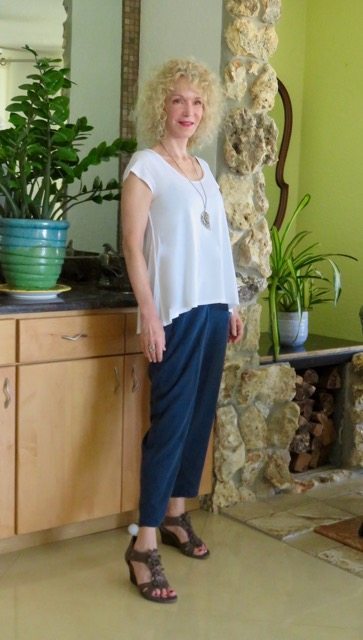 What's the best piece of style wisdom you've ever received?
"Do what you love," and "Trust yourself," both told me by my late stepmother Barbara. That's two isn't it, but they are related. As I have aged, it's become easier to trust myself. I am not a big trend follower and certainly not a trend setter. Also: wear nice underthings, you're worth it.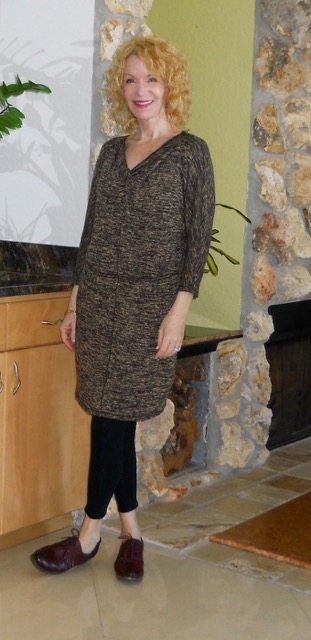 What's your favourite short cut to style?
I like to rely on my "uniforms," e.g., a full midi skirt and knit top, or flowy trousers and a fitted tee, or a Karina dress. When it's cool enough here in Florida, I add a third piece like a cardigan or boyish blazer. And oxfords.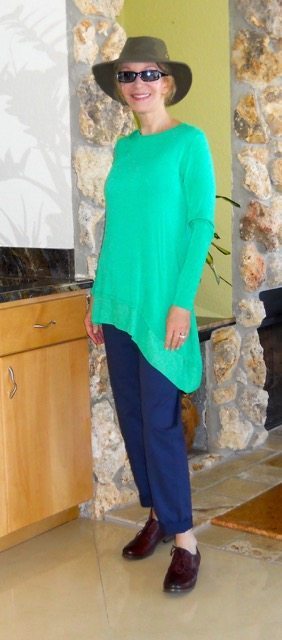 Who are your style icons?
I always appreciate what Linda Fargo – creative director of Bergdorf Goodman's – is wearing. Linda Rodin, model and skin care guru, has the most gorgeous silver hair that inspires me. Jane Birkin for dressing her truth. I get a lot of guidance and inspiration from your excellent site too.