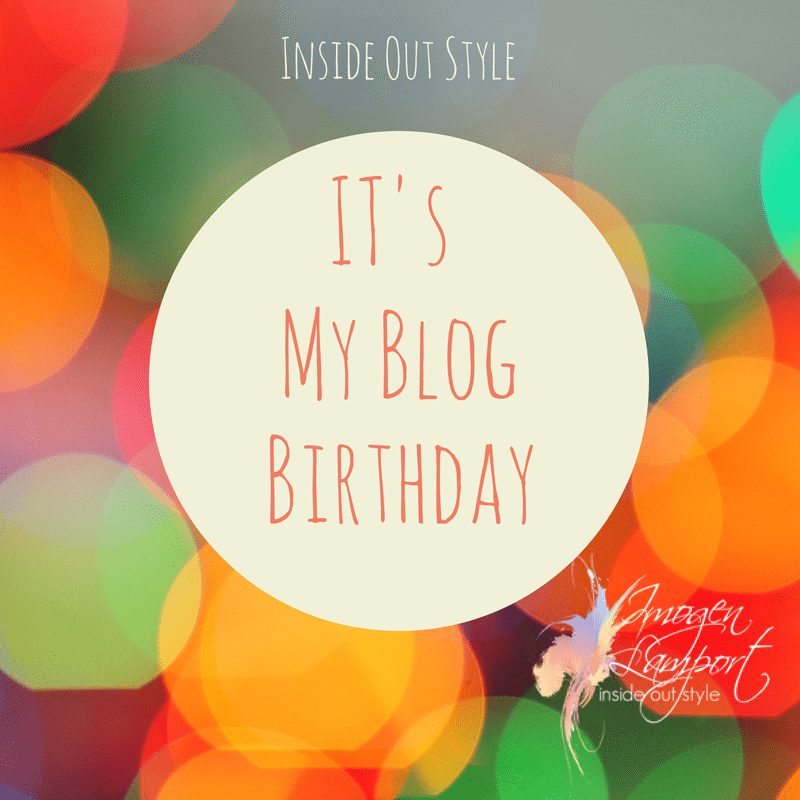 Today is my 6th Blog Birthday – I started this day in 2008, which seems many years ago now, but also only a minute. I'm so lucky to have met a few of you lovely readers over the years, and I'd love to meet more of you (in fact I'm coming to Chicago USA mid-September and I'd love to meet any of my lovely readers who are there then).
What I'd love to know is:
What has been the one post that you've read here on Inside Out Style that has made the biggest difference to you and why?
What would you love me to write about in future posts?