I'm really pleased to be sharing the Stylish Thoughts of Southern California based blogger Glenda from So What to Twenty.
What is the secret to great style?
I'm a firm believer in the idea that fashion is only a small part of great style. Style is the entire essence of a woman. It is important to look beyond the surface to discovering true style. Get to know yourself intimately. Great fashion style is not a duplication of what is already seen. Great fashion style is derived from a person's very own sense of taste, creativity, and lifestyle. A person with great style can view the fashions and ask themselves, "Does that particular look work for my wardrobe and life?" And not, "I want to completely reinvent my wardrobe for that fashion." Understand? Not everything that is produced needs to find room in your closet. A stylish person knows this and is able to distinguish what will work for her and what doesn't.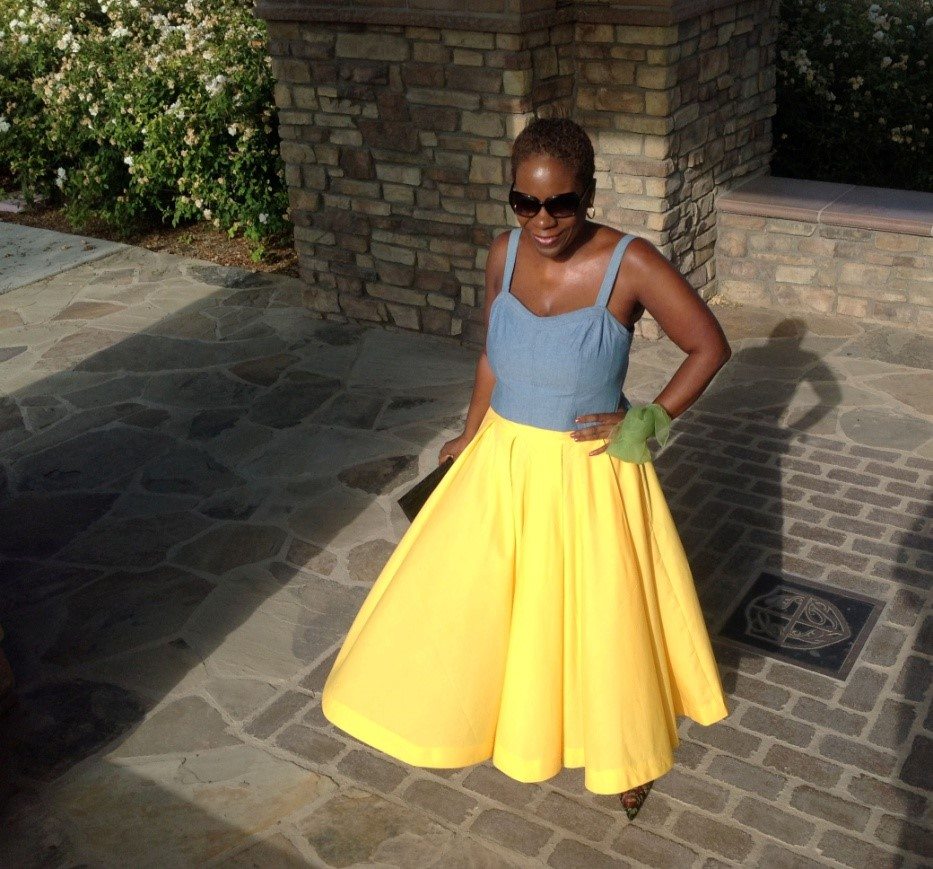 What is the one thing you would spend a lot of money on?
Great accent leather goods: Shoes, Handbags, Wallets, Belts. A person always looks smart and polished when they have on a great pair of well-made shoes or sandals, or is carrying a lovely handbag or clutch. Wallets are also a sign of great taste. Think about it, wallets are rarely seen, so they're like your personal little chic secret. I invested in a lovely Italian leather wallet years ago and it seems to improve with age.
What is the one thing you wouldn't spend a lot of money on?
I wouldn't spend a lot of money on anything that I see repeated time and time again.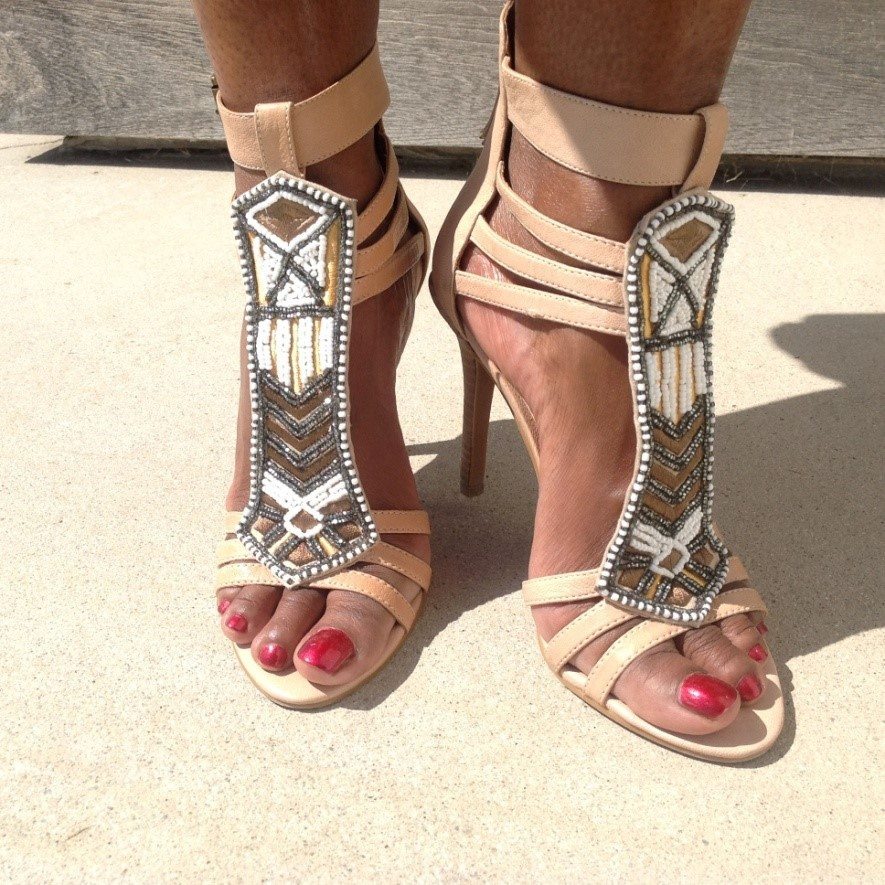 What's the secret to looking polished?
When I think of Polished, the word Chic comes to mind. In my opinion, chic implies a minimalistic approach to styling. So, I always go for a clean and uncomplicated look. Fussing with your garments is very unfashionable. Your outfit should move throughout the day with you and your body without causing you to readjust.
I also believe that accessories can either make or break an ensemble. It's important to allow the accessories to simply enhance your look, but not overtake it. Accessorizing a look can be tricky for some who tend to over-accessorize by causing an outfit to lean more toward being a costume than a fashion statement.
The clothing and the accessories need to work in harmony together. Recently I wore an ethereal white dress in a post called Angelic. The dress was strapless, which of course, left my décolletage exposed. Some would say that the dress should have had a huge statement necklace to cover that bare space. However, I chose to leave my chest bare. There is something so elegant about leaving that area untouched. My husband finds this area very kissable.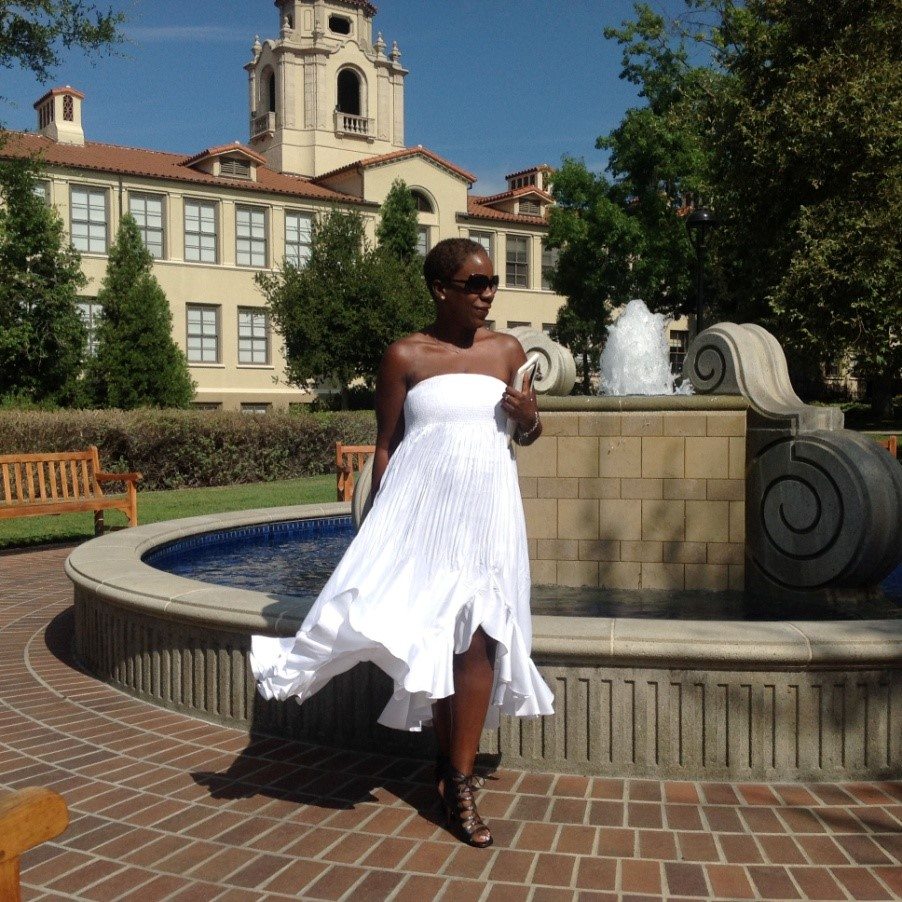 How do you balance new trends with a more timeless look?
I've been in the fashion industry for so long that I've seen trends come and go and come again. Birkenstocks, off the shoulder tops and backpack purses are nothing new to me, or to anyone who has been seasoned with time. I've had off the shoulder tops in my wardrobe for many years. In my opinion, they're always in fashion.
I'm not a "Jump on the Trend Bandwagon" type of person. I buy what suits me. End of story.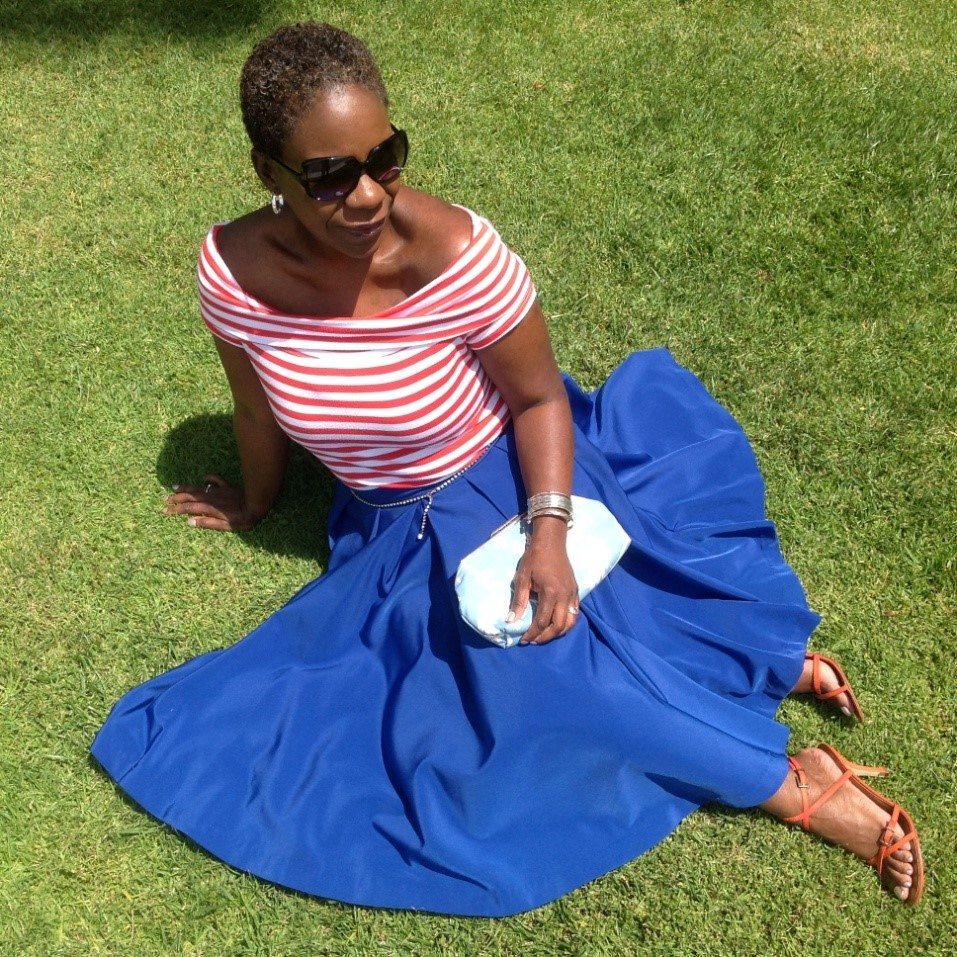 What's your secret to making yourself stand out?
I believe that what others appreciate about my looks is that they are My Looks. I enjoy creating posts that originate from my personal life experiences. No one can duplicate that. Right?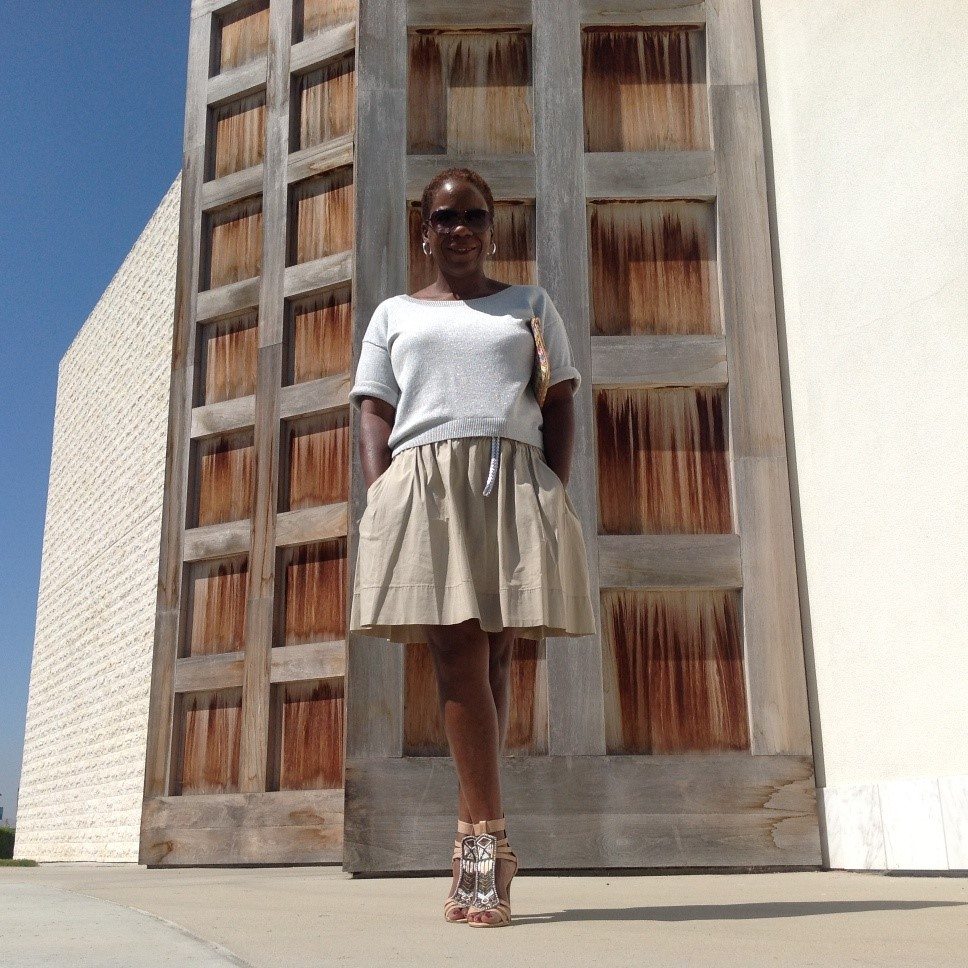 The one piece of advice most women need but don't get?
Style is the opposite of fashion. Fashion is "Out with the old and In with the new." Style is eternal.