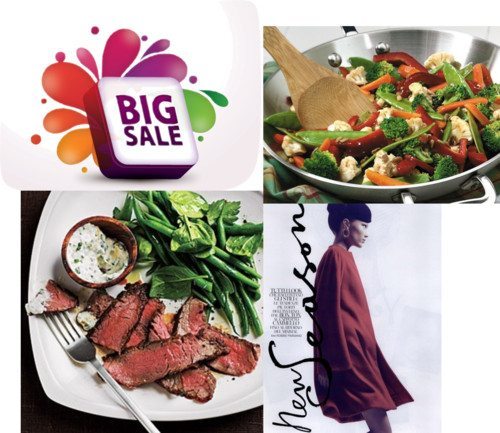 My father is a scientist, and when I was growing up we often discussed theories around the dinner table, but there always had to be a relevant, recognized study one could use to back up your point of view.
For instance my hair started going grey at the age of 15 and I said to my Dad that it was because I was stressed, and he asked me which medical journal hadrepublished the study that proved my theory.
So I'm often coming up with ideas and theories and so without telling you what it is, would like you all to participate in my research.
I want to know if you love to bargain hunt (or barter) or are you happy to pay full price? Plus I want to know a little of your eating habits.