Should you match nail polish on your toe and fingernails?
This is a choice, there are no hard and fast rules, but it's not necessary, as long as they tone.
It's often easier to wear a more outrageous colour on your toes than on your fingernails, if you like to move away from the traditional reds and pinks.
Should you match shoes and belt or shoes and handbag?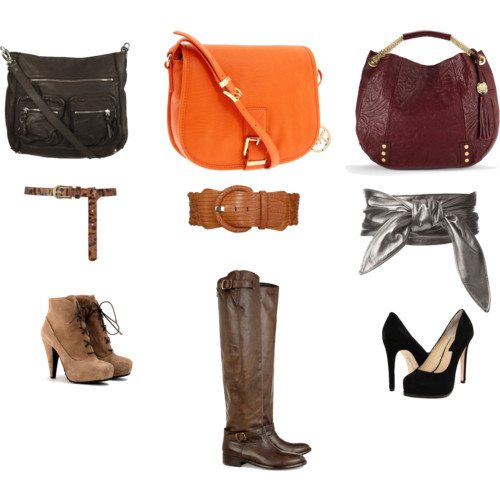 If you're working in a traditional environment and your personality is classic then you may like to match shoes and belt, but it's not necessary to match shoes as well. Nobody will tell you you're badly dressed if you do match them, but it's not a style rule that needs to be followed anymore.
Two out of three is enough. But instead of matching, think about toning together for example brown boots, with a camel bag and tan belt.