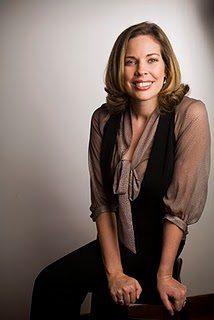 Singapore based (of Irish origin) image consultant, friend and blogger Aileen Lane today share with us Stylish Thoughts. You can find Aileen's blog at StyleAffairs by Nutri-Style
What is the secret to great style?
I think the secret to great style is taking the time to learn what works for you and what doesn't and then using this information to put a wardrobe together that works with your lifestyle and makes you feel great.
What is the one thing you would spend a lot of money on?
Basic and classic wardrobe items such as jeans, classic jackets and neutral shoes.
What is the one thing you wouldn't spend a lot of money on?
The latest fashion fad e.g. jump suits as they will be gone out of fashion very soon in most cases.
What are your top tips for looking stylish when travelling?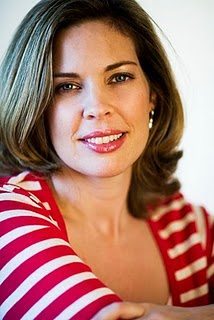 Clothes that are smart that don't wrinkle – I love cotton jackets with some stretch as they smarten any outfit immediately. Flat converse sneakers are also a must as they are so comfy but I do stick to a dark stylish pair rather than the bright garish variety.
What's the secret to looking polished?
Grooming and clothes that fit really well. I would put groomed hair at the top of the list.
How do you balance new trends with a more timeless look?
The majority of the clothes in my wardrobe are classic and timeless but I add tops, accessories and sometimes the latest bag or shoes to nod to the current trends.
What is your current obsession?
To find the perfect Maxi Dress for an upcoming trip to Bali but am struggling as a well endowed figure of eight!
Who inspires you?
I love Michelle O Bama's style and Oprah's ability to talk.
What's your favourite short cut to style?
A tailored jacket.
What's the worst current trend?
Romper suits for grown ups!
What are your favourite websites
www.insideoutstyle.com of course
How would you describe your personal style?
Classic with a twist.
Who are your style icons?
Grace Kelly, Michelle O Bama and Queen Rania of Jordan.