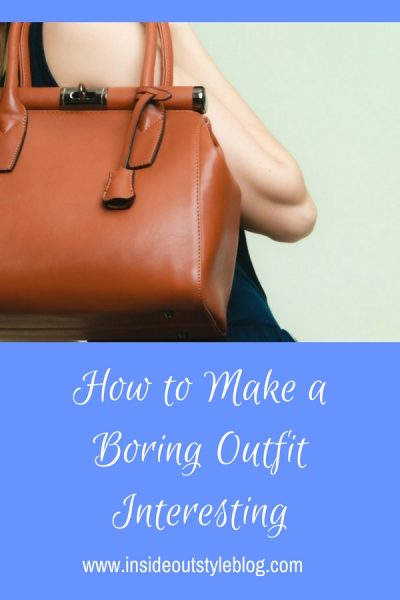 On the weekend I spent a number of hours with a lovely client who when we were figuring out her personality style, realised that she had been ignoring accessories, thinking that they were less important than the clothes she was choosing, resulting in her not expressing an important aspect of her personality.
She told me that she realised that she was now going to spend more time focusing on the shoes, handbags and jewellery, the items that she'd overlooked, but those items are essential to help her create her unique personal style.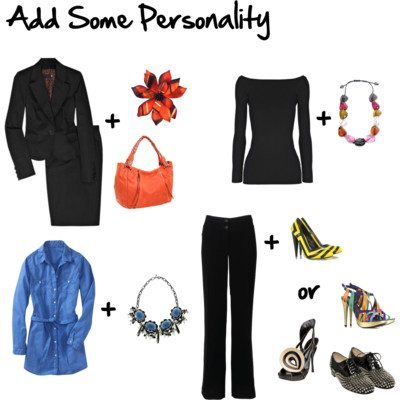 See how easy it is to add a little something to your outfit. Don't go for those boring shoes, pick a pair with pizazz.
Start collecting great brooches and other jewellery at art shows, markets, galleries, off the net (etsy.com is fabulous) look for pieces that speak to you, that you love.
Plain becomes kapow with just a small piece of edgy.
What will you add to your wardrobe to spice it up?