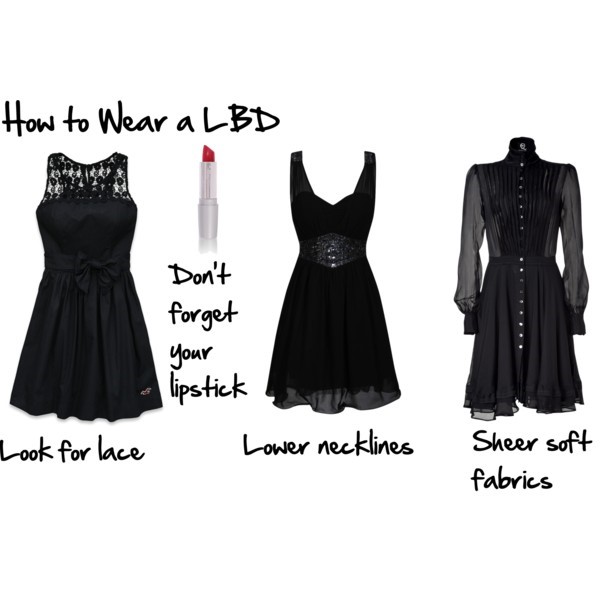 The Little Black Dress is so widely known and loved and appears in many wardrobes – but how do you get full value from it? Why not dress it up and down to make it work harder for you.
Here I've quickly put together some ideas on what accessories you could put with it to make it more casual, to dressing it up for a cocktail party.
Where and when do you wear your LBD?