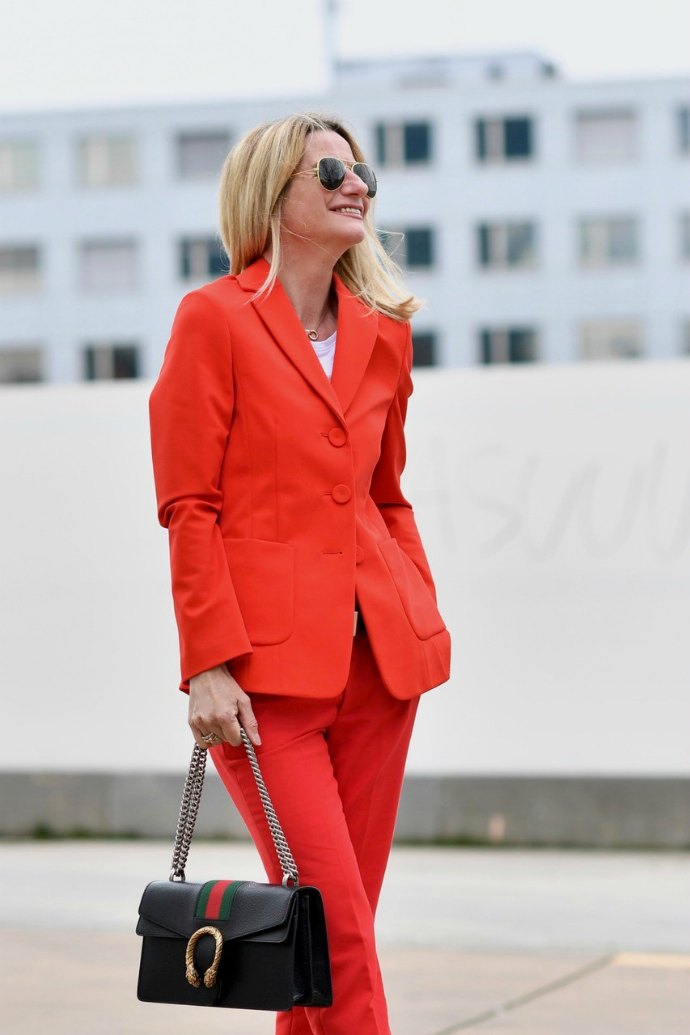 I'd love to introduce you to Swiss blogger Yvonne of Funky Forty who is kind enough to share her Stylish Thoughts with us.
What is the one thing you would spend a lot of money on?
The one thing I would always spend a lot of money on is a handbag. A designer handbag will always give a polished look to any outfit. If purchased carefully they tend to almost never date and are a great accessory to have in your wardrobe for years.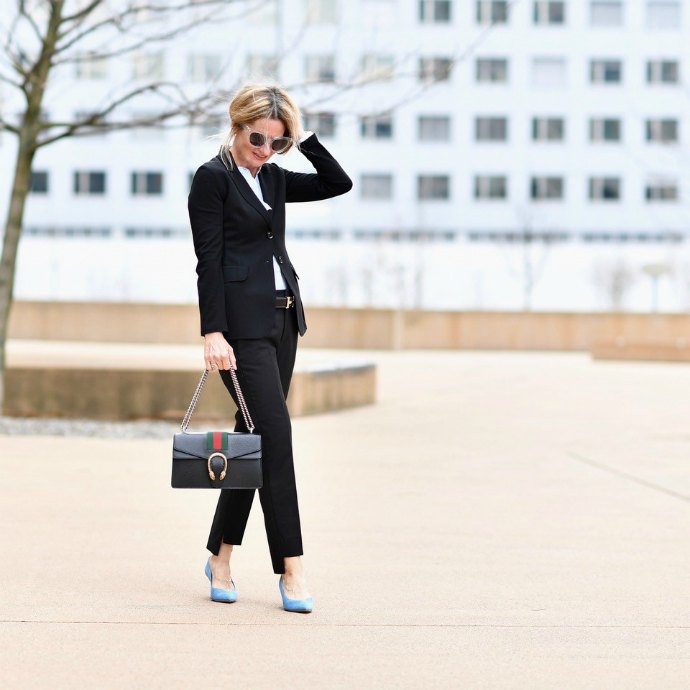 How do you balance new trends with a more timeless look?
Balancing new trends with a more timeless look is all about getting the mix right. I believe that whilst it is important to buy new items to get a fresh look into your wardrobe, it is also important to try to combine new with old existing favourites. This way your true inner style keeps on going whilst you remain fashionable and trendy at the same time.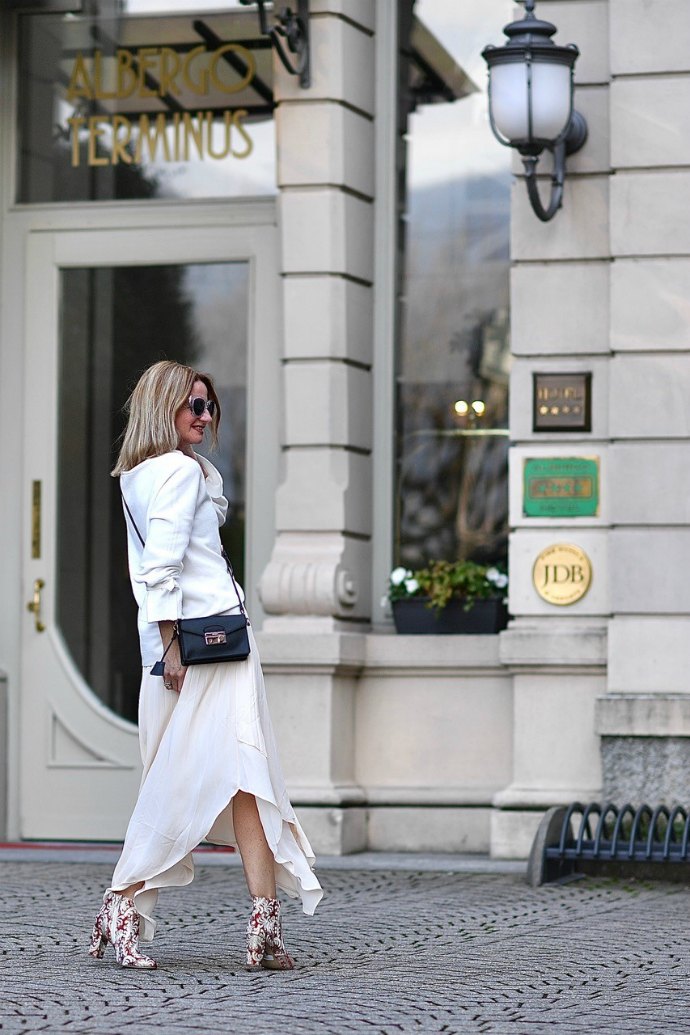 What's your secret to making yourself stand out?
The secret to making yourself stand out is daring to be a little different. Dare to wear the bright colours and be noticed. Dare to try a new style you love that others have not yet picked up on. Simply dare to be a little different and wear your outfit with pride.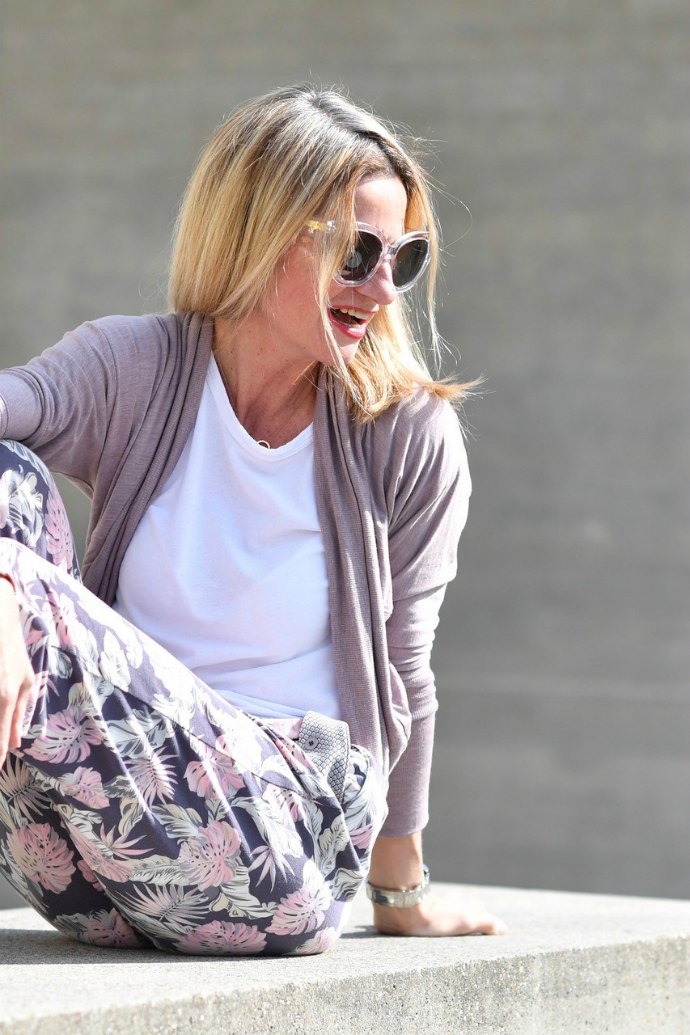 The one piece of advice most women need but don't get?
The one piece of style advice most women need, especially as they get older, is to keep trying out new styles and trends. The worst thing you can do is simply say this is my style and stick to it forever going forward.
Another really important piece of style advice is for the corporate world. Even if we women have a palette full of exciting things open to us, when it comes to corporate wear it is important to dress for the part. Wear a suit, no matter how boring this may seem. Style it carefully from top to bottom. People do notice the overall picture.
The other piece of style advice is to really take care of your shoes. No matter how lovely an outfit is, if you wear scuffed shoes the whole look willbecome very cheap.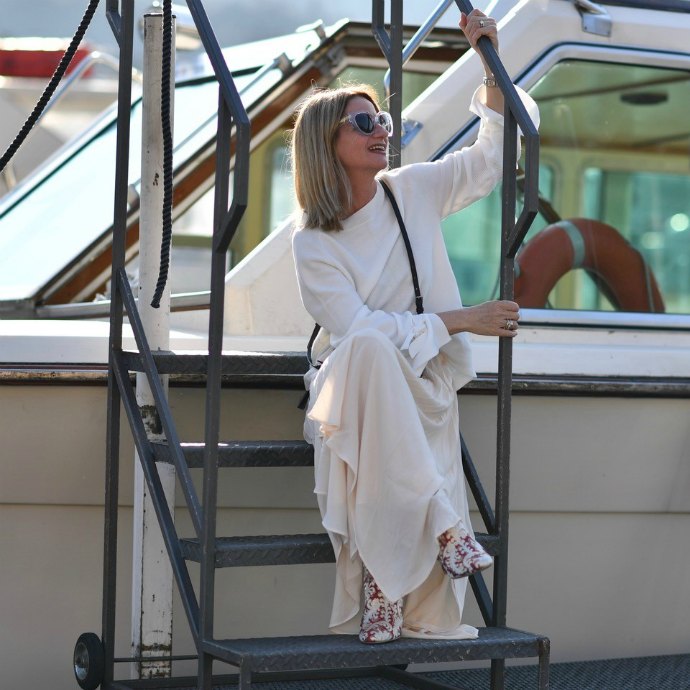 What's the worst current trend?
This would have to be white booties. They can look fabulous if worn right but so many people simply style them wrong. Even with white boots – if you want to make them look right you have to have some other piece of white in your outfit.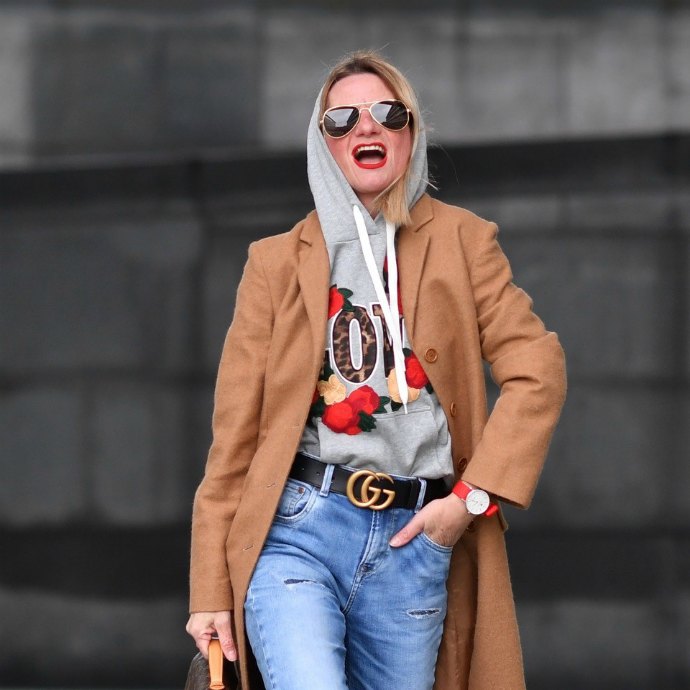 You can also follow Yvonne on Instagram here