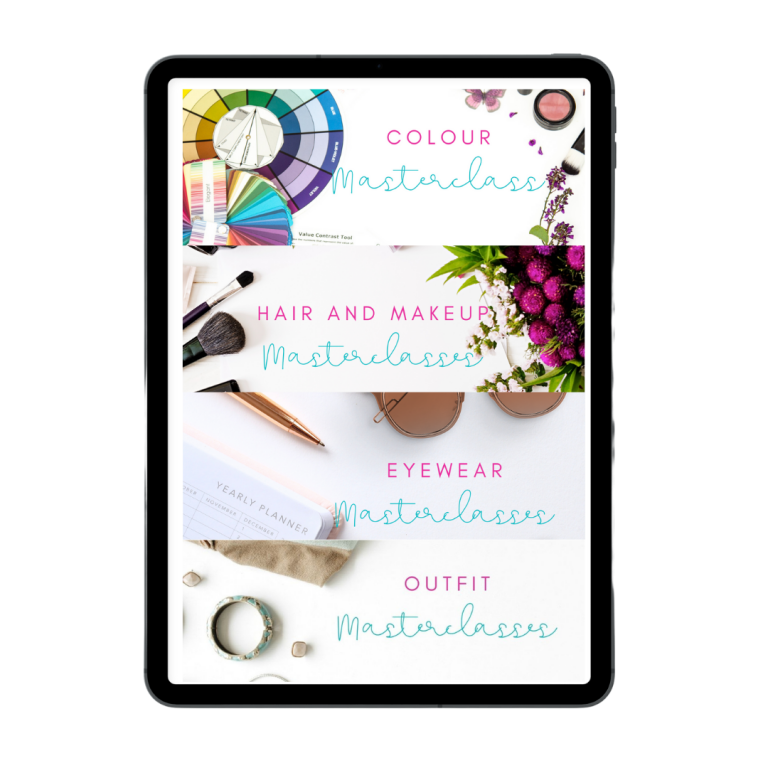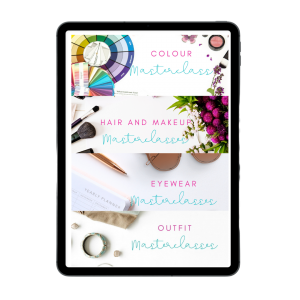 Inside Out Style Masterclasses
Colour Masterclass

Hair and Makeup

Masterclass
Eyewear Masterclass

Outfit Masterclass
Knitting Yarn
100% Inner Mongolia Cashmere. Made of 14Nm/3 ply pure cashmere yarn, This cashmere fineness of 15μm and a length of 40mm.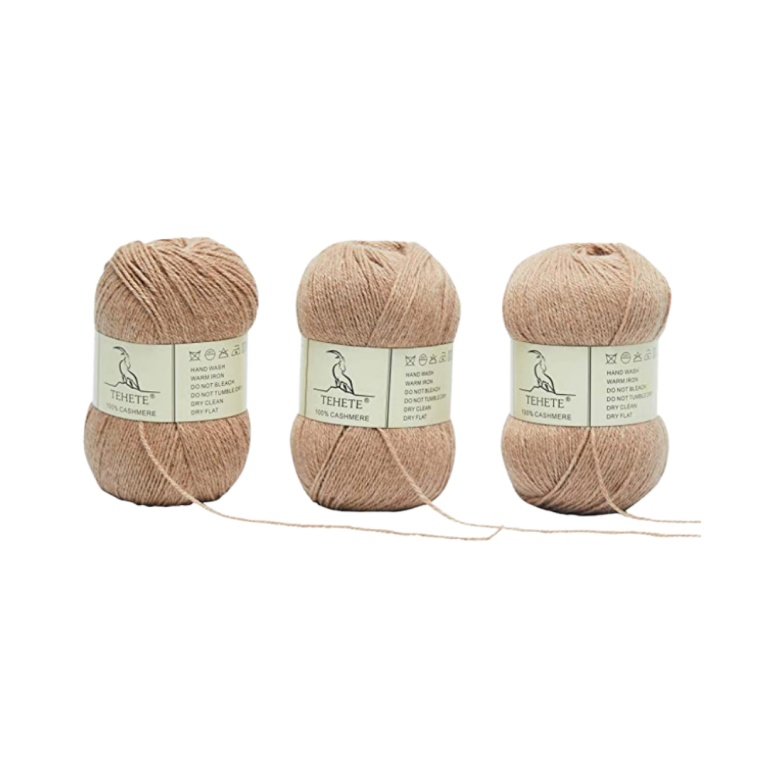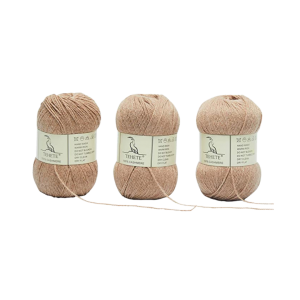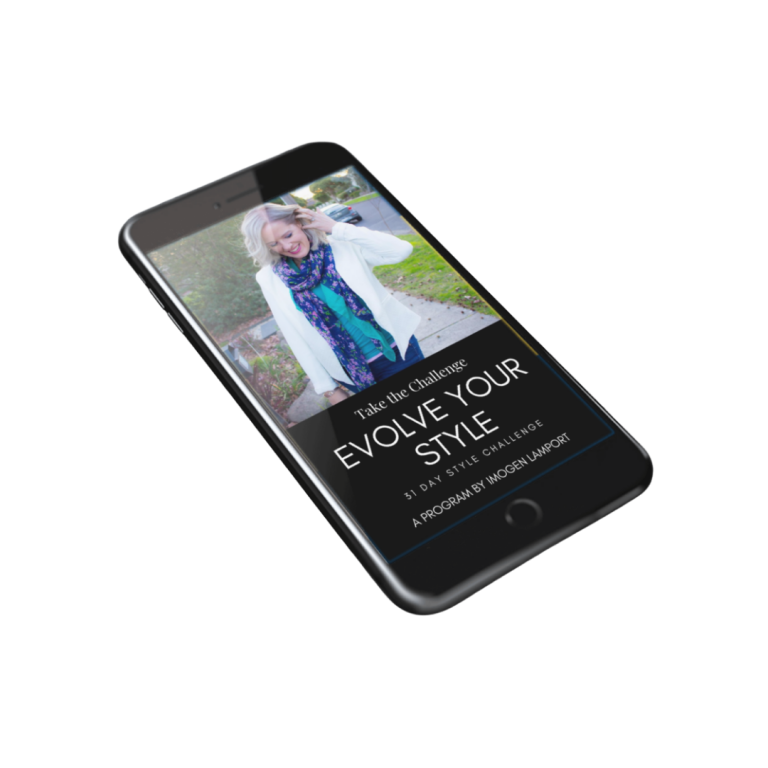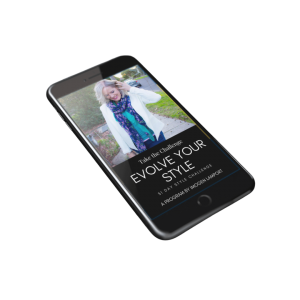 Evolve Your Style
It's a self-guided style challenge with easy daily style prompts, designed using brain-based science, to have you looking and feeling amazing in only 1 month. It's been described many times as "life-changing".
Magic Bullet Blender
The magic bullet chops, mixes, blends, whips, grinds and more. Cups are made out of high-impact plastic. Effortlessly create your favorite meals and snacks.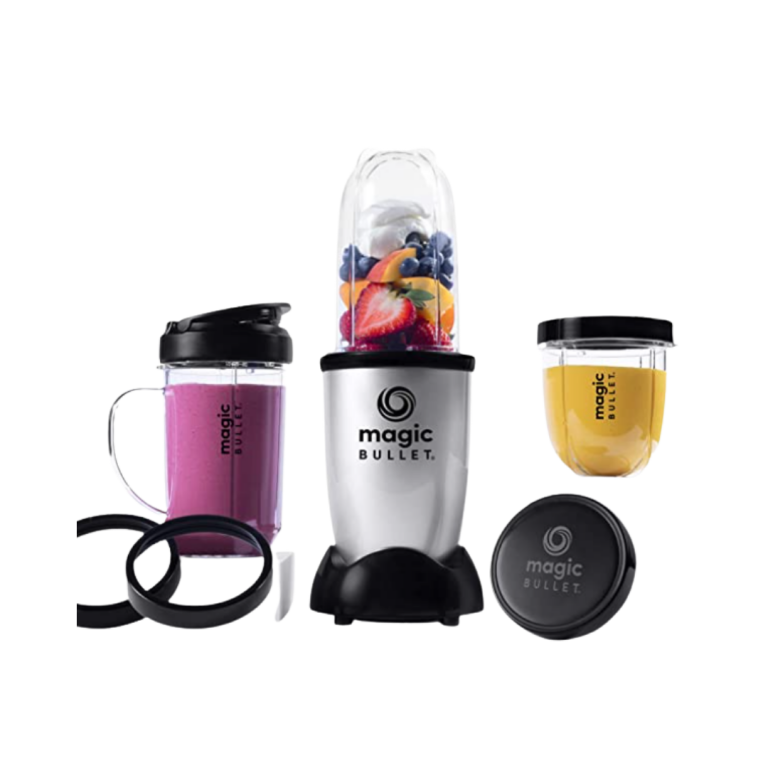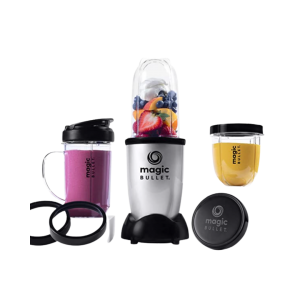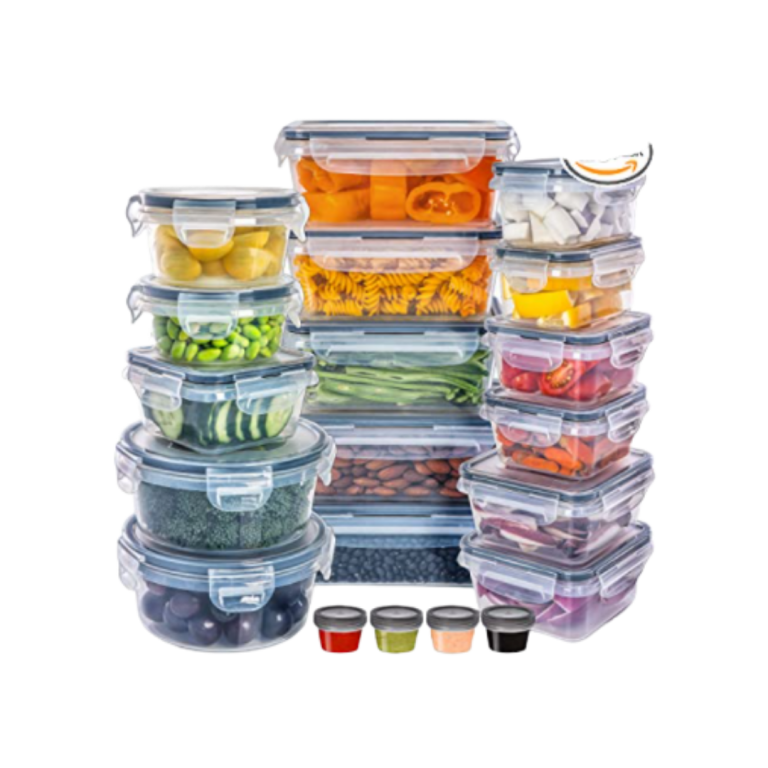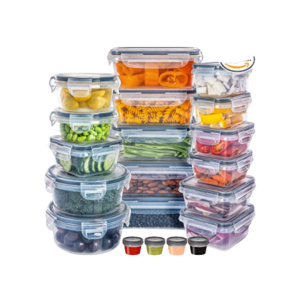 Containers with Lids
40 piece airtight set includes 20 containers with 20 lids. Store and transport entrees and soups confidently with our revolutionary snap-lock containers. Also great for small arts and crafts supplies like beads.
Gryobot
Hands-on experiments with the gyrobot bring the science of gyroscopic forces to life. Learn about physics and robotics and how and where gyroscopes are used in everyday life.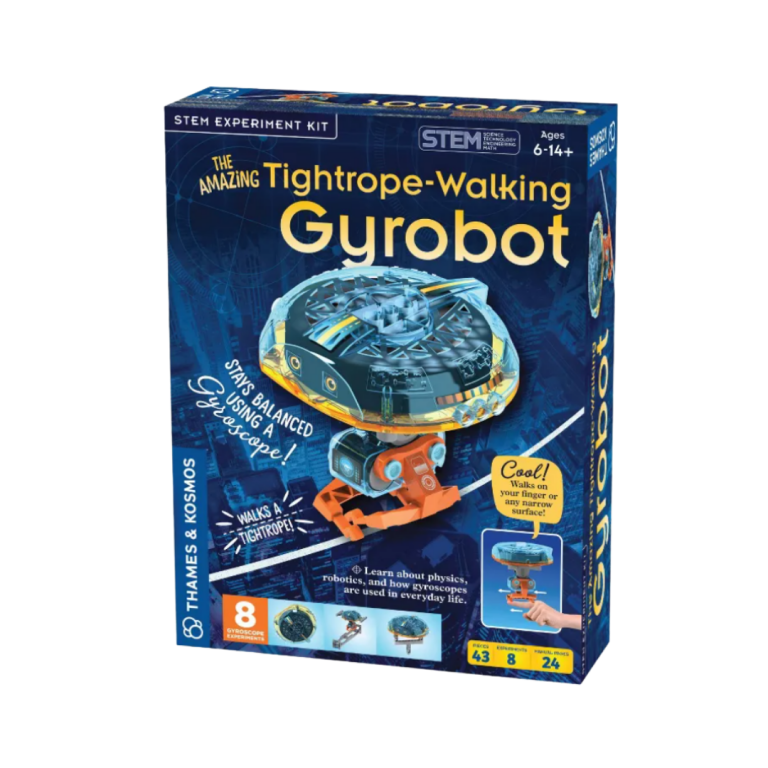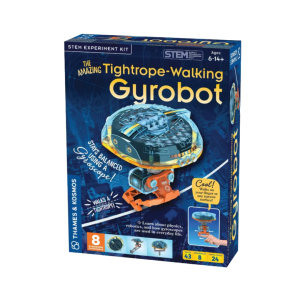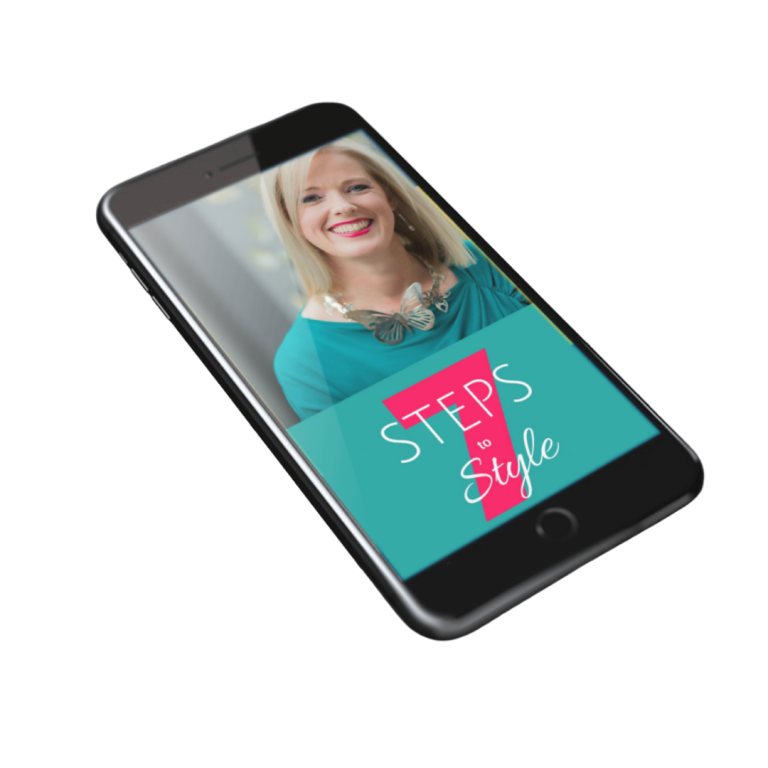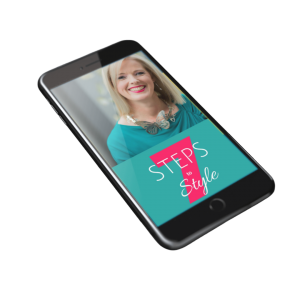 7 Steps to Style
Defining your personal style is the easiest way to have a wardrobe full of clothes you love to wear.
It takes the guesswork, the uncertainty and the frustration out of shopping for clothes and creating outfits.
Vanity Planet Facial Cleansing Brush
Experience the Spa at Home. Get a custom cleanse at home while gently removing hard-to-get dirt, makeup, debris, and dead skin cells. Skin is left clean, smooth, and ready to absorb masks, serums, and moisturizers. Invigorating in the morning and relaxing at night.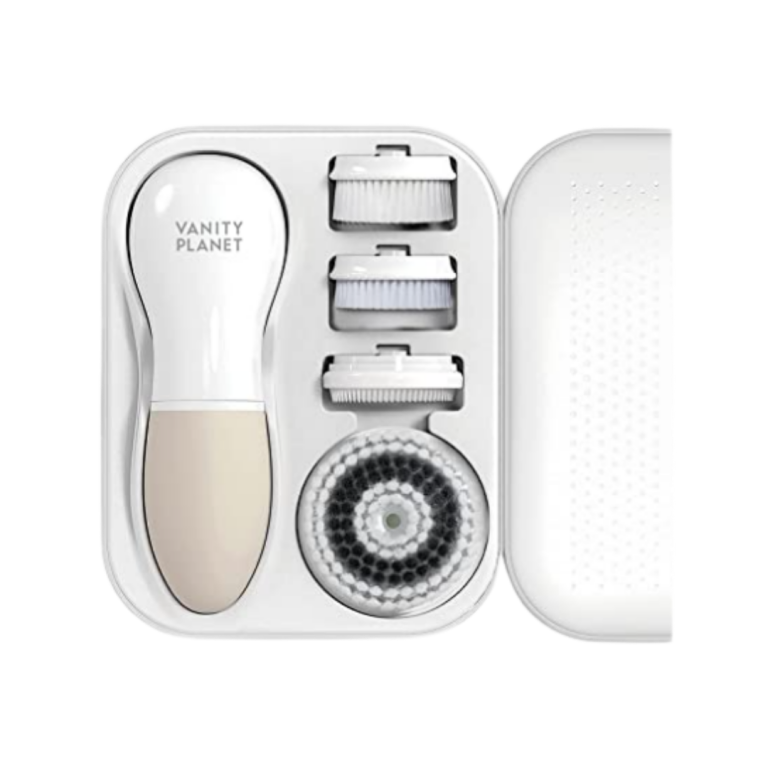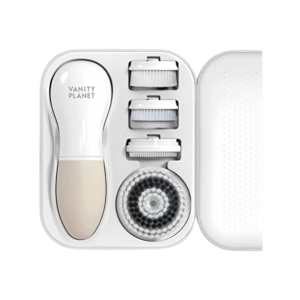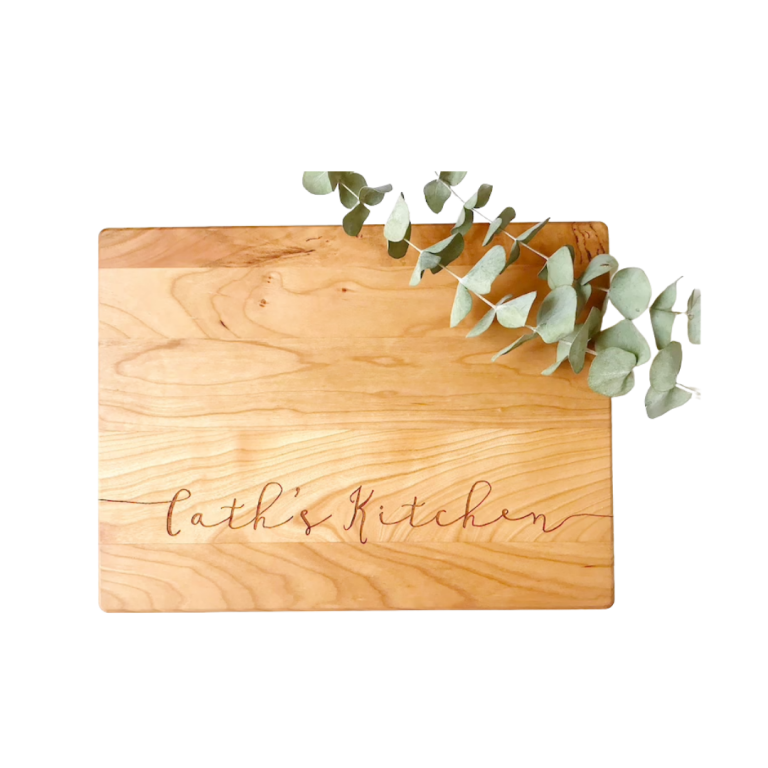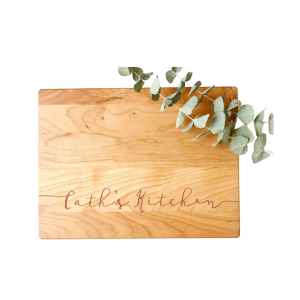 Custom Cutting Board
Engraved cherry wooden cutting board, says "Your name choice's" Kitchen. Makes a thoughtful personalized gift for Grandma, Nana, Mom, or anyone who loves creating special meals in their kitchen.
Candle & Hot Chocolate Pack
A beautiful soy candle and drinking chocolate pack perfect for that special someone in your life. Perfect for relax time with yourself while reading a book, writing a poem, or enjoying a scenic view.