Would you love to learn more about what is innate to you and your style? Jill Chivers of 16 Style Types and I have just recorded a free masterclass – the replay is available for a few days only – it's all about discovering your Super Style (what is at the core of your style).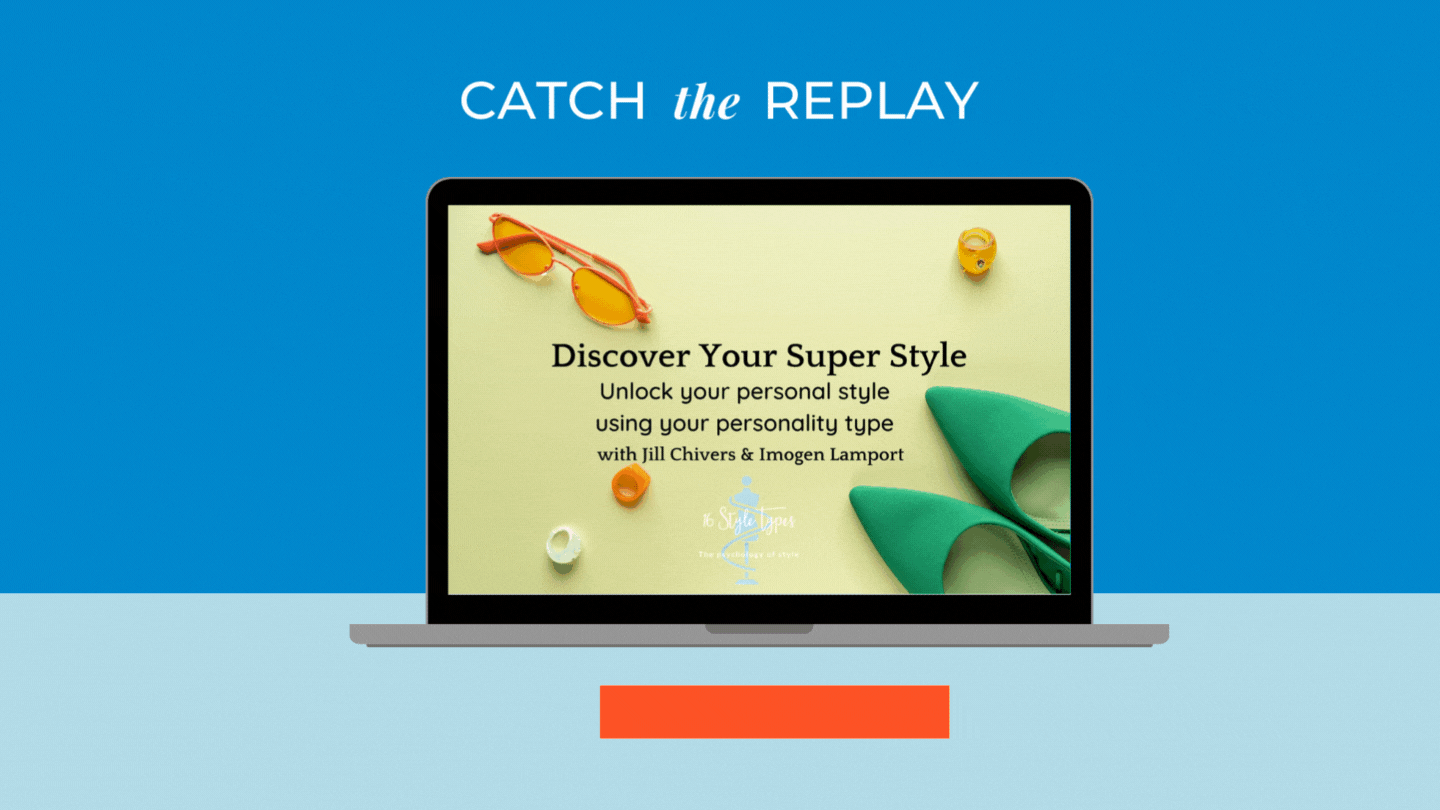 If you want to learn more about personality type and its link to style, this is a great introduction to this concept.
You can register and watch on-demand until 31 August 2022 – so jump in now and find out more, plus you can grab your Super Style guide free if you watch the masterclass. In this masterclass you'll discover which of the Super Styles is you. Are you a Style Dreamer, a Style Strategist, a Style Pragmatist or a Style Aesthetician?