The new year is often a good time to create a new focus (this year I'm Improving).
So to help you along your way and give you some guidance, why not do my Evolve Your Style 31 day Style Challenge. You'll be done by February and I've seen massive changes and improvements in so many women's style over the years as they take a month to work through this short program.
To celebrate the start of a stylish new year, for anyone who joins my life-changing 31 day style challenge Evolve Your Style, I'll gift you my ebook Your Essential Style Guide plus you can join me live (or watch the replay at your leisure and convenience) for my special EYS members only Working Your Wardrobe Webinar on Monday 21 January 2019 for all my Evolve Your Style community.

Working Your Wardrobe EYS Exclusive Webinar
In this webinar you'll get tips on:
When to hold on and when to let go of a garment
Evaluating your wardrobe – what you need, wardrobe gaps, what's working, what's not
Creating outfits by shopping your wardrobe
Discover lots of tips for using your existing wardrobe better (plus a few shopping tips too)
This is a great opportunity to ask me anything about these topics too!
Start 2019 on a stylish foot – I can tell you from experience that if you follow the Evolve your Style program that within 30 days you will become more stylish!
This fabulous opportunity is only available until 10 January 2019, so get in before then to start on the next stage of your style journey.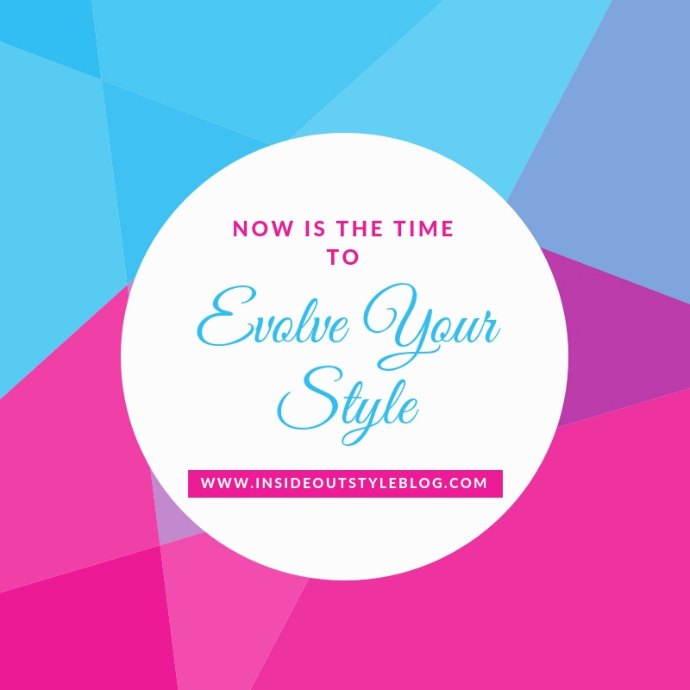 Bored with Your Style? 5 Solutions to Have You Looking and Feeling Great Again