Black Friday to Cyber Monday is probably one of the best times of year to buy.  Lots of sales and just the right time to start Christmas shopping.
In fact, this year I've got 40% off all my ebooks for this period… you can shop my sale here.

Now I've also spent some time perusing Amazon and Etsy to find you some fabulous and stylish bits and pieces – maybe something you can ask for as a Christmas Gift for yourself (or something for a loved one).
Great Amazon Black Friday Deals
Need a new handbag?
Some gorgeous tassel pumps
A stunning new watch in Rose Gold
Some hip balancing swimmers
Knee high boots in a soft warm olive
A stylish metal band for your Fitbit Flex 2
Do your own alterations with this portable sewing maching
Favourite comfy sandals – you've seen me wear these lots of times – come in black and oatmeal as well as a variety of patterns and colours
Take better selfies with your phone by adding this light ring
Mini tripod plus remote so you can take your own outfit photos on your phone
My husband is just slightly obsessed with vacuums and he recently got us a robot vacuum cleaner and I love that it gets right under the couch and the bed and I can keep working while it's doing the housework.
Sick of black exercise leggings? here are some not-black options
Clean all your jewellery at home
Handy cleaning egg for your makeup brushes
Dry your makeup brushes the right way down with this great holder
Treat yourself to a new set of makeup brushes
Etsy Handmade and Fabulous Sale
Gift for Him – a great bedside caddy to charge his phone, keep his wallet and store his watch – Clutter Free Bedside Table
My favourite lace necklace (which I talk about here) is on sale (along with lots of other fabulous designs) Stunning Lace Necklaces and earrings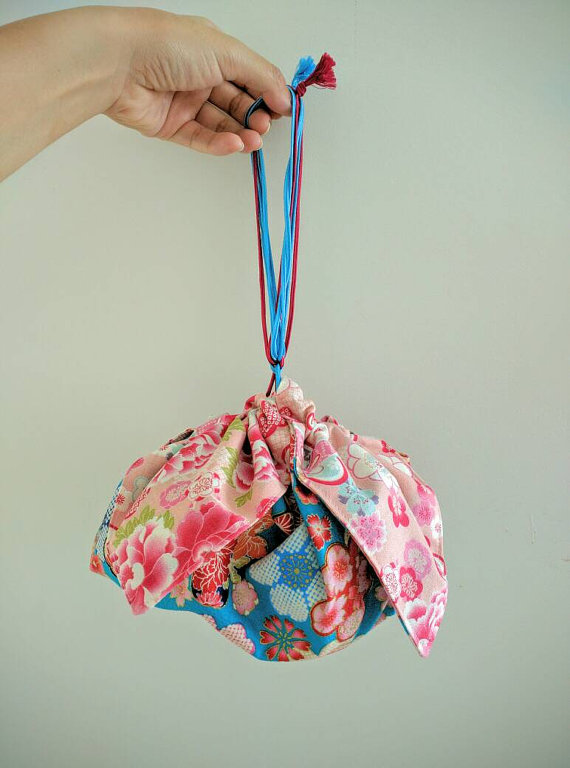 I found this gorgeous Kimono Fabric Bag – perfect for holding your purse, phone and lippy at any Christmas Party.
Get a handpainted silk scarves and kimonos made specially for you in your colour palette (Liene does custom orders).