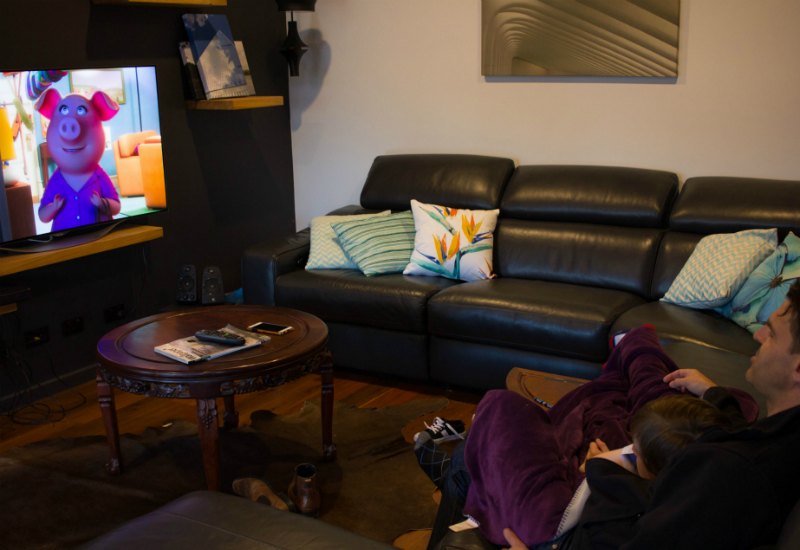 Brought to you by Nuffnang and Fetch
I've always been a big PVR fan (video back in the old days), so I could record the shows I wanted to watch off live TV then play them back at a time that's convenient to me and my Fetch Mighty (which is the latest and fastest Fetch box) has 1TB of storage to let me record series after series I'm interested in watching.  The recording function is fantastic as once you set a series tag it will record any episode on at any time (so I no longer have to scour through TV guides to find out what time programs are on anymore.
I frequently use the pause live TV function when I have to duck out of the house and pick up one of the kids from their dancing/soccer/gymnastics/insertactivityhere practise, so I don't miss out on a word of 'gold' from someone on HouseRules/Masterchef/RealityTVShow I may be guiltily watching.
Sport has never been my thing, but I do love a makeover show, whether it's a house or a person, so the HGTV and Style channels get a workout in our family.  Mr InsideOutStyle and I spent so much time watching Flip or Flop, Property Brothers and Rehab Addict makeovers before we did our own renovation, discussing what we personally liked and didn't like (which was a great way to get on the same page for our own home makeover).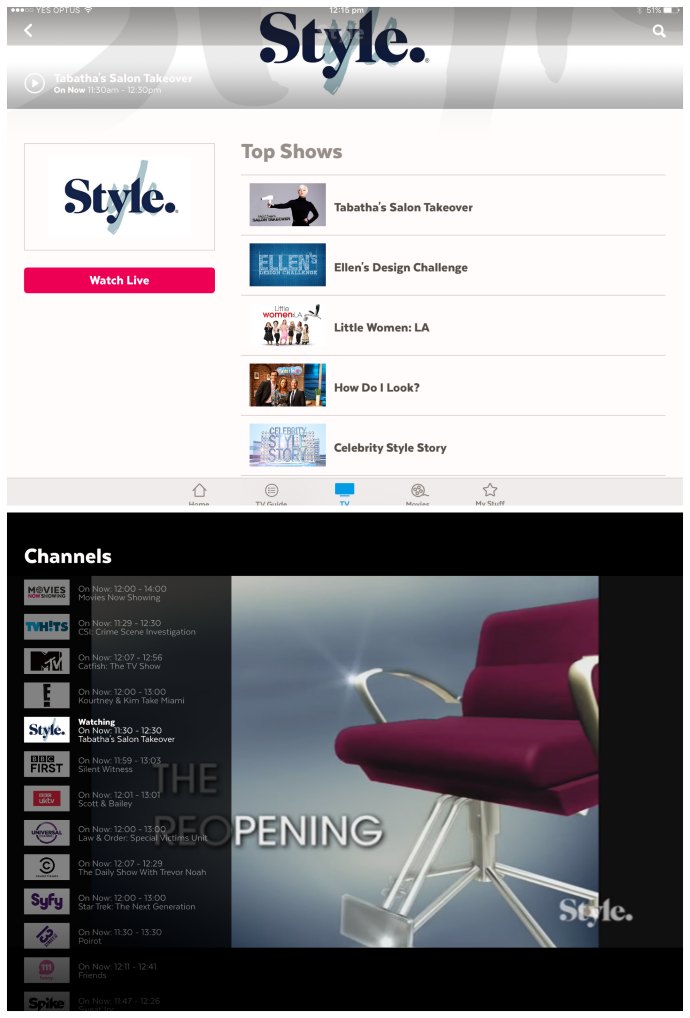 I've got series of How do I Look recorded from the Style channel for when I want to enjoy a little style inspiration.
Not only that Fetch Mighty gives us easy access to Netflix and Stan and the series that we love and binge on (can't wait for the next House of Cards series, but is reality too much like TV these days?  I'm starting to wonder.
The Fetch app is a great way to schedule shows, and watch on the go (or when I'm cooking dinner in the kitchen and can't see the TV).
Plus the kids love it too.  My 15 year old son catches up on his favourite shows on his ipad and as a family we watch shows through the Netflix app on the Fetch Mighty on the big screen like 13 Reasons Why which has been a great conversation opener for discussing the perils of being a teenager on the modern social media world.
My 12 year old daughter enjoys the kids channels (of which there are many) as do the 7 and 9 year old step-sons as there is something for every age to enjoy when we need a little downtime, and I appreciate that they can watch it in a different room with the multi-room viewing option as I'm kind of over listening to kids TV shows!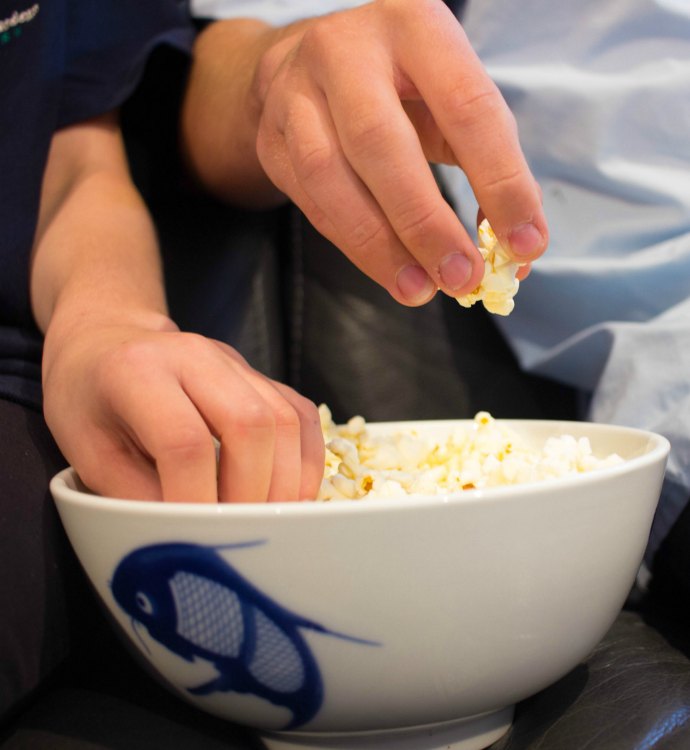 I also love the option of purchasing from the Movie Store for a fraction of the price of taking all the kids to the movies, one of the more recent movie releases which we can sit and watch as a family.  And we can make our own popcorn at home to enhance our movie experience.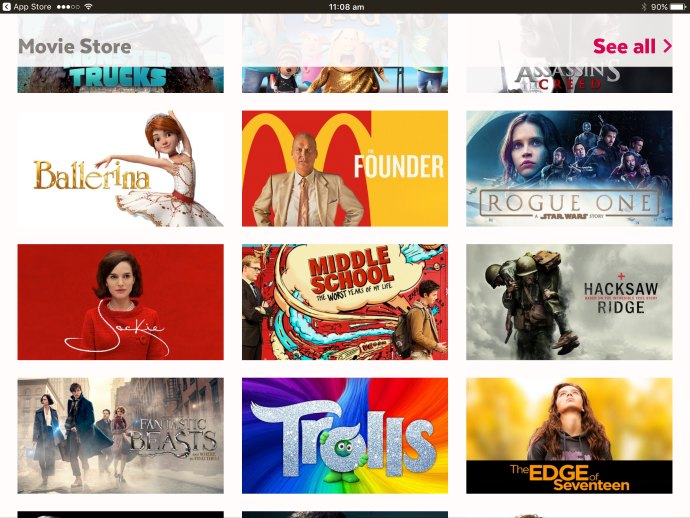 Now you too can get your own Fetch Mighty no matter who your internet provider is (win) and for as little as $10 per month watch or $20 per month includes all the channels for you to record, rewind and catch up on all your favourite shows plus discover a whole host of new shows to enjoy.
Having the ability to choose to watch what I want, when I want is such a bonus when my time is limited and I don't want to waste it.
You can buy the box for $399 (Mighty) or $149 Mini, pay a $1 one off activation fee and then no additional cost unless you subscribe to channels packs or buy content. Alternatively if you get a box through your ISP  you will either have it included in your broadband bundle or can bolt it on starting at $10 per month.