Have you wanted to become a colour  and image consultant (personal stylist)? Well now is your chance in the USA!
I'm coming to Los Angeles, California and will be running 3 days of Personal Colour Analysis training 1-3 June 2017 so that you can learn the art of draping clients with the scientifically based Absolute Colour System of 18 colour directions, to discover their best colours.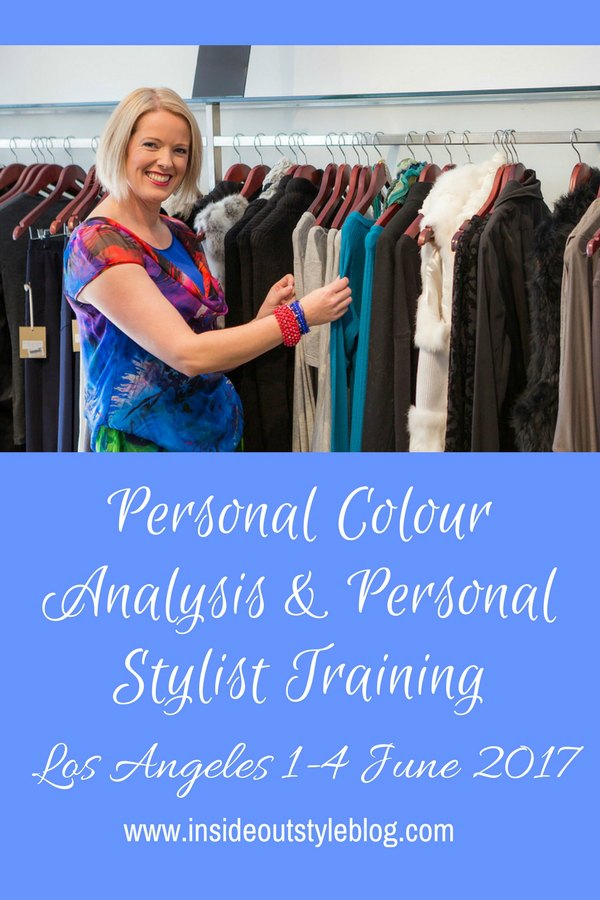 This training is the practical element of my online training program in Personal Colour Analysis which is why it's only 3 days as you will have completed the theory aspect online prior to the classroom element of the training program (the theory should take around 15 hours of your time).
During this training you will be learning how the Absolute Colour System works, draping clients for their best colours and neutrals.  Learning to choose signature colours as well as makeup colours.  Discovering how to find a flattering hair colour for your client and becoming a qualified Personal Colour Consultant able to do personal colour analysis.
I'll also be holding a 1 day Style Practical training day on 4 June 2017 to put into action the theory learned in my online Personal Stylist and Image Mastery training program.
This one day training will have you working through a real client's wardrobe and doing a personal shopping expedition with real life clients and you can take this opportunity to pick my brains about any style topic you like!
Find out more about online training.
Personal Colour Analysis Training – Practical 
Pricing and booking for 3 days classroom and colour theory (all training includes the cost of your colour tools including set of drapes and swatches) available here.  Please note – pricing in Australian dollars (you can do an approximate conversion at www.xe.com to find out USD price).
Dates: 1-3 June 2017 – Central Los Angeles
Investment: $670AUD for the Online Colour Theory and $2500AUD for the 3 days Colour draping practical –  that's about $2415USD – and includes your tools valued at $1200AUD
Personal Stylist and Image Mastery Training – Online
If you wish to do the 1 day practical, please complete the online training program first.  Find out more here.
1 Day Style Practical information, pricing  and booking here.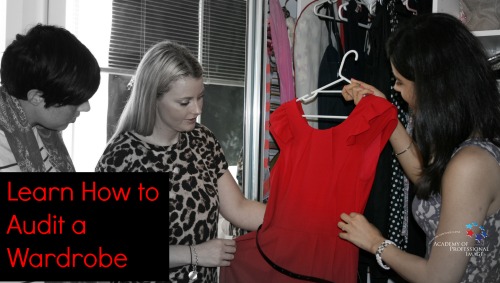 Date: 4 June 2017 – Los Angeles
Investment: $1470AUD for the Personal Stylist and Image Mastery Online Theory plus $550 for 1 day Practical – total approx $1540USD
You can also do an additional module of Online Personal Stylist and Image Mastery for Men  $670AUD.
Do the full training Online Personal Styling for Women and Men, Personal Colour Analysis – plus the 4 practical training days for approx $4200USD
For that you get a whole new skill and career if you choose!
Please do let me know if you have questions about the training.
What Does Your Training Include?
training drapes for the Absolute Colour System and full set of 18 swatches if you do the Personal Colour Analysis practical
contrast tool
access to colour guides to use with your clients – Personal Colour Analysis
comprehensive training manuals for each training program
hours of  training videos to assist you in your learning
student resources including extra video training, business plan templates, powerpoint talk template, feedback form example plus more resources to assist you in creating and growing your business
12 months mentoring program with monthly activities and one-on-one mentoring time with me
12 months free access to our webinar library of over 35 webinars that continues to grow each month (valued at $170 per year)
directory listing on the Academy of Professional Image website upon satisfactory completion of your training
AICI CEUs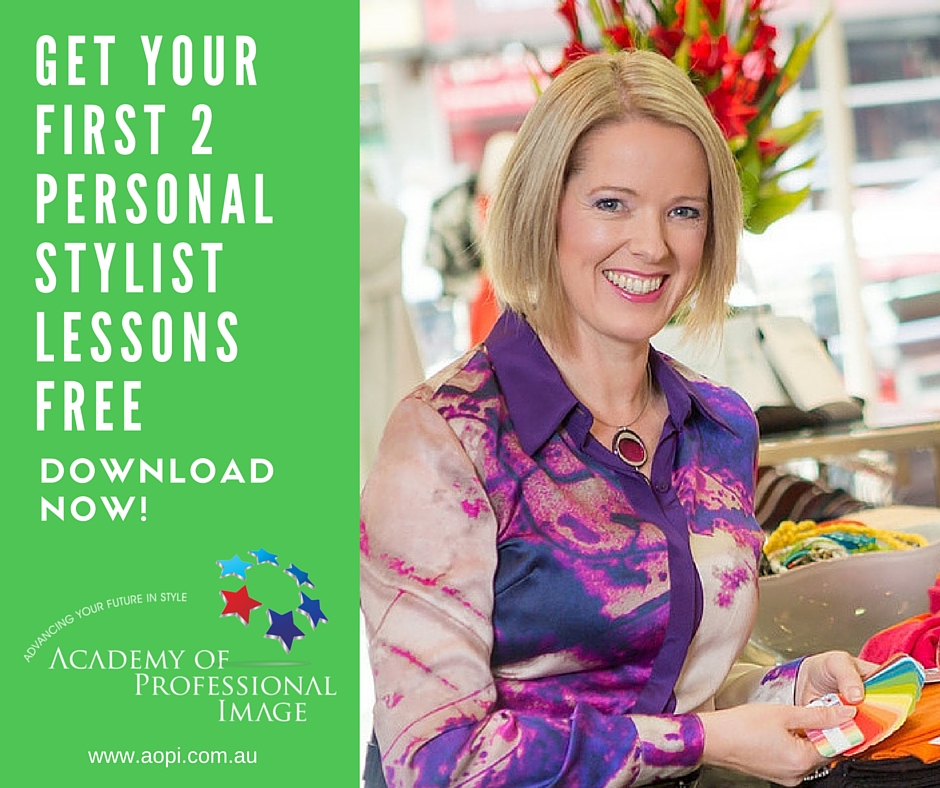 Start your training now – get your first two lessons free – click here!   You will also be emailed the course outline which includes details of everything covered in both the colour and style training programs!
BONUS: If you book both colour and style training you will be gifted our business development training program valued at $450!
Need to spread the investment?  Payment plans are available.