I love it when I find a local Australian designer making good quality and fashionable products, particularly when those just happen to be shoes.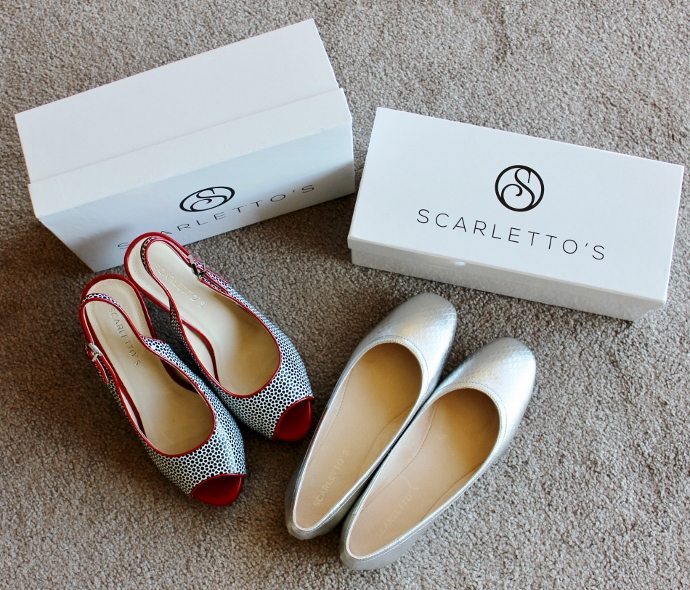 Many regular readers will be aware that I'm a fan of the ballet flat. They fulfill my need for comfort, but also they are way more dainty and attractive than any sneaker or chunky 'walking' shoe.
That's why I was so excited to discover Scarletto's who make a range of gorgeous ballet flats that are both comfortable and stylish. They are made of quality leather, both inside and out which gives them more durability and comfort than so many shoes. You can find out more here.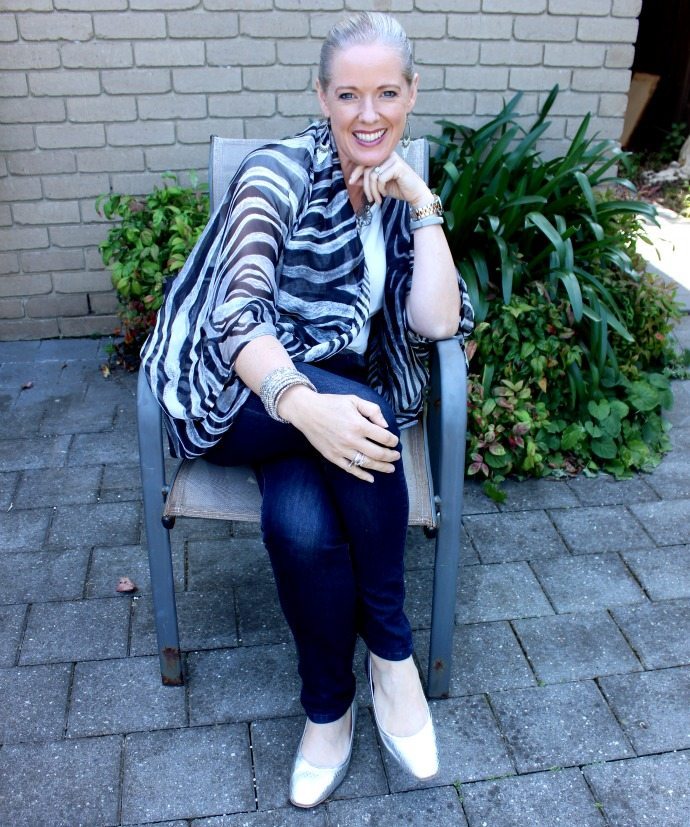 I've been trying out these beautiful silver Salvador ballet flats as my every day run-around shoe and they are proving to be a great addition to my shoedrobe.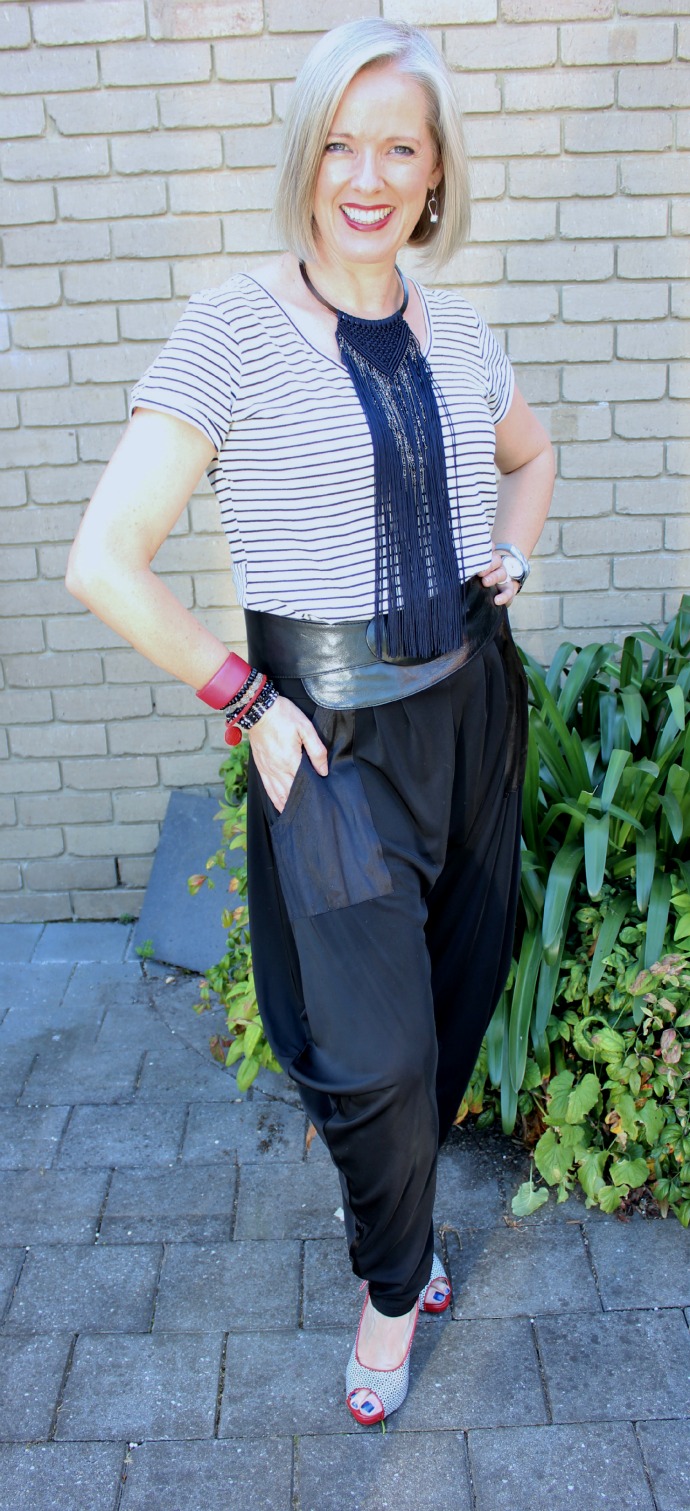 Along with these stunning Sterling slingback heels (and yes they are high, but they are wearable) for some of my social events.
Win a Pair of Scarletto's Shoes –
COMPETITION CLOSED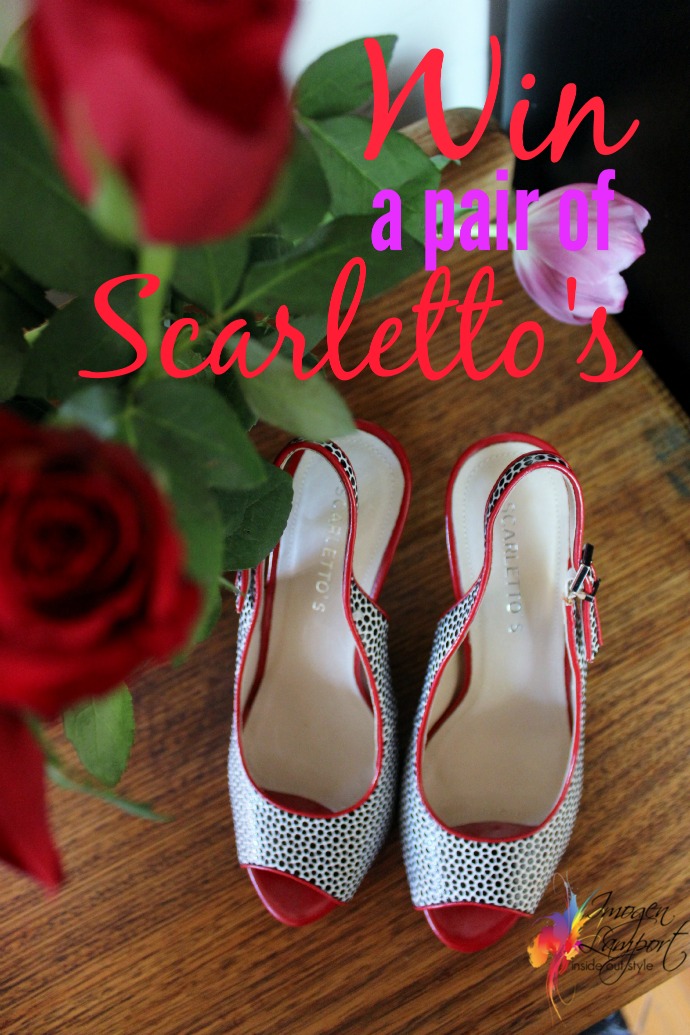 To win a pair of new shoes, enter here on the blog by writing a shoe inspired haiku.
What's a haiku? It's a 3 line poem with 17 syllables arranged in a 5–7–5 pattern (and rhyming is not necessary).
You may want to get some inspiration for your haiku by going onto the Scarletto's website and checking out their range of gorgeous heels and flats.
Competition open to Australian residents only (sorry everyone else, but you can purchase Scarletto's no matter where you live) and entry closes 15th November at 5pm AEST.
Winner can choose any pair of shoes from the Scarletto's website.