2. Level of Refinement
Consider the level of refinement – the more casual your outfit, then a woollen beanie and mittens will work.  The dressier your coat and outfit, choose a more structured hat such as a fedora, bowling hat or cloche.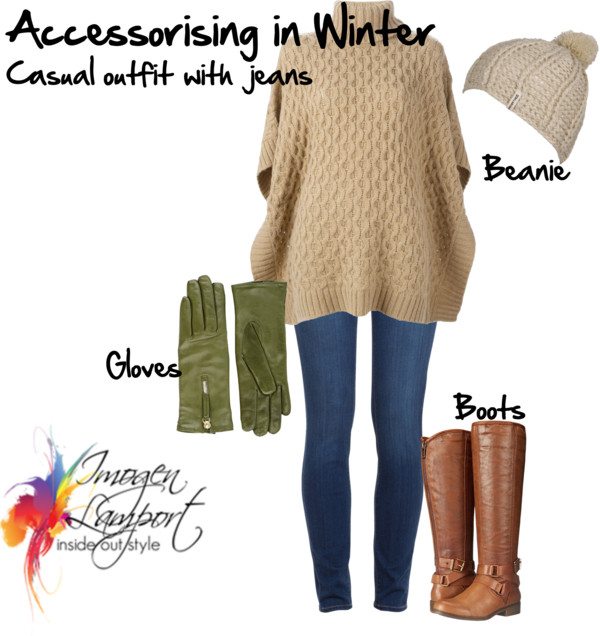 The thicker and chunkier your outwear, sweater, coat and boots, the thicker and chunkier the knit of the beanie and mittens.