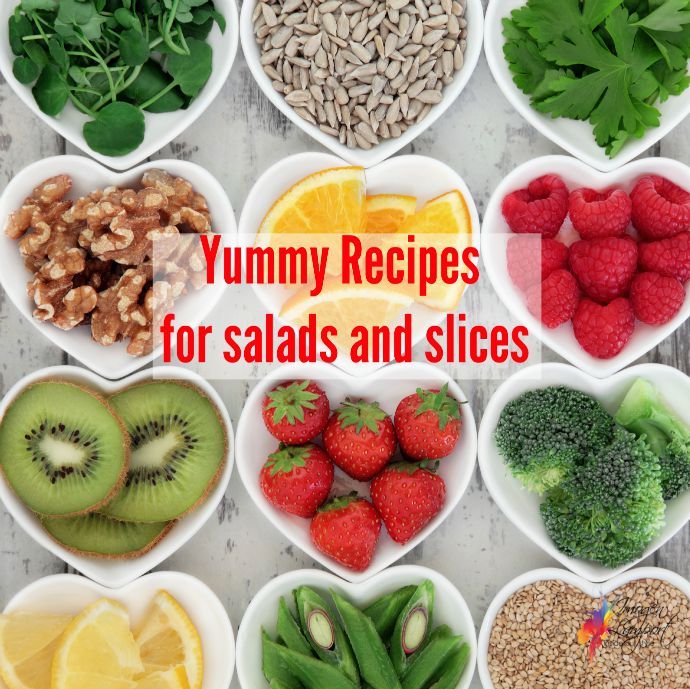 Before I share the healthy and yummy recipes, here are some posts worth perusing!
What are the 10 behaviours of genuine people? Being genuine makes it easy to spot a fake!
And on another psychological note – did you know that a luxury handbag can influence your relationships?
VoxFrock shares the upcoming trends for spring 2015 as well as the best of the Melbourne Spring Fashion Week 2015
While Une Femme is dipping her toe into fall
For those of you who are in the process or considering growing your hair out to silver, take some inspiration from Judith, The Style Crone.
Bloggerati Introduction – Lucy of Bake Play Smile
I'm always after a new yummy recipe (and hopefully mainly healthy) to try. And as we move from winter to summer salads are on my mind, which is why I love this post of 12 Healthy Salad recipes to try.
And Thai Beef salads are always one of my favourites and make a great main meal.
Of course my kids love a sweet treat and they love helping me cook. So I'm keen on getting them to try some of Lucy's no-bake slices and bars (then I don't have to worry about them burning themselves on the oven).
I've always been a fan of hedgehog slice (I mean, it's chocolate!) and Lucy has a great no-bake hedgehog slice recipe.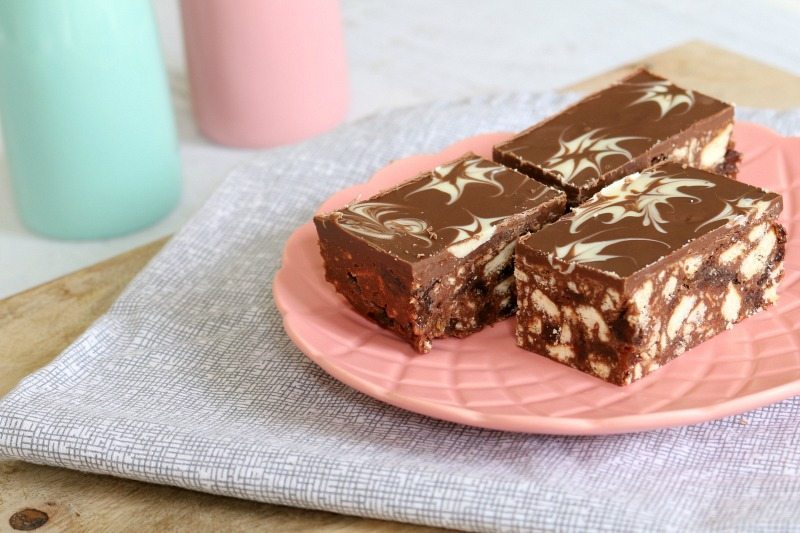 If you like the idea of lots of 'No Bake Slices & Bars' to cook.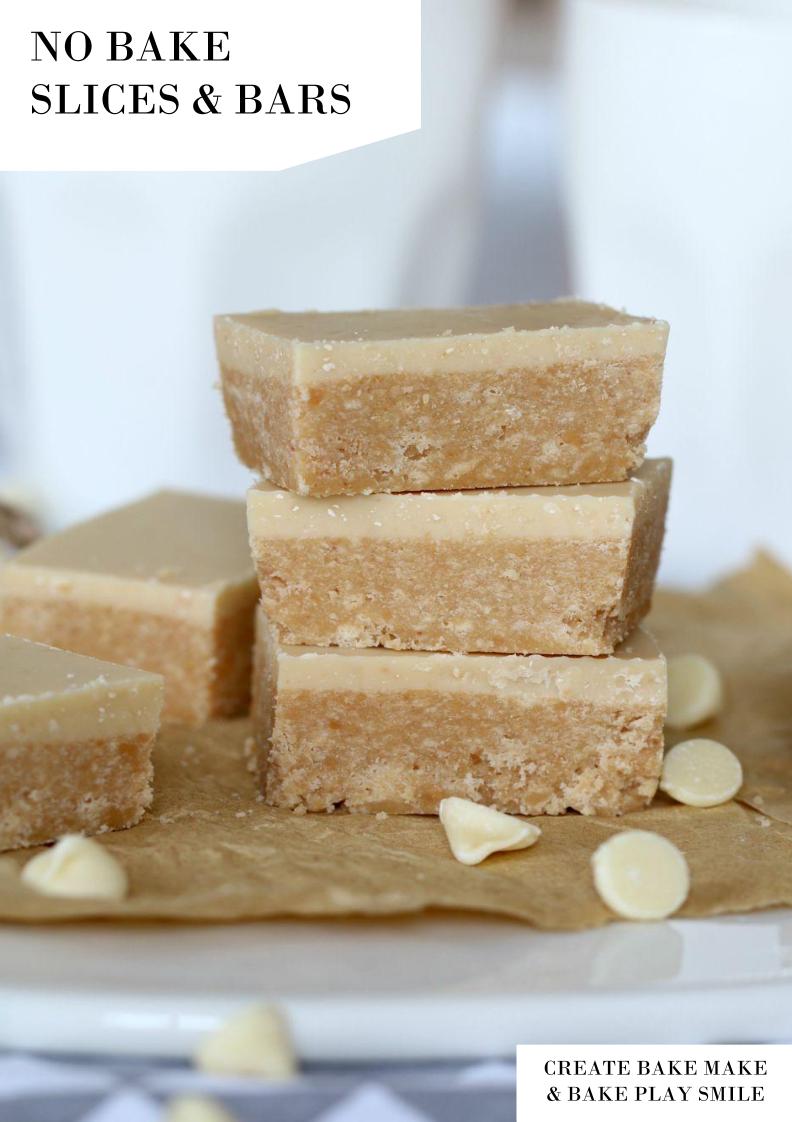 If you subscribe to the Bake Play Smile newsletter, you'll receive a 50% discount code off the purchase price off Lucy's ebook full of no-bake recipes.
And one for the other bloggers out there.
Lucy is offering blogger mentoring packages (focusing particularly on social media, including Pinterest). You are welcome to email Lucy using the code BLOGGERATI to receive 20% off any of her blogging/social media packages.