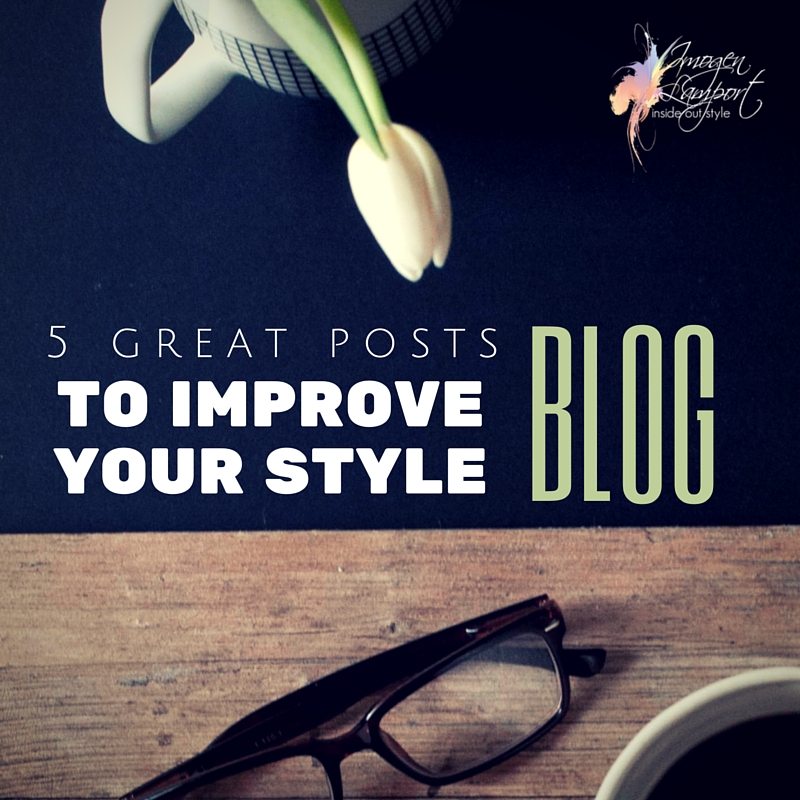 Do you write a fashion or style blog? I know that I'm always looking for ways to improve my blog and increase my reach. As someone who is not 'technical' and has no background in photography, journalism, graphic design, web design or social media, there is just so much to learn and a need to constantly improve. Here are 5 really useful blog posts I found by the non-technical like me, who all write from the perspective of being a fashion or style blogger (there are so many blogs on blogging out there that you can also find easily with a quick google search.
Will your man become a polished man?
Violence against children is a global problem. One in five children will experience physical and/or sexual violence before the age of eighteen. Polished Man is an innovative fundraising campaign by YGAP1, which encourages men to paint one fingernail during 1­‐15 October, to represent the 1 in 5 children who experience violence.
I encourage all men to become a Polished Man during October by painting one nail or donating at www.polishedman.com.
Last weekend after reading up about some of the best burger joints in Melbourne on Melbourne Girl, my husband and I went to Easeys in Collingwood, it's a restaurant in an old train carriage that is now perched on top of a building. The views are stunning and the American style burgers tasty.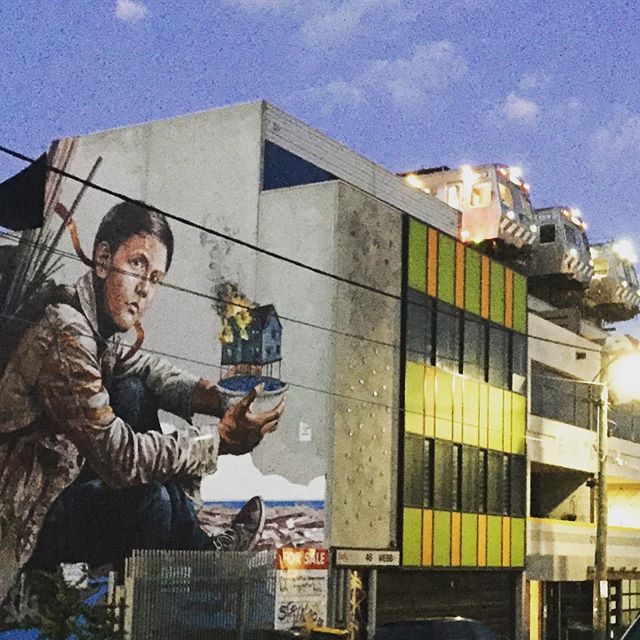 Bloggerati Introduction – Fuss Free Cooking
This week I'm sharing with you the yummy recipes from Emily at Fuss Free Cooking (and who doesn't want their cooking to be fuss free?)
I love steak (I could never be a vegetarian) and so I'm going to try out this yummy recipe for Garlic & Ginger Soy Caramalised Steak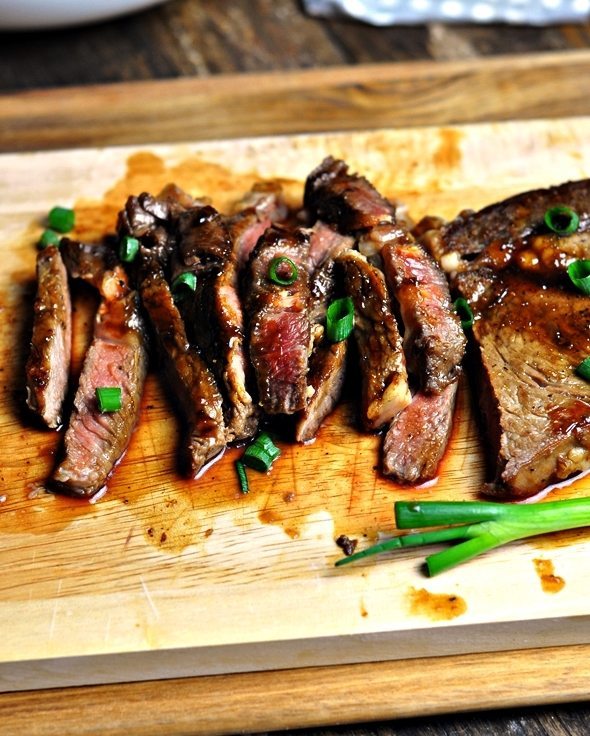 Emily also reviews restaurants (as foodies tend to do) like Kong BBQ in Richmond, Victoria, which sounds like a place I need to visit!
She also shares her handy kitchen and cooking tips and tricks – Oh my, spaghetti has suddenly become more useful. Discover how here with her top 6 handy kitchen tips.