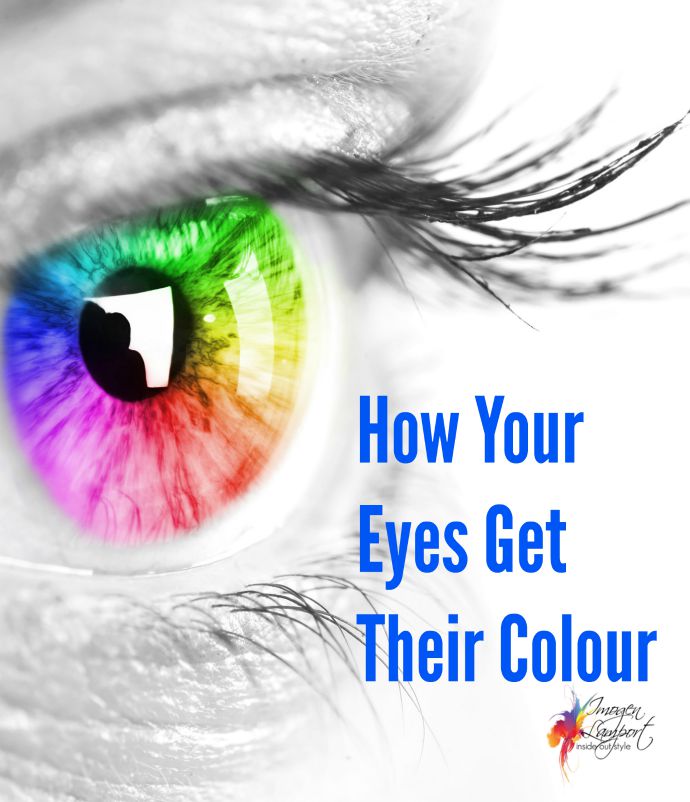 Some fascinating research into what makes your eyes the colour they are 
Want to know your risk of dying in the next 5 years (and your risk age) then if you're 40 – 70 years old take this quick risk test – fascinating (by the way I'm only 33yo in the Ubble test!)
I've taken up running in the past 18 months and have gone from, can't run 100m to an easy 5km and managed the 8km Mothers Day Fun Run OK.  I know running is something that is not for everyone, but if you want to learn to run, check out Sarah's – Move Fuel Love – Couch to 2km learn to run for beginners guide.
Helen from Recycled Interiors shares her perspective on Introversion and Extroversion and thriving in business (a topic I've been talking a lot about lately)
And for something yummy and healthy to eat for dinner why not make this Roast Pumpkin and Beetroot salad.
Get Your Free Tickets Here
Plus having a laugh has been shown to be good for your health, so if you're in Melbourne you can grab some free tickets as Melbourne International Comedy Festival favourites are back in town.
With a sample of The Comedy Festival shows from this year and last year.
This will be a night where you are guaranteed the best medicine – plenty of LAUGHTER !!!!
You'll get to enjoy over 2 Hours of great stand-up comedy.
When: Monday 3rd to Friday 7th August
Doors Open: 6.30pm (if you want to come & buy some dinner)
Show Starts: 8pm (runs for 2+ hours)
Cost: FREE (for the show, normally $30pp)
See show Line Ups and Dinning Menu: www.thecomicslounge.com.au
To Book: CLICK/BOOK HERE with your name, number of tickets & which show you would like.