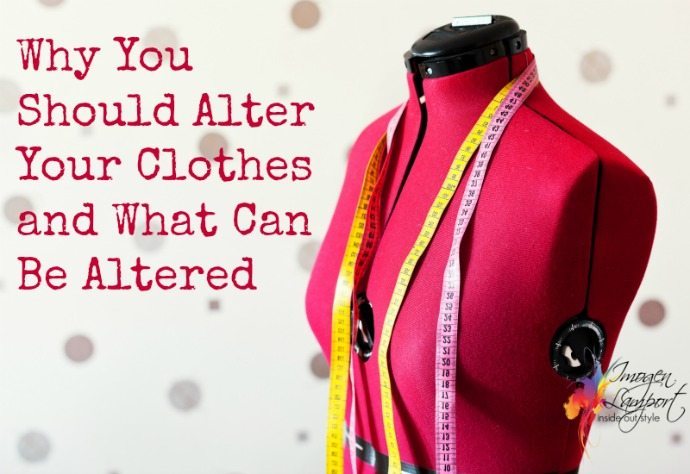 Recently I've read some great posts on alterations, and yes, we all need them, and if you're petite, or have a non-manufacturing standard body shape (well that's pretty much 99% of us) then you really need to do them. So I thought I'd share with you some useful posts on the topic this week. A number are from the great blog Alterations Needed which is aimed at petite dressing, but has heaps of useful tips for everyone.
How many sizes can you alter a garment
Why clothing fits celebrities and not you
10 Tips for finding your perfect tailor
Tips on what you can alter on a suit
On the topic of alterations (well kind of) how about some facial alterations – makeup only of course – a great guide on how to highlight and contour.  My recommendation (particularly if you have cool colouring) is not to use bronzer (which in my experience only works on warm skins) but to use a powder (same sort of powder you use to stop the shine) in a shade darker for a more natural look.
Plus a great find from the lovely Lisa White if you are interested in vintage fashion it's a must watch.
And some reading to give you assistance or inspire you – Ms MakeItOver Bernadette recommends the last one –
How to Get Dressed: A Costume Designer's Secrets for Making Your Clothes Look, Fit, and Feel Amazing