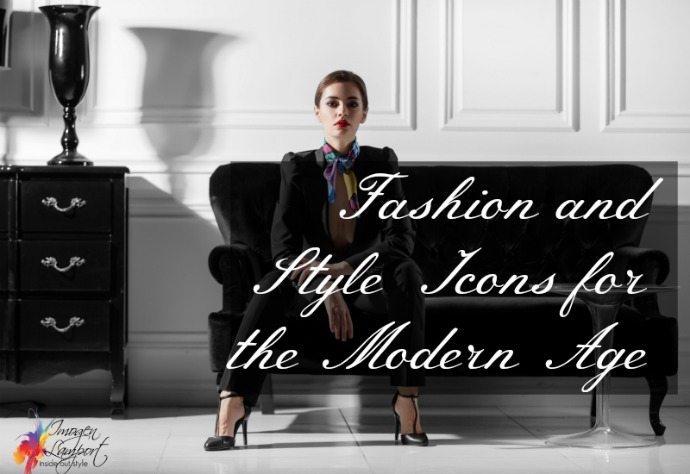 Have you got a fashion or style icon? I know that many people do. It's great when you are looking for inspiration to check out the styles of others and adapt ideas to your body, style and personality.
I was pointed in the direction of this article about Frida Khalo as a fashion icon by the lovely Lisa.
Maybe a TV character is more your style? Well watch this video from the costume creator of The Miss Fisher Murder Mysteries for some 1920s fashion inspiration and styling
TIME magazine lists their top 100 fashion icons of all time (I suspect that most will be USA or European)
Fern Mallis interviews a host of fashion icons here – watch the videos on YouTube.
Read Mashable's Top 10 list of Elder Fashion Icons.
Who What Wear share their top 20 fashion icons to give you some more inspiration
Tell me who are your style or fashion icons? Where do you get your inspiration from? Please share!