This made me laugh when I discovered it the other day – the latest Pantone colour – Minion Yellow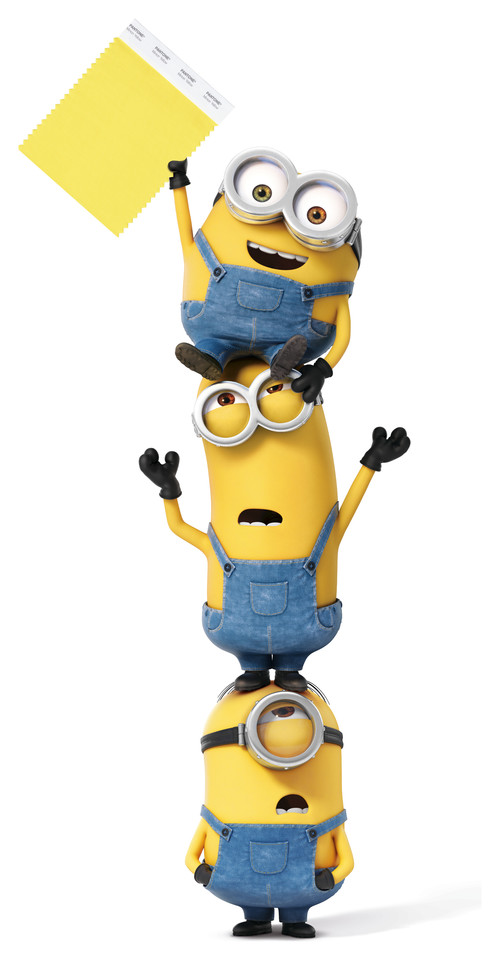 A vibrant, playful hue that "heightens awareness and creates clarity, lighting the way to the intelligence, originality and the resourcefulness of an open mind," says Pantone's Leatrice Eiseman. "This is the colour of hope, joy and optimism," she adds.
I wrote a guest post for Vintage Current all about how the culture of casual has gone too far.
This post has been shared recently on my 7 Steps to Style forum so I thought I'd share it with you here too as they all loved it.
Working in the personal styling industry? If so you should consider your professional development seriously and I highly recommend attending the AICI conference – find out lots more in our latest AICI Global magazine
Sal writes about the very important topic of Body Image Barriers.
I was asked about where to find non-iron shirts so have a researched a selection for you here!
[show_boutique_widget id="248938″]