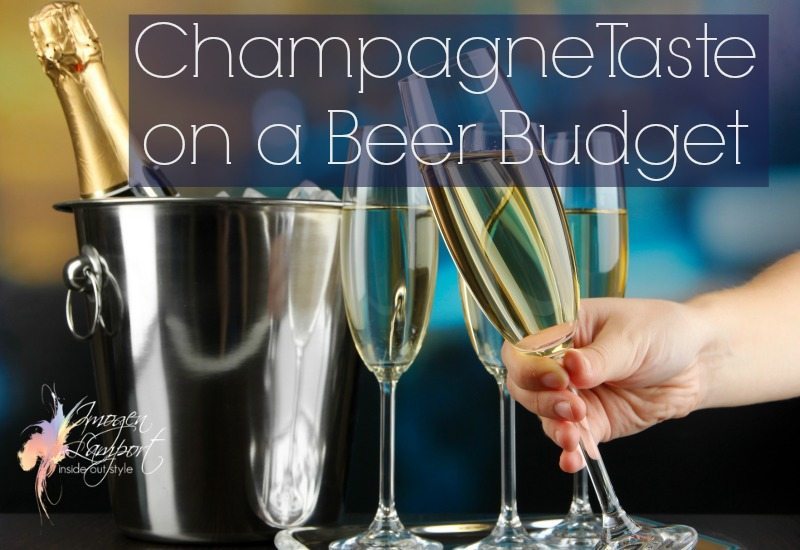 Got expensive taste but want to look great?
Plus a fascinating article on minimalist dressing and all important proportions
Have you thought about downsizing your wardrobe or having a minimalist wardrobe? There are lots of blogs about it but I found this post an interesting read on the topic
Angie shares her thoughts on how to make the cropped ankle pant look proportionally more flattering (as it can easily make you look stumpy).
Looking for cocktail party ideas but not wearing black? Highly Irregular Style offers some suggestions.
The Yogatastic Shopping Planner shares her experiences of the 7th Step of my 7 Steps to Style program.