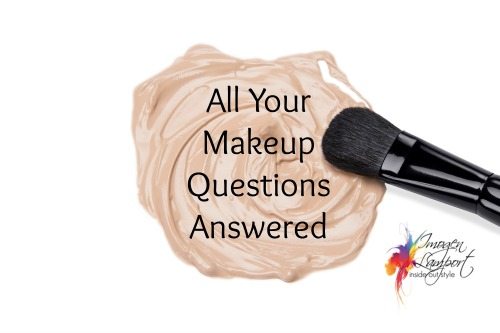 Sharon the Makeup Artists answers many of the common issues women have with makeup on her video.
Sue from Over 60 and Over Here is combining her 7 Steps to Style experience with Project 333.
Shopping in Melbourne and want to find some new places to scope out? Check this article out.
Want some more excellent style for the over 40s or more? Check out The Accidental Icon
is a post on how to wear them with flats from You Look Fab.
Do you love chocolate? I do! And often when baking there is a requirement for melting it, and if you do it wrong and overheat it, not good. Here is a 101 guide to melting chocolate in the microwave in case you're feeling like doing some baking this weekend!